Project Belfry is one of many code names used to identify various projects in development at Xbox Game Studios and collaborators. Behind this name would be hidden the new game from Stoic Studio, author of the excellent series The Banner Saga. In these hours, however, we may have discovered what the official title.
According to reports from Jez Corden of Windows Central, always very close to the Xbox environments, this mysterious game should be called The Wandering Toweralthough there is clearly no certainty on the matter.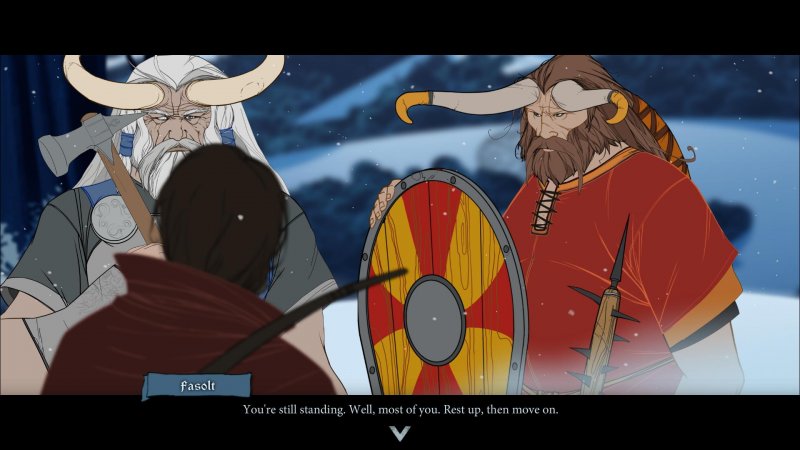 Jez Corden reported it in the well-known podcast The Xbox Two, which was staged in the past few hours.
According to Corden, The Wandering Tower should be the final name of the Stoic game and should be a 2D side scrolling title with fantastic setting, probably close to the style already adopted for The Banner Saga.
The fact that the project has an official name still says little about its state of development, considering that absolutely nothing has emerged from this project yet, but we may be closer to an official presentation of it in some form. Among the next possible appointments there are obviously The Game Awards 2022, set for 8 December 2022, so we will eventually keep an eye on the issue.
In fact, last May also from Jez Corden it had emerged that Project Belfry would be revealed soon, but since then there have been no other updates on the matter.