Godzilla vs. Kong 2 is starting to take shape. Here is who will play the new human protagonist of the MonsterVerse!
Warner Bros. is taking its MonsterVerse forward with the expected Godzilla vs Kong 2, the (perhaps) showdown between the two powerful kaiju. The news has arrived that the protagonist of the film, sequel to Godzilla vs Kong which, last year, hit the box office jackpot, conquering critics and audiences and setting up an unprecedented clash of the Titans on screen. The new human protagonist of the franchise will be Dan Stevens. There are no details on who exactly Stevens will play, but he is the only cast member currently linked to the sequel. He and director Adam Wingard have already collaborated together on The Guest (2014).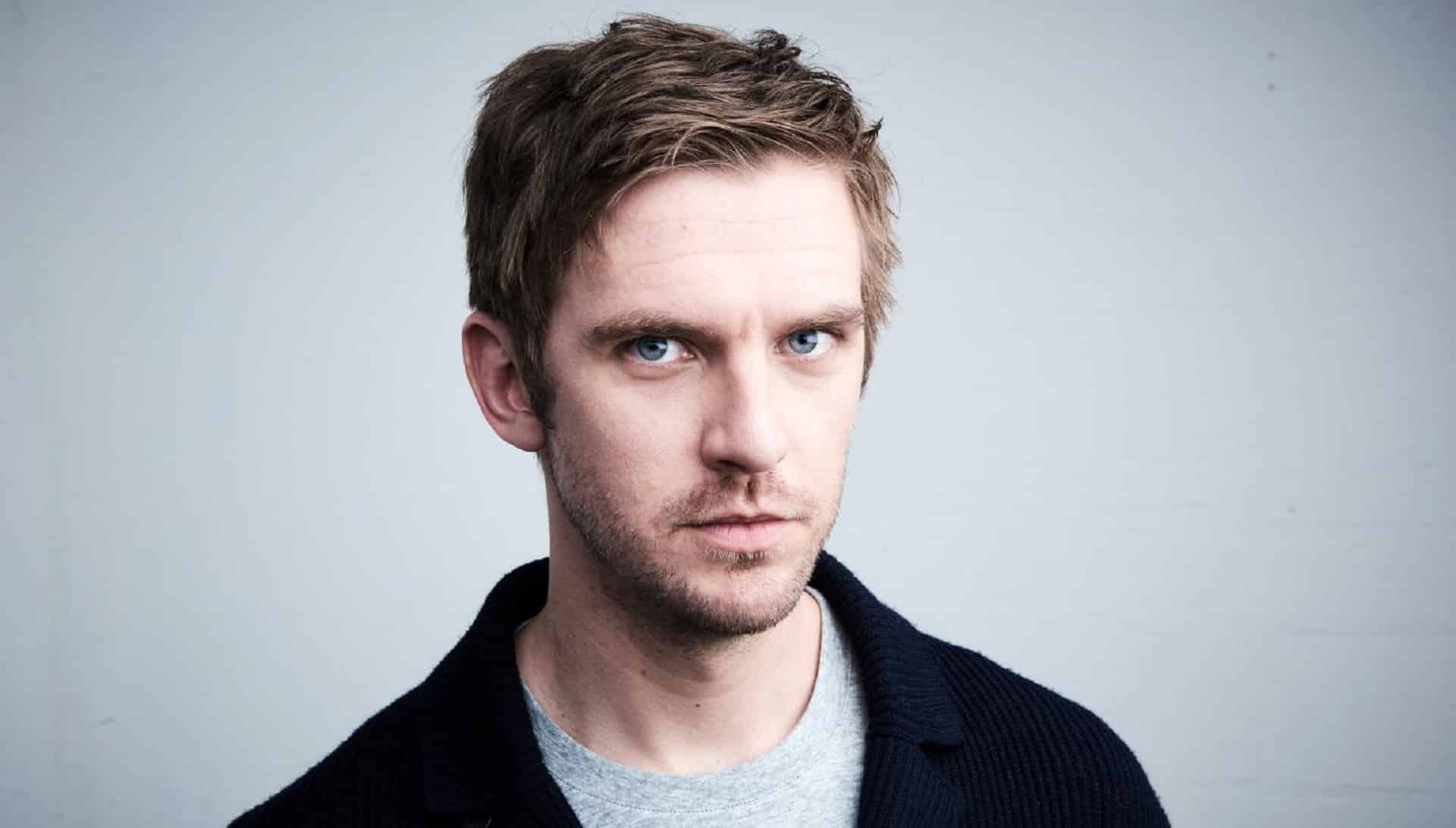 Previous human protagonists in the franchise include stars Aaron Taylor-Johnson and Elizabeth Olsen in GodzillaTom Hiddleston and Brie Larson in Kong: Skull Island and Millie Bobby Brown, Rebecca Hall and Alexander Skarsgård in Godzilla vs Kong.
Warner Bros. launched a new cinematic universe in 2014, with a solo Godzilla film and used the following years to bring its simian counterpart, Kong, back to the screen before joining them in battle in Godzilla vs. Kong, released in 2021. The long throwback of the film caused by the pandemic proved to be a hit for Warner Bros., as it made nearly $ 500 million worldwide. It is also for this reason that the MonsterVerse will continue with a new and awaited episode.
Director Adam Wingard will also return to direct the next chapter of the MonsterVerse, currently still without an official title (although it is rumored that it could be titled Son of Kong). Production is expected to start this year in Australia, so expect more information on this!
Read also Godzilla vs Kong: who wins the clash between the two Titans?