Madame Web will tell the origins of the complex Marvel character, an ally of Spider-Man.
Madame Web is the next – awaited – piece of the Sony Universe based on characters from the Spider-Man comics. After some villains – Venom, Morbius and soon Kraven the Hunter – the protagonist will be an ally of Spider-Man, the Madame Web of the title. To interpret the protagonist will be the actress of 50 shades of Grey Dakota Jhonson, while Emma Roberts – portrayed pregnant in some photos from the set – seems to lend body and voice to Jessica Drew, even if some leaks reveal that she could even play the role of Mary Parker, pregnant with Peter. In these hours, moreover, a rumor would also have revealed the role of Adam Scotthitherto unknown.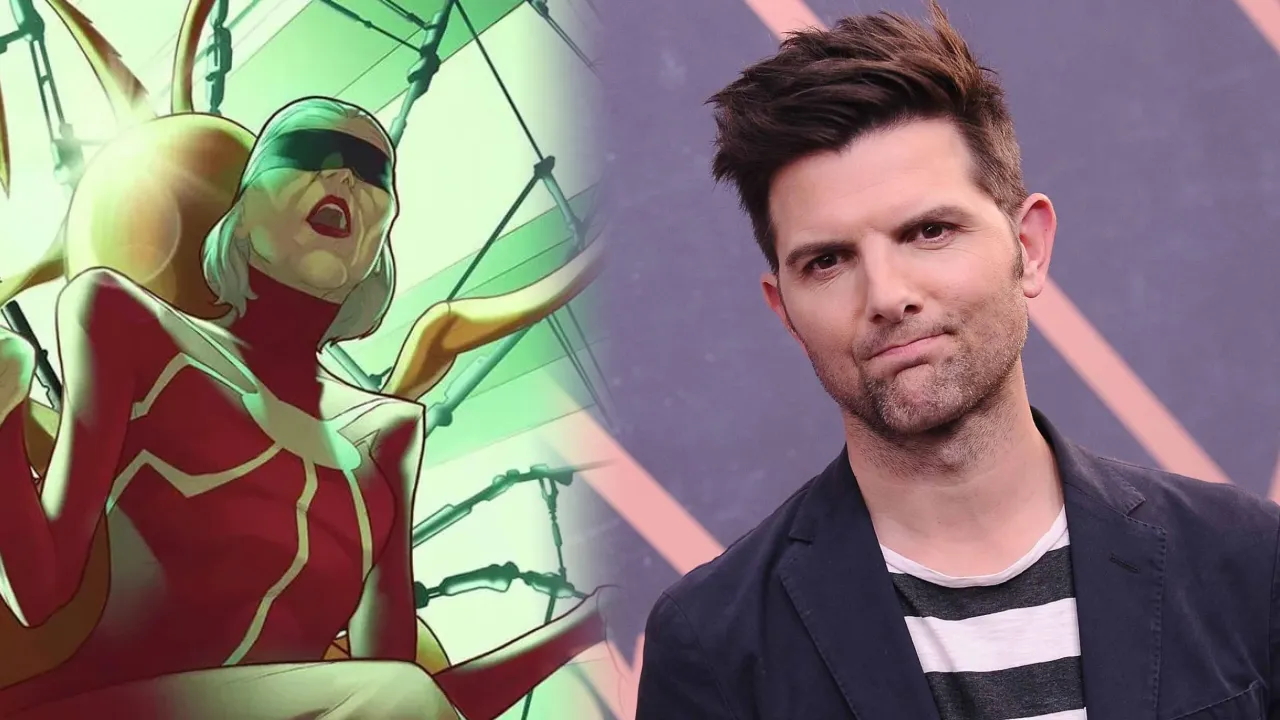 Madame Web – what is the role of Adam Scott?
According to reports from Cosmic Circus, Adam Scott is expected to play Ben Parker, the uncle of Peter Parker / Spider-Man, who has always been portrayed as a father figure, whose death sanctions Peter's decision to become a "superhero" in the service of good. At the moment no further details have been revealed – in reality Sony has not yet confirmed the rumor – but from some photos from the set it would seem that Adam Scott's uncle Ben will collaborate closely with the protagonist of the film.
Madame Web, therefore, it should show a younger version of Uncle Ben than what we are used to. The previous interpretations were in fact entrusted to much older actors than Adam Scott, or Cliff Robertson in the trilogy by Sam Raimi and Martin Sheen in The Amazing Spider-Man. Adam Scott's involvement was officially revealed in July 2022 and the actor joined a cast already formed – as well as by Dakota Johnson – by Sydney Sweeney (Euphoria), Mike Epps, Tahar Rahim (The Serpent), Isabela Merced, Celeste O'Connor, Zosia Mamet ed Emma Roberts. Filming of Madame Web they started last July and should end in October. The film – scheduled for October 5, 2023 – should act as the origin-story of Madame Web, a complex but little known character.