Possible trouble ahead for Tesla car owners: The manufacturer recalls 1.1 million cars at the request of the vehicle safety surveillance agency.
The colossus of which the genius entrepreneur Elon Musk is CEO, who leads the leading automotive company in the field of electric cars, explains that there is an electrical problem that could cause malfunctions in some cars. Specifically, the automated system may not react as expected when it encounters an obstacle in the raising the windows. No drama though, the car manufacturer will solve everything.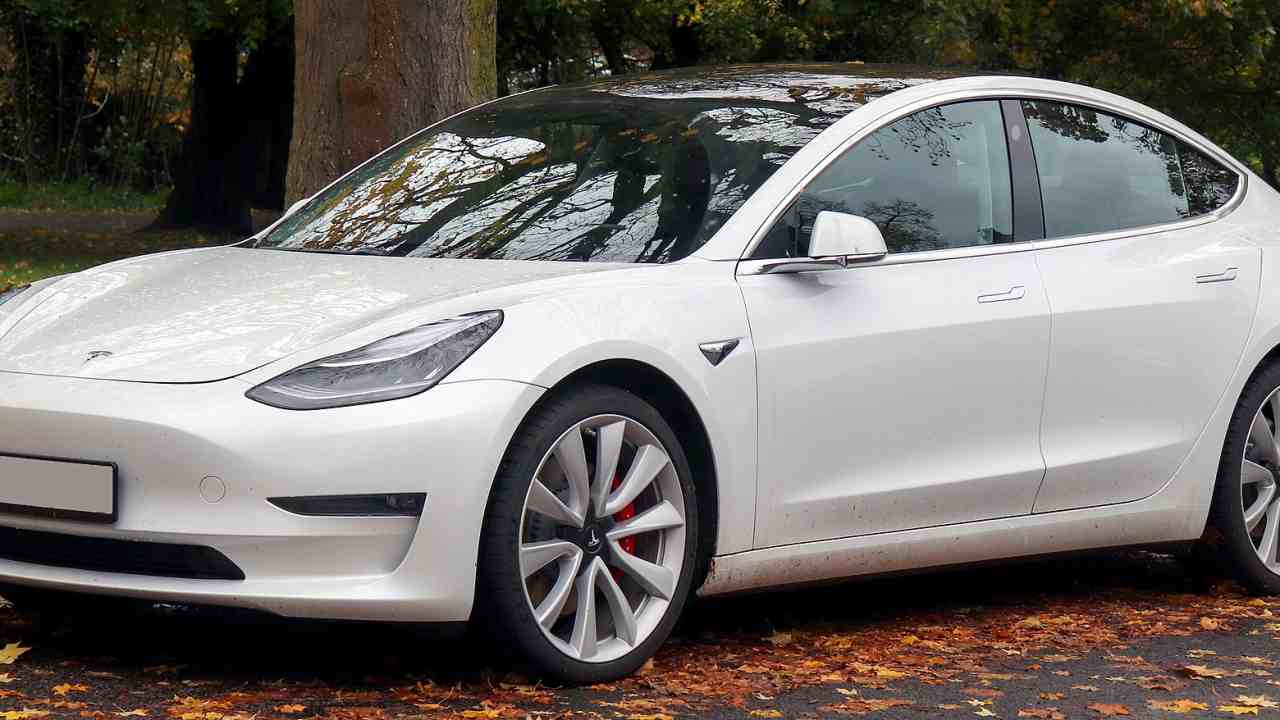 The recalls are technical checks ordered by the houses, on their own initiative or on the directive of the supervisory bodies or by the Ministries of Transport of the various countries, or even by international bodies. They are aimed at eliminating and correcting possible design defects, anomalies in the mechanical and electronic components, or problems that occur only months or years after the car's launch on the market. The checks, and the related maintenance operations are completely free and it is the house itself that takes care of them.
Of course they are not mandatory and no one will think to come and look for you at home if you do not respond to the call, but it is in your interest, your safety and that of other motorists and pedestrians. Some serious malfunctions, such as leaks in gas systems and fuel tanks, could involve mandatory repairs to get back into circulation with the vehicle.
What is wrong with Tesla and what models are involved in the recall
Through an official press release, the Tesla group communicates the official reference to several models produced more or less recently.
At the request of the American road safety agency (NHTSA), Tesla has informed all customers that on various models the automated system that is responsible for reversing the direction of travel of the window after it encounters an obstacle, could malfunction, causing possible injuries to the driver and passengers, especially to children who are those who, due to their constitution, are most at risk in a similar accident.
The vehicles involved are a few Model 3 produced between 2017 and 2022, Model Y (2020-2021), Model S (2021-2022) and Model X (2021-2022). The repair will be totally free and will take place on site, at an authorized workshop. A simple update of the car software will suffice. Tesla will send reports to each owner of the affected vehicles, which will depart on November 15, 2022. The company controlled by genius Elon Musk reassures the public that no cases of injuries and accidents related to this flaw in the software system have been ascertained.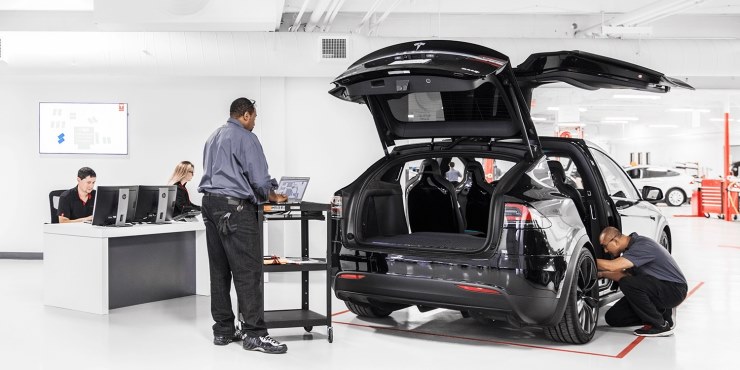 Recently, official recalls have been made for some Ferraris and for some cars of the Stellantis group.