The two new journalists will be recruited by USA Today, America's largest daily newspaper and The Tennessean
The Gannett media group, the largest in the United States with more than 200 daily newspapers, has published on its website two job offers for journalists, one dedicated to Taylor Swift, the other to Beyoncé. The two new journalists will be recruited by USA TodayAmerica's most widely distributed daily newspaper and The Tennessean. Gannett said it is looking for journalists with editorial, print, audio and visual skills.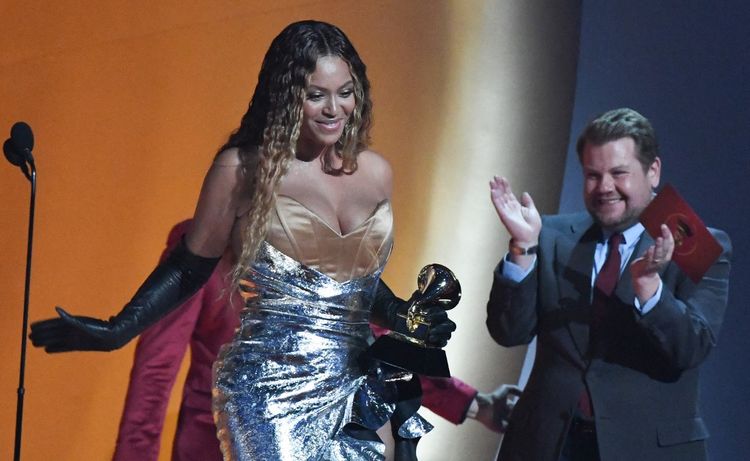 "Reporter Taylor Swift will identify why the pop star's influence continues to grow, what her fan base represents in pop culture, and the effect she's having on the music and entertainment worlds. business", indicated the description of the position dedicated to the interpreter of Cruel Summer. The job advert for Beyoncé requested a journalist "capable of understanding Beyoncé Knowles-Carter's effect on society and the industries in which she operates."
These new job offers nevertheless have many detractors among professionals in the sector, particularly after the 47% reduction in the group's workforce over the last three years. "At a time when so much serious news and local reporting is being suppressed, this is a decision that raises questions," said an expert at the Poynter Institute journalism think tank to the American channel. ABC. Others criticize paying someone to be a full-time fan, denying them the status of a journalist.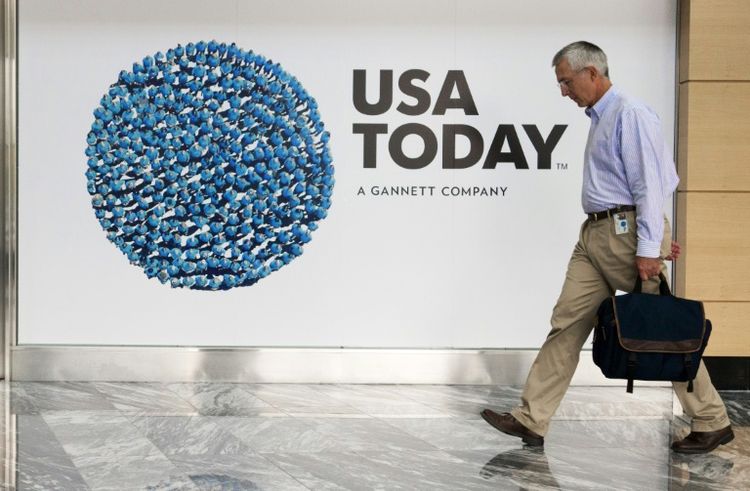 "We're not hiring a Taylor Swift reporter over other reporters," said Michael Anastasi, editor of the Tennessean and Gannett vice president for local news. These two jobs undoubtedly reflect the economic power of Beyoncé and Taylor Swift.