V.alentino Garavani, the stylist that the whole world envies us, turns 90. We celebrate him by retracing his dazzling career and life devoted to fashion and beauty
Valentino turns 90
ON HIS INSTAGRAM PROFILE @REAL MR VALENTINO WRITES: «I hope to be remembered as the man who pursued beauty in every moment of his life». It is like this: there is not a single creation of him, in 45 years of work, that does not take your breath away, that does not ignite the desire to be embraced by scarlet clouds, caressed by light fabrics that no one knows how to shape like him. For the registry office it is Valentino Clemente Ludovico Garavani. For the world he is the last emperor of fashion, 90 years old May 11.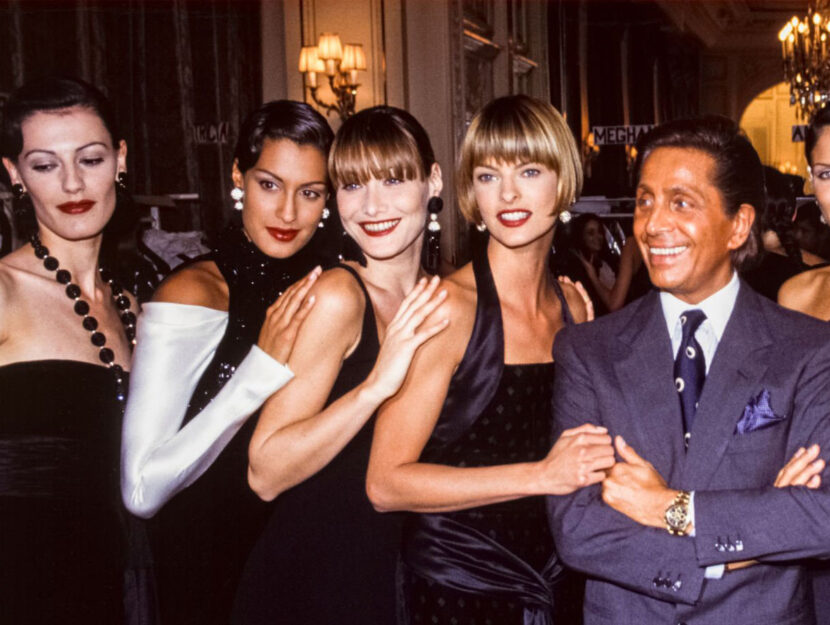 – Valentino. The post-high fashion show 93/94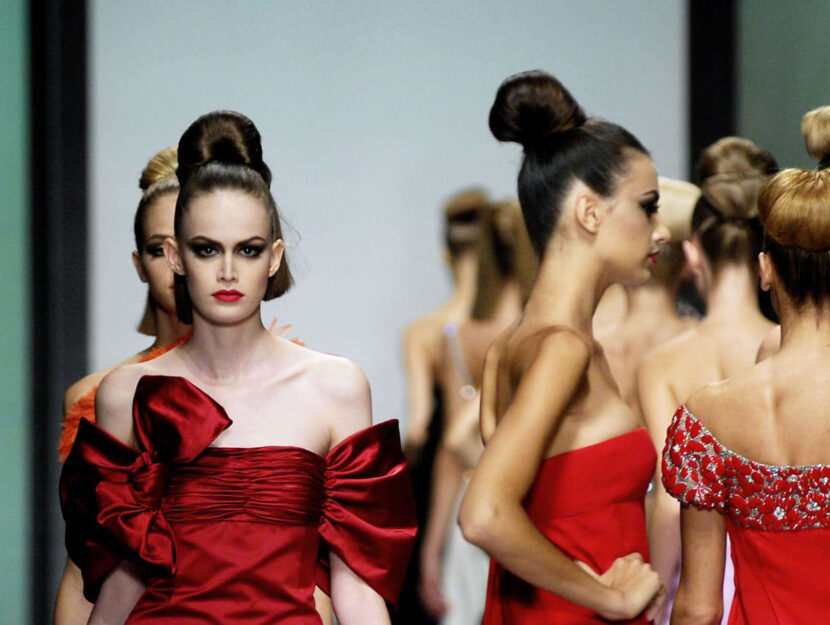 – 2007: the 1992 Haute Couture show for the 45th anniversary of the Maison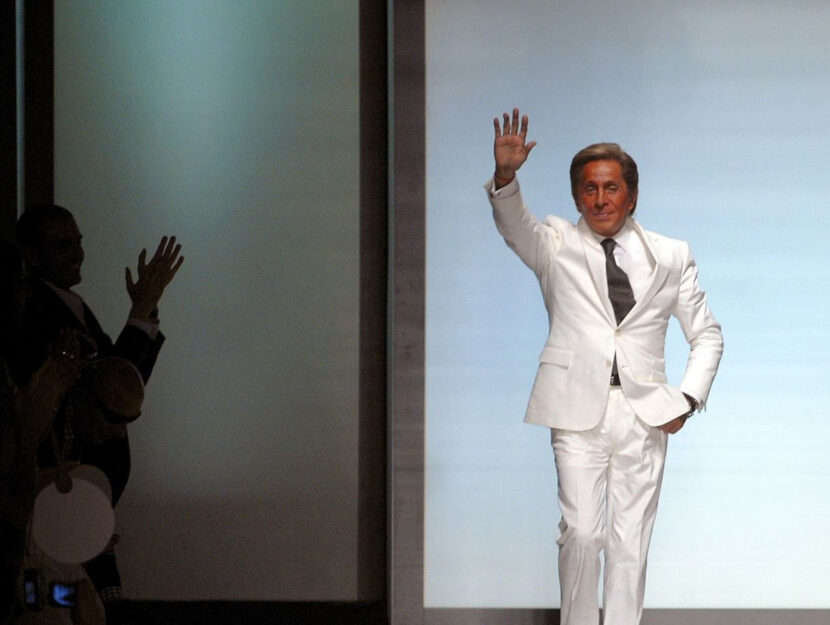 – Valentino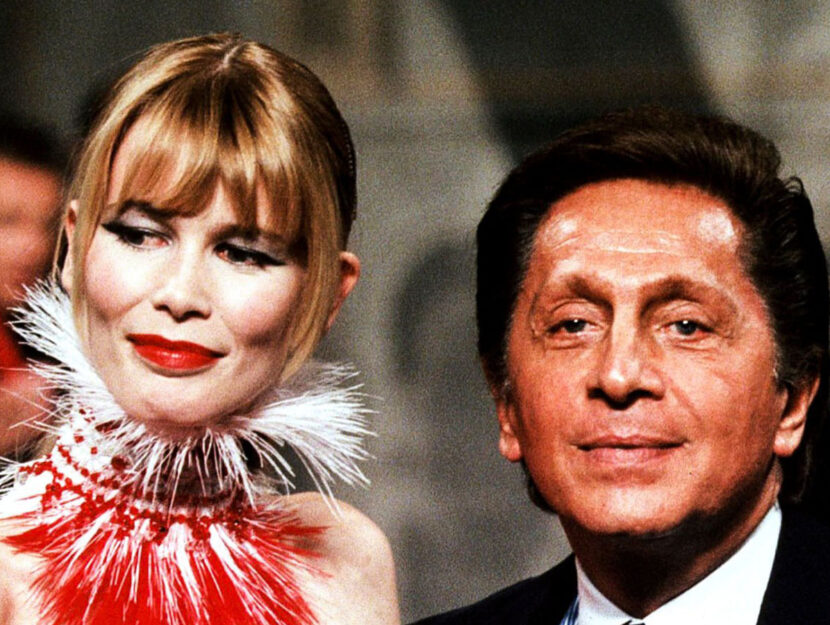 – Valentino with Claudia Schiffer (in Valentino red)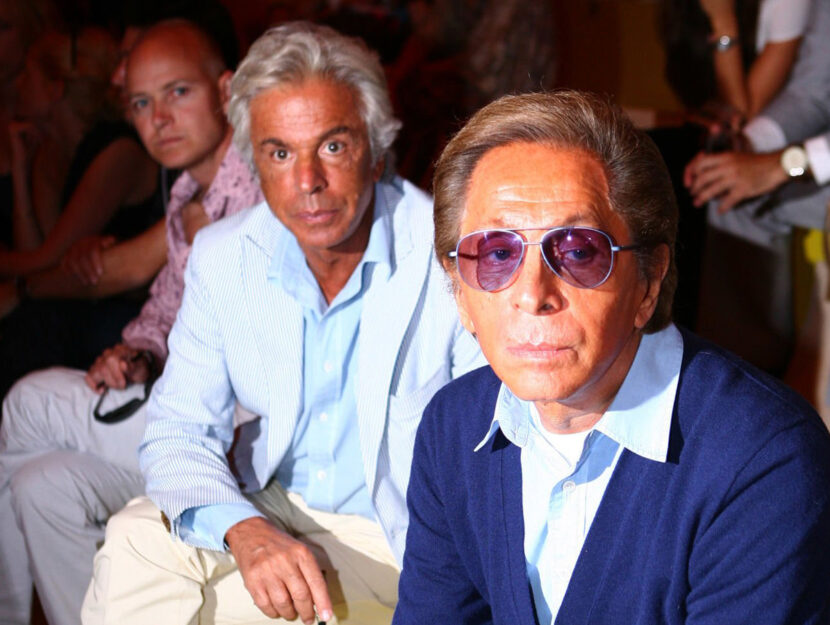 – Valentino with Giancarlo Giammetti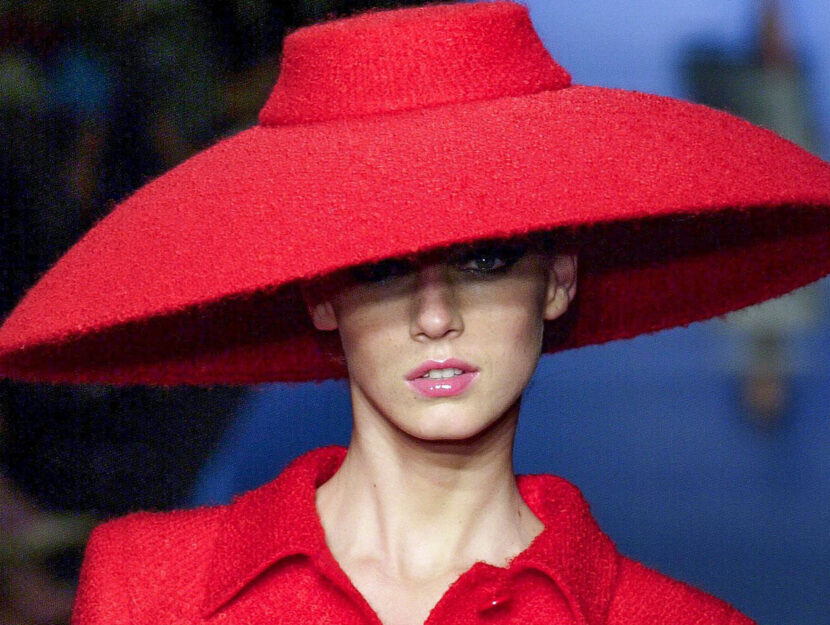 – HIGH FASHION 2000/2001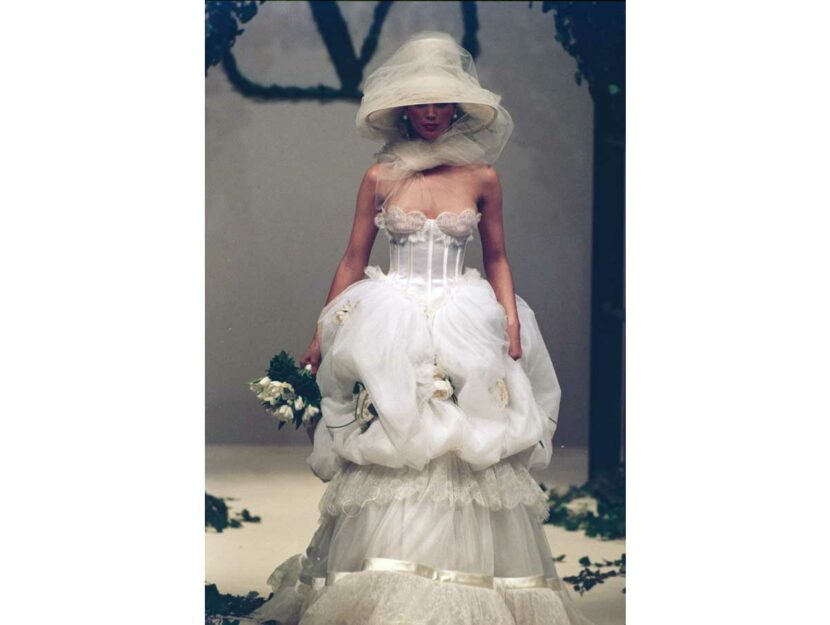 – HIGH FASHION 1993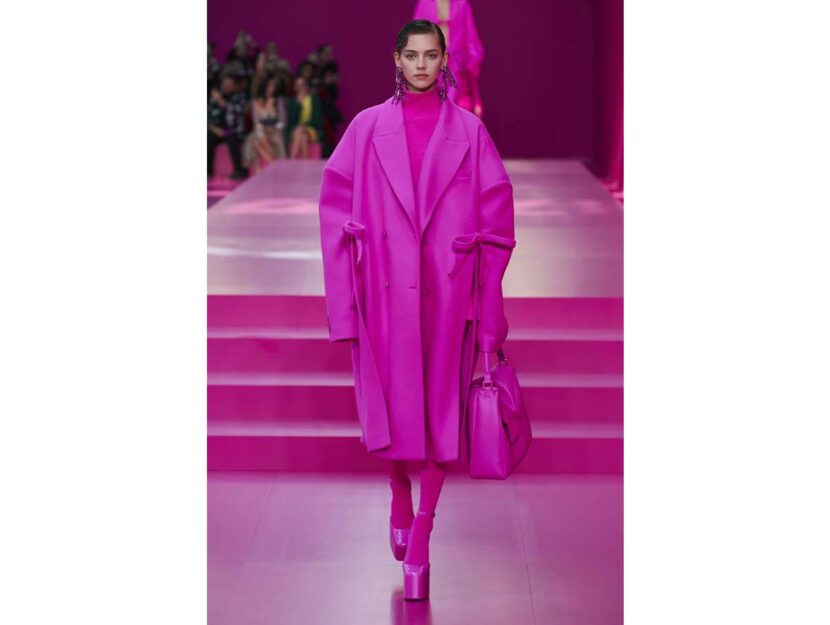 – AUTUMN-WINTER 2022
Valentino, from the province to fame
Valentino was born in 1932 in Voghera (Pavia). There shock for fashion arrives at the age of 6, when the home radio announces the engagement of Maria Francesca di Savoia, the last daughter of Vittorio Emanuele III, with Prince Luigi di Borbone Parma. She would have worn a green lame dress: magical words. From that moment on, Valentino spent more and more time among French fabrics in his aunt's shop, drawing and following a dress-making course during the years of classical high school. He hates improvisation and, to make him the art of the couturier, he moves to Paris, to the prestigious school of the Chambre Syndicale de la Couture and is put in the shop by Jean Dessès and then by Guy Laroche.
Valentino's global success
At the end of the 1950s, Valentino opened a tailor's shop in Rome, in via Condotti, and meets Giancarlo Giammetti, his alter ego, who will take care of the managerial part of the newly born brand, leaving Valentino free to give life to his dreams. Their indissoluble partnership is told in Matt Tyrnauer's docufilm, Valentino: The Last Emperor, which follows the last 2 years of activity before the farewell. In 1962 the two were allowed to parade at Palazzo Pitti, in Florence. It's a triumph: American buyers (who call it "The Chic") place orders until dawn. Vogue France dedicates a cover to an Italian for the first time.
A stylist disputed by the elites
Valentino's name is linked to first ladies, crowned heads, divas in love with the timeless elegance of his creations, destined to enter history. Such as the ivory lace dress accompanying her friend Jacqueline Bouvier (ex Kennedy) to the altar with Onassis in 1968. Or the one wanted by Liz Taylor, the first Hollywood star to dress Valentino, for the eighth marriage to Larry Fortensky. The coat that Farah Diba, empress of Persia, threw herself on to escape the Iranian revolution was a Valentino. As well as the fabulous outfits sported by Oscar-winning actresses: Sharon Stone, Halle Berry, Julia Roberts (who, with an amazing Valentino Vintage, launched the fashion of archival garments on the red carpet), Cate Blanchett, Anne Hathaway (loved as a daughter, he made her wedding dress) … Clothes made unmistakable by a theatrical touch (a bow, a puff, a neckline) or by that particular tip of red between carmine, purple and cadmium. The "Valentino red", emblem of the Maison, which the Maestro discovered at the Barcelona Opera House. Here we are with his other great passion: theater. And the taste for fashion shows and parties that defining memorable is not enough.
Valentino, incurable jet setter
Nobody knows how to organize more than Valentino legendary events. Like the 1991 gala in his residence on the Appian Way to inaugurate the Thirty Years of Magic exhibition. Like the pharaohs celebrations for 45 years of career, in 2007: a "three days" never seen before. Like the reception at Wideville Castle outside Paris (one of his luxurious mansions) to celebrate the Legion of Honor he received in 2006.
Or the unforgettable farewell paradethat of Haute Couture at the Musée Rodin in January 2008. Or the first ever hosted inl New York Met in 1982. Or that in 1988 in Hollywood in studio 14 of the Twentieth Century to celebrate the bond with cinema: 600 guests including sacred monsters and friends. It could go on indefinitely.
Extravagant, but with solid ideals
Some curiosities about Valentino. He loves his pugs, who play and nap on cashmere. He tied it to his finger when Sophia Loren she betrayed him by dressing Armani (by the way, his great friend, along with Karl Lagerfeld). He has a subtle irony but if he gets angry he cuts ties forever. He has a beautiful voice: at the party in honor of Carine Roitfeld he sang My Way amidst bursts of incredulous applause. Together with Giancarlo Giammetti, in 2011, he inaugurated – anticipating everyone – the first virtual museum (valentinogaravanimuseum. com) which offers over 5,000 dresses and images of unforgettable fashion shows. And he left fashion for too much love: the freedom to do his job was sacred, he refused to adapt his creations to mere economic needs.
The retreat, with supreme elegance
September 4, 2007 Valentino writes a farewell letter entitled Adieu: "As the English say, the perfect time to leave is when the party isn't over yet." The rest is recent history. Heir to his aesthetic is, since 2016, Pierpaolo Piccioli (initially paired with Maria Grazia Chiuri), but Valentino has never stopped generating beauty: he designed costumes for the Opera, created masterpieces for special clients, did a lot of charity. "This lifestyle has disappeared, perhaps because those who have money today do not always have class and memory". For 90 years, he has had no shortage of one or the other. Happy birthday, Valentino. Thanks for teaching us that fashion, at certain levels, is pure poetry. That "beauty is everywhere, we must win over vulgarity". We will treasure it.