Vecnathe extent of the upside down antagonist of the fourth season of Stranger Thingshe saw himself as a protagonist at the "The Tonight Show Starring Jimmy Fallon"To talk about the thrilling experience experienced while filming within the TV series.
As much fun as it would have been to see the creature in flesh and blood attend the Jimmy Fallon Show, the one who narrated the epics lived during the filming was (obviously) the interpreter of the menacing figure: Jamie Campbell Bower.
The actor talked about his daily routine characterized by an 8-hour makeup session, in which he was literally covered with different types of prostheses throughout his body. Meanwhile he has also perfected the disturbing voice of the character:
It took me several months to refine it. To do this, I drew inspiration from iconic characters like Freddy Krueger from A Nightmare on Elm Street And Pinhead from Hellraiser.
He continues stating:
I was there at the table reading the script with everyone, I sat behind MIllie and started doing the "voice". The Krueger-style nasal sound wasn't very impactful so after going home and working on it, I created this voice so deep it felt like it just came out of the blackest darkness.
Having said that, a question arose spontaneously in Fallon:
Vecna ​​is somewhat dangerous. I was wondering, would you mind giving us a taste right now?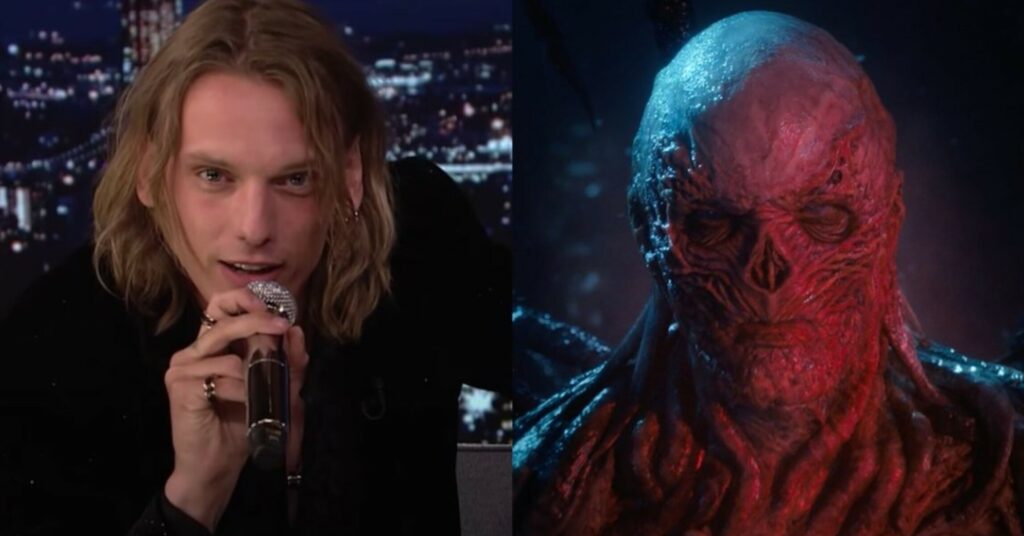 Vecna's performance at the Jimmy Fallon Show
As a first rehearsal, Vecna ​​played Julia Roberts in a scene from the romantic comedy Notting Hill:
I'm just a girl, standing in front of a boy, asking him to love her.
After that, it was impossible not to insert the dubbing on the iconic sequence of Kate Winslet in Titanicin which he asks Jack to "draw her as one of his French girls".
As if that were not enough, Bower shows us his singing skills in the role of being, singing two lines of About Damn Timeexcerpt from Lizzo:
In a minute I'ma need a sentimental man or woman to pump me up. Feeling fussy, walkin 'in my Balenci-ussys, tryna bring out the fabulous.
Below we share the actor's entire performance during the evening:
After showing us his skills, we can not help but look forward to the introduction of Vecna ​​in the multiverse, in order to let us taste some other interpretation in the shoes of the most disparate characters.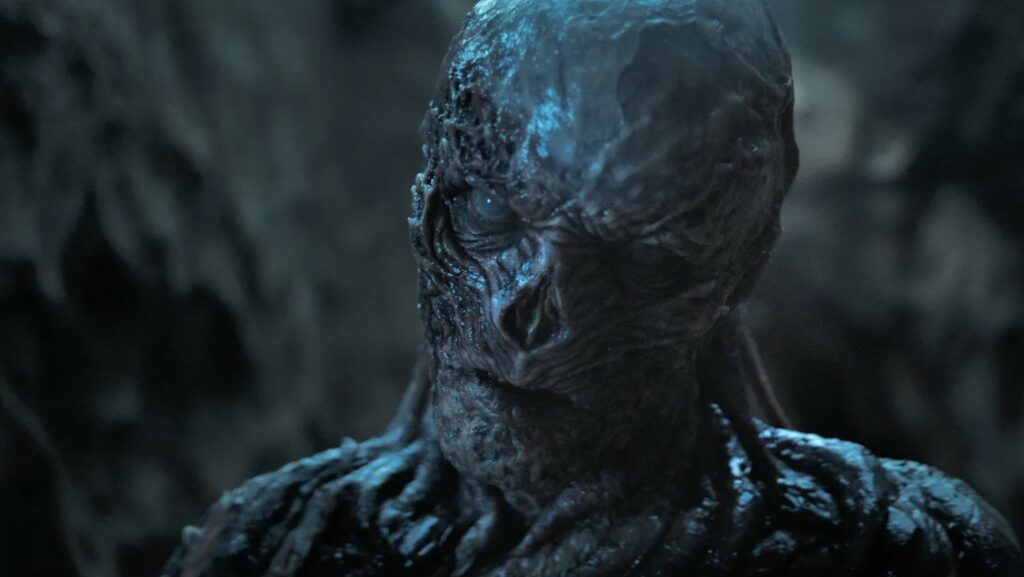 Source: ew.com