Viih Tube didn't mince words when talking about their love past. After opening her question-and-answer box on Instagram Stories, the digital influencer was asked if she had ever lived in a love triangle. The former BBB answered yes, and revealed that it was with two brothers.
+ Learn EVERYTHING about Viih Tube
"Yes, people! Once I was in Santos, spending vacations at my mother's friend's beach house, but the guy had two children of the same age, who work with the internet… When I went to see, I was divided between the two, I liked them both… this love triangle", said Viih.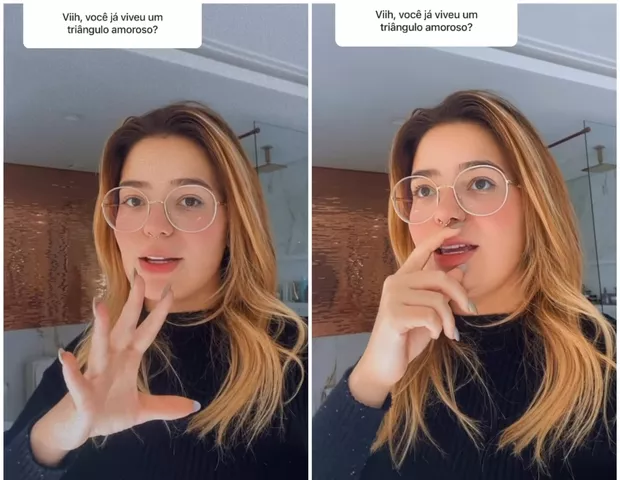 Viih Tube and Eliezer recreate the look of a famous ex-couple and leave fans shocked
At dawn this Wednesday (15), Viih Tube and Eliezer gave a show of style and reference! To enjoy the party of the influencer Rafael Ucmann, the ex-BBBs were inspired by ex-couple Britney Spears and Justin Timberlake.
The looks stand out for the jeans and were used by celebrities in 2001, for the American Music Awards. Viih Tube and Eli took the opportunity to recreate some photos taken by celebrities at the time. Check the clicks.
Read more TV news:
+ Laís Caldas releases the verb about the harassment that Gustavo suffers from the fans after the BBB 22
+ Who left Power Couple Brasil? Ivy and Fernando leave the reality with 14.99% of the votes
+ Lumena despairs after finding bags with feces at her door: "I can't take it anymore!"
Check out what's going on in the celebrity world!