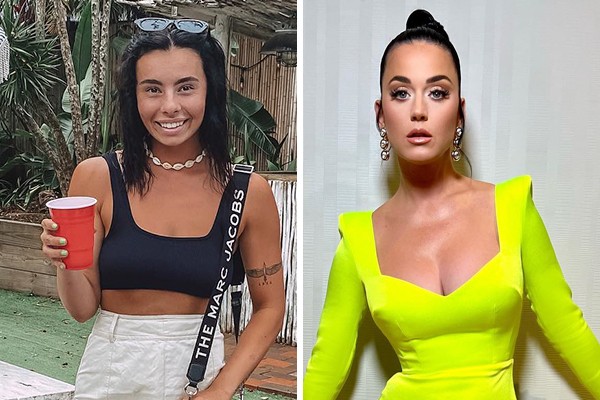 An Australian waitress posted a video on her social media of the shocks she suffered after an unmemorable encounter with singer Katy Perry. Indianna Paull shared the story on her TikTok revealing that she served the famous pop star while working at a cafe in Port Douglas on Saturday.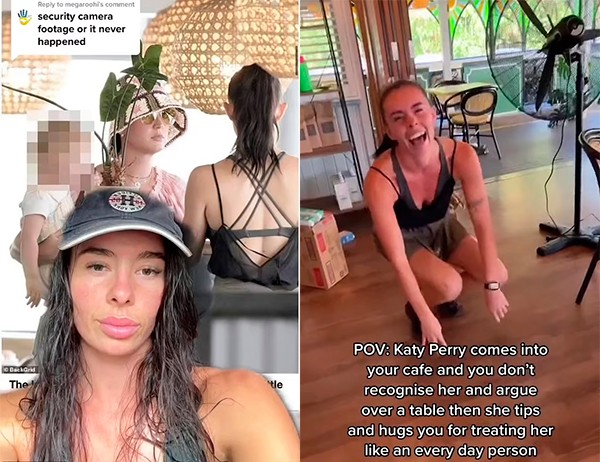 Katy, who is in Australia accompanying her husband Orlando Bloom during the filming of the feature 'Wizards!', asked to sit at a table, but was told that one was not available. Indianna, who didn't recognize the star under her hat and sunglasses, told Katy she would have to wait until a table became available.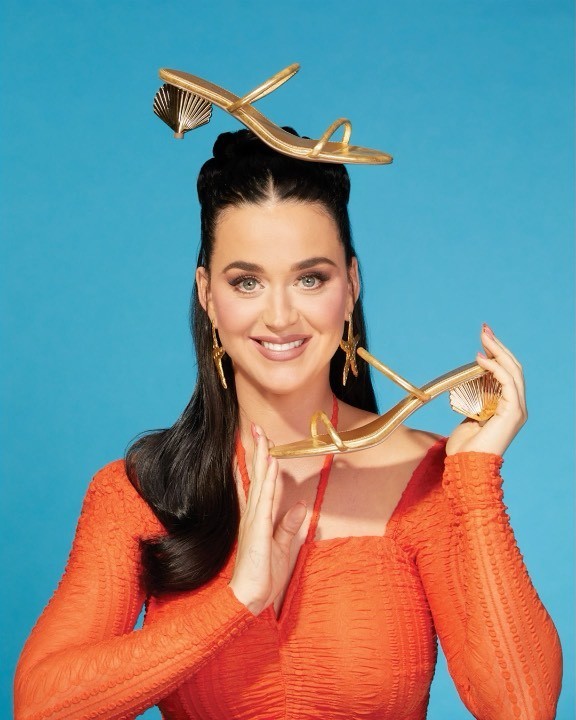 She said the artist initially 'argued' with her about the lack of tables, but later thanked her with a generous tip for treating her like a 'normal person'. Describing the encounter on TikTok, Indianna wrote: "When you're the first 'slap' to tell Katy Perry she has to wait for a table. POV: Katy Perry walks into her cafe and you don't recognize her and argue over a table. Then she gives you tips and hugs you for treating her like an ordinary person."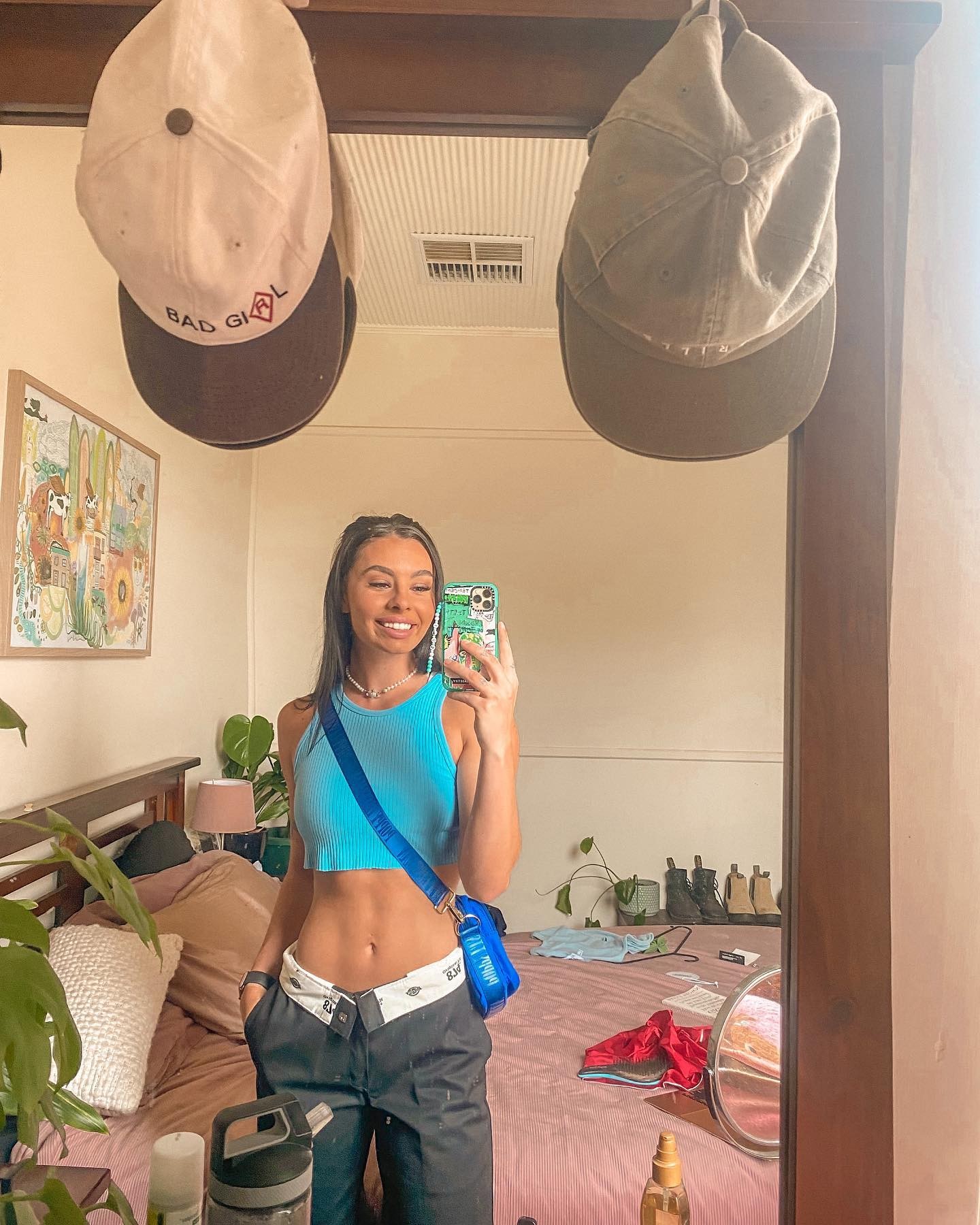 Paparazzi captured the bizarre interaction between the waitress and the "Fireworks" singer, showing a disgruntled Katy, carrying daughter Daisy Dove on her lap and talking to Indianna behind the counter.