Pick up packs of sausages from supermarket shelves. Be careful not to consume the product, the Ministry of Health issues the alert.
New food recall on 10 August 2022. A sausage brand enters the black list of withdrawn products.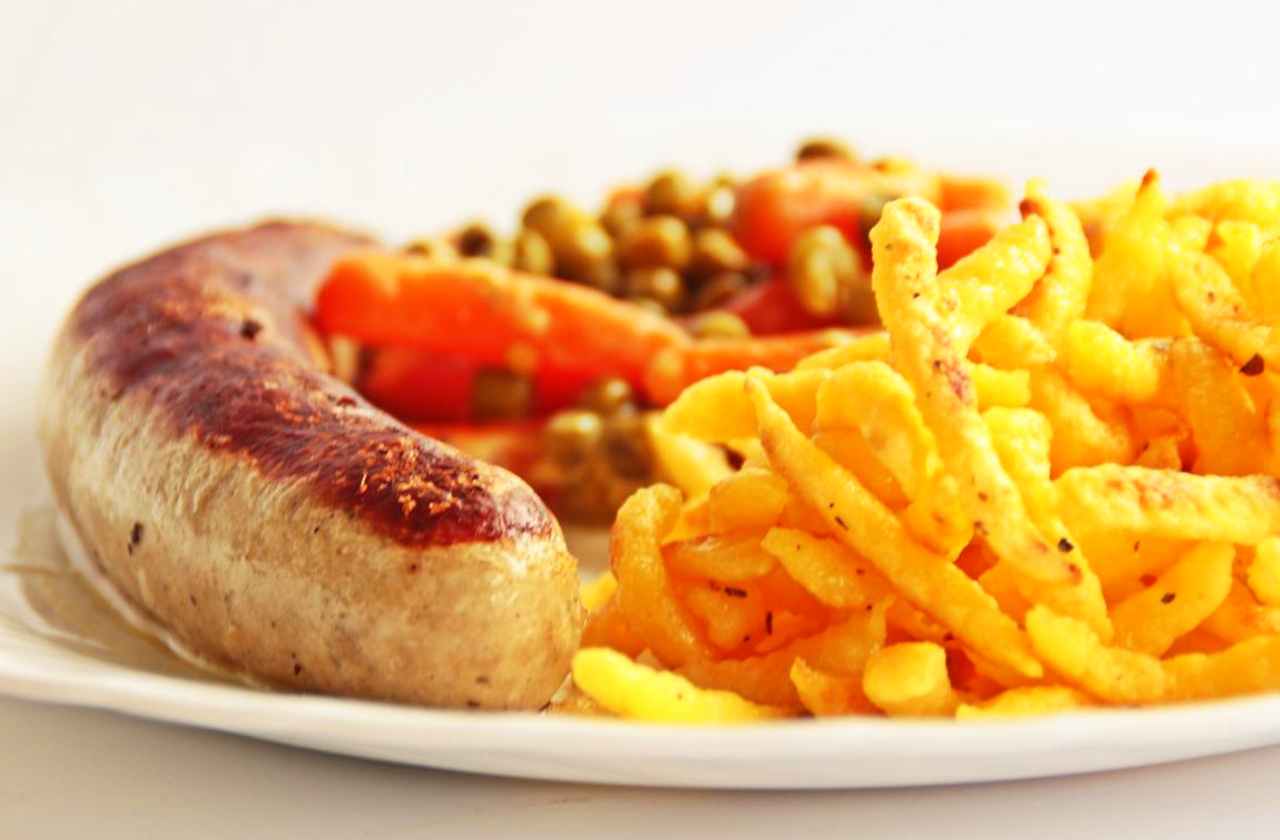 Contaminated products intercepted by the checks of the Ministry of Health are numerous. Every month – often every week – the list of food recalls gets longer with the addition of withdrawals from the most varied causes. Ethylene oxide, salmonella, Escherichia coli, glass fragments, undeclared allergens. Consumer health is at risk and must be protected. For this reason it is important to be constantly updated on the alerts launched by the Ministry and communicated promptly on the official portal. Knowing the offending products, it will be possible to avoid their intake and remove the risk of health problems. A final reminder dates back to last August 10 and is interested in a well-known brand of sausage.
Frankfurters withdrawn from the market, brand and batch indicted
The Ministry of Health has communicated the recall of a lot of Conad branded pure pork frankfurters. The possible presence of plastic fragments inside is due to the shrinkage. The factory's identified brand is IT 328L CE produced by Grandi Salumifici Italian Spa with headquarters in Via Coste 49 in Chiusa, in the province of Bolzano. The offending lot number is 201022 which coincides with the expiration date, October 20, 2022. The packages to be collected from the supermarket shelves are those of 250 grams with two sausages inside.
The warning from the Ministry of Health is do not consume the product and return it to the point of purchase to obtain a refund. It will not be necessary to present the receipt.
Plastic in food, a more frequent problem than one might think
Consumers are exposed to microplastics more frequently than you might think. Fragments of the material were found in water, bottled and tap water as well in fish. Throwing plastic into the sea means feeding it to the fish and, consequently, to the consumers themselves. The problem is not the plastic present in the gastrointestinal tract of the animal given we are talking about an inedible part but residues of chemical additives of the material accumulated in the adipose tissues, the edible part.
The consequences of exposure to microplastics affect people's health. The chemicals present in the material, in fact, cause endocrinological and reproductive problems such as infertility and hormonal imbalancesthe. Attention, therefore, to the products that are brought to the table.
Join the group job offers, bonuses, disability and law 104, pensions and news

Receive the best articles on job offers, tenders, bonuses, benefits and news every day for free. Choose the group you are interested in:

Telegram – Basic group