Bad news just received from all users who have an active PayPal account. The service has decided to suspend one of the most used services ever, and now we are trying to understand how everything will be resolved
Having a online checking account has become of paramount importance. Whether it is for online purchases or even for contactless payments in physical stores, having all the incoming and outgoing movements at hand can help (and not a little). In this sense, the reference point is undoubtedly PayPal.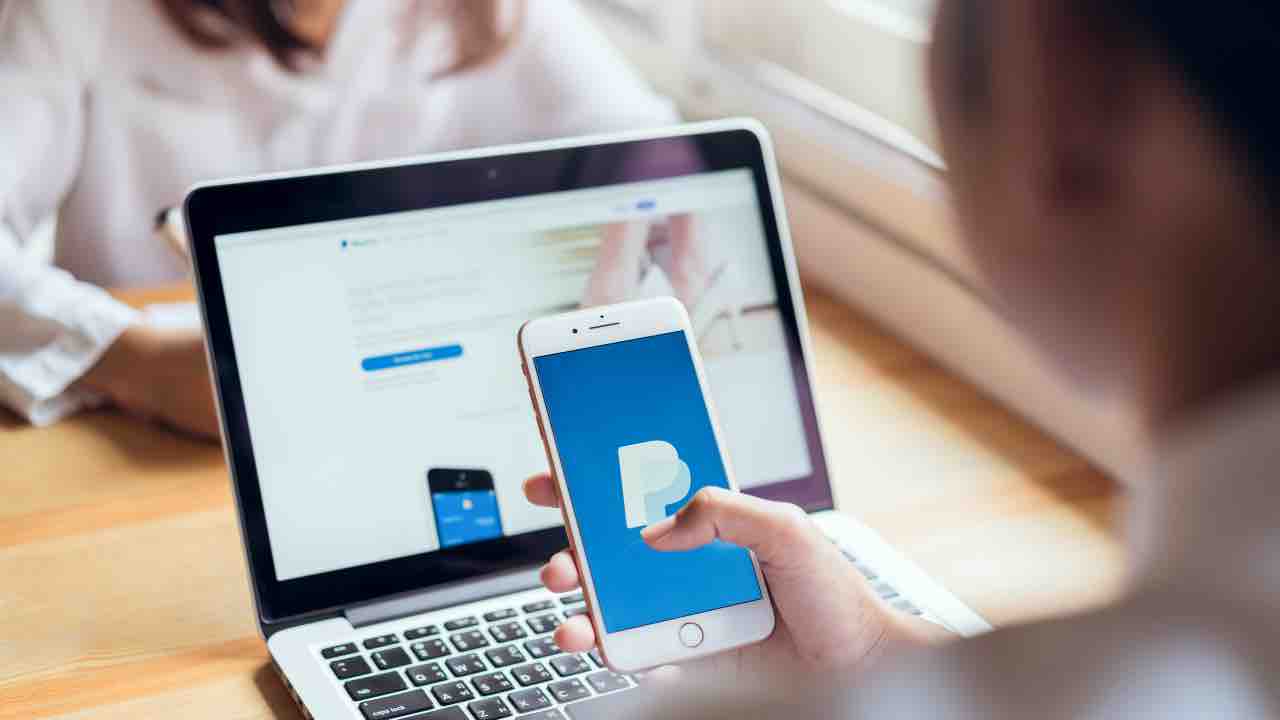 Over the years, the service has done nothing but grow and accumulate more and more subscribers. The team of developers, attentive to requests and ready to integrate new useful features. But there is no shortage of bad news, such as the latest one that has recently arrived and already has unleashed a panic in consumers.
PayPal says goodbye to a service, here's what will happen
Just recently, PayPal has made a worrying notice public on its official website. Inside the press release, we read that one of the most appreciated and used services ever will be discontinued shortly.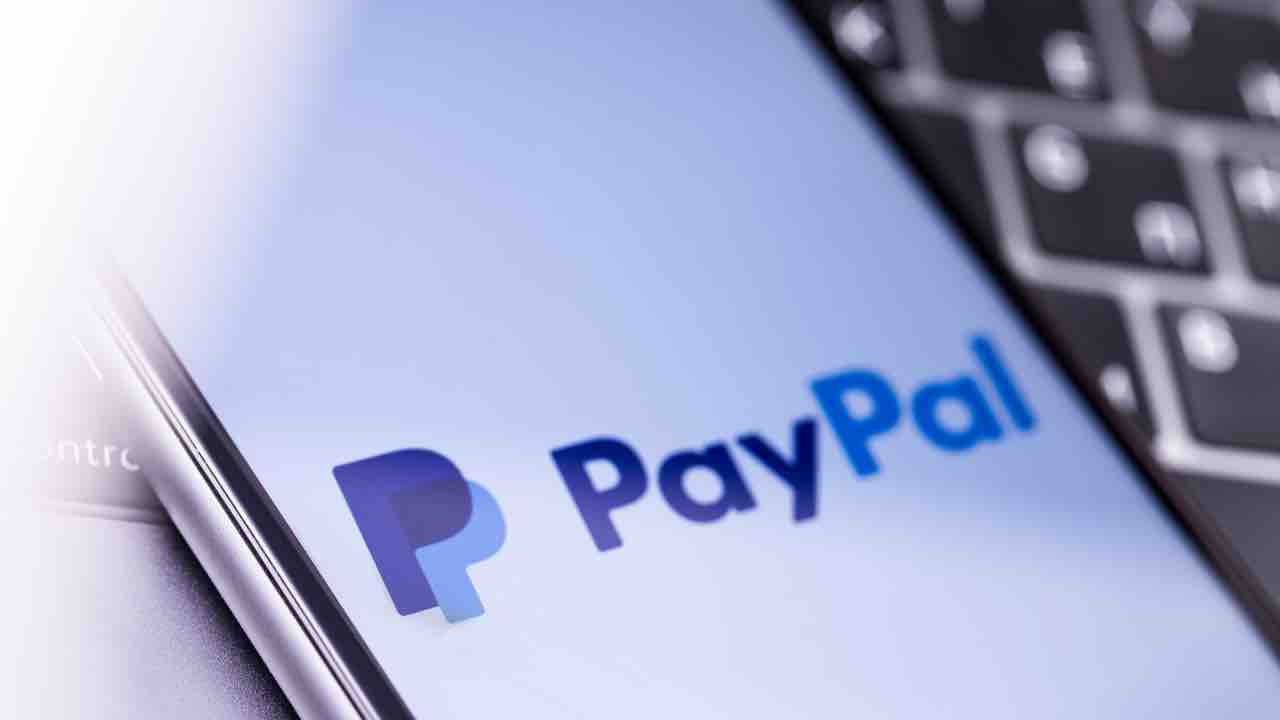 We are talking about the possibility of receive reimbursement of return costs. According to what we read, everything will come into effect starting from the next one November 27. The announcement was also shared in the FAQ section, so as to be accessible to everyone.
"As of November 27, 2022, PayPal will no longer provide free return labels or accept requests for reimbursement of return costs. Be sure to submit any eligible requests before this date to ensure that they are received and reviewed as usual" it is read, and goes on: "PayPal continually updates and develops new features for its customers. Sometimes some services need to be phased out as part of these larger changes. We know how much free returns will be missed by our users. However, it should be remembered that we offer other ways to help consumers, such as Buyer Protection: more information is available on this and on the transactions involved.". We'll see how the service will decide to make up for this important lack in the long run.