We are experiencing a period of very strong price increases and families and companies are really struggling to move forward.
There are increases on everything and it is above all electricity and gas that frighten families as well as commercial activities. The war in Ukraine risks causing this terrible inflationary spiral to escalate even further yet paradoxically it is precisely the war that protects the installment from the Italians. A truly surprising paradox but it is necessary to better understand what we are talking about.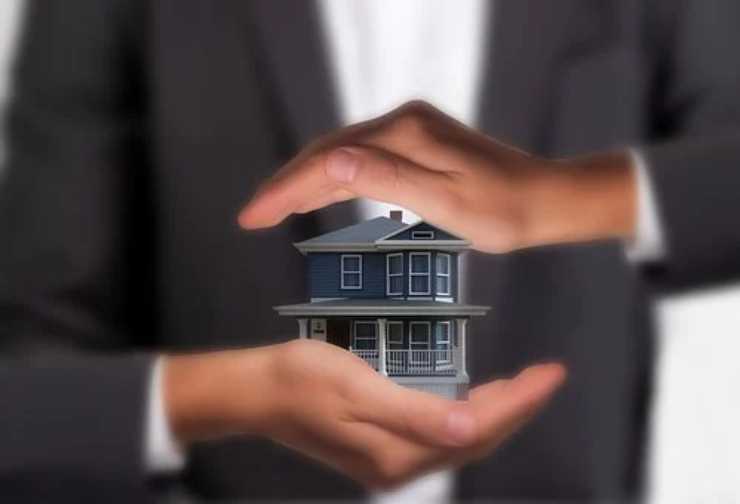 In this period everything is increasing and yesterday the European Central Bank met precisely to try to stem the terrible inflationary moment. However the European Central Bank he felt that the danger of the war in Ukraine was such that raising rates at this time would not have been appropriate. Increasing the rate charged by the European Central Bank would certainly have meant at least partially dampening inflation but it would have made the loans more expensive and in a time of war like this, according to the ECB, this is not advisable.
The news from the ECB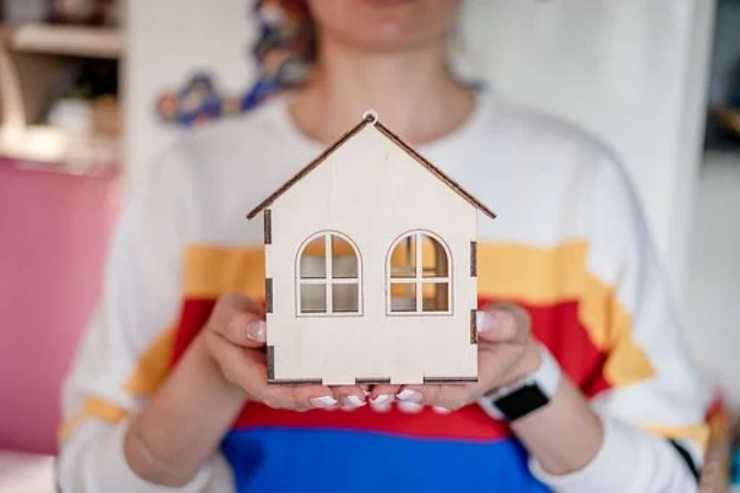 Therefore the European Central Bank will continue to keep interest rates at zero and this means that mortgages will not substantially increase. In fact, the rate applied by the European Central Bank it affects both fixed rate and variable rate mortgages. Therefore, anyone wishing to take out a mortgage in the near future would have nothing particular to fear because rates will remain low.
Tranquility and dangers
If this is truly a great shot in the arm for anyone who already has a mortgage on their feet or wants to take out one, however, it is causing great controversy for the rest of the economy. In fact, keeping interest rates at zero certainly helps on the mortgage front but also allows theinflation to grow without limits and this is causing a lot of apprehension and lively controversy after yesterday's press conference.
Read also: Home bonus: new increases in raw material prices for the war are crushing them
Read also: Bonus facades: 60, 90 and 110%, the three ways with the new revenue
In fact, with inflation at around 6%, zero rates mean that price increases will increase at a rapid pace and this can have severe recessive effects. As far as the world of mortgages is concerned, however, it is, in fact, a salvation. If those who already had a fixed-rate mortgage have never taken any risk, the variable rate or the next mortgages up to now were considered to be at risk of increases.