Amazon's gaming platform Prime Gaming has announced its free games for September. Amazon Prime Gaming, which offers free games every month, will be giving away games like Football Manager 2023, Shotgun King and Dexter Stardust for free this month. You can find the list of Amazon Prime Gaming September Free Games from our news.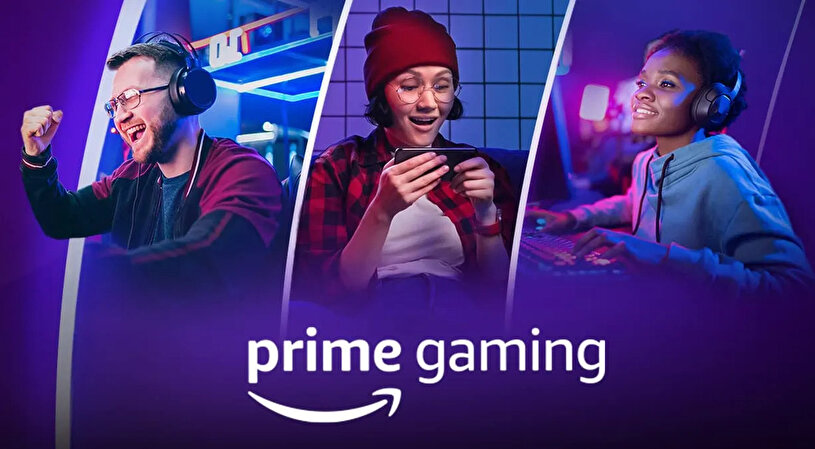 amazon prime gaming september free games
Ozymandias: Bronze Age Empires Sim
Full Strategy: Daughters of Mercy
Dexter Stardust: Adventures in Outer Space
Shotgun King: The Final Checkmate
Unsolved Case: The Deadly Script Collector's Edition
Hundred Days: Winemaking Simulator
How to get free games from Prime Gaming?
You must have an Amazon Prime membership to enjoy Amazon Prime Gaming. If you're already an Amazon Prime member, simply link your Twitch account to your Amazon account to access Prime Gaming. After completing the link, you can claim free games and other benefits offered at the beginning of each month.
How much is Prime Gaming membership?
Amazon Prime Gaming comes bundled with Amazon Prime membership. Amazon Prime membership in Türkiye is sold for 39 TL.