While Ryan Reynolds and Hugh Jackman began filming Deadpool 3which is scheduled for release in theaters on May 1, 2024, here is a very nice anecdote on the participation of Brad Pitt as part of a cameo he made in the second installment of the franchise.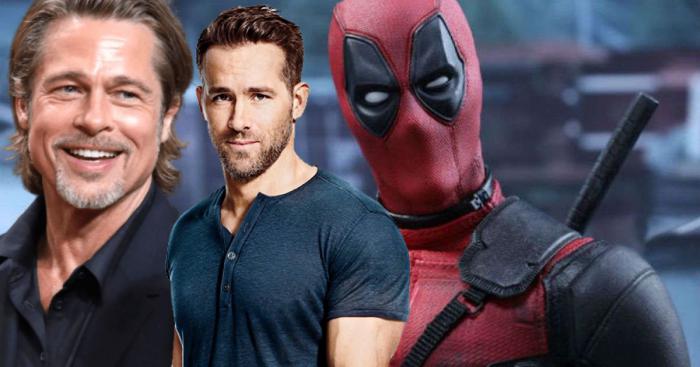 Deadpool 2: a nest of cameos
Indeed, released in 2018, Deadpool 2 is full of cameos. We can talk about the cameo of the young X-Men or even the appearance of David Leitch, the director of the film, in the exceptional chase during which Domino takes the wheel of a van full of prisoners. To discover all easter eggs and cameos from Deadpool 2we invite you to read our dedicated article.
Among the cameos, there is one that is certainly the most fun since it features Brad Pitt. His appearance lasts only a few seconds during which the actor embodies Vanisher, the invisible mutant of the X-Force. A cameo that will only be furtive since in the middle of an action scene the character dies electrocuted.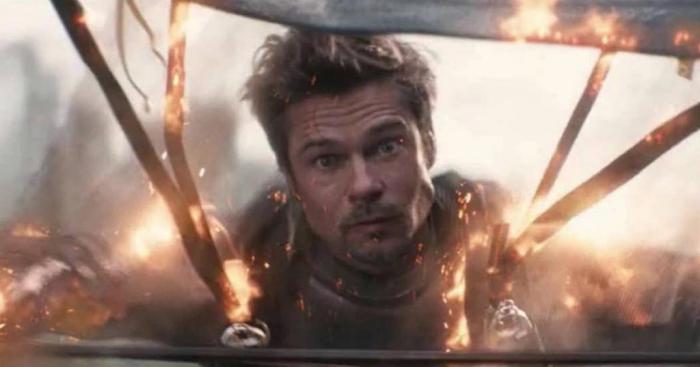 If for many the fact of bringing Brad Pitt on a film set, even for an appearance of a few seconds is synonymous with stamp with several zeros… it is not so.
A union minimum but a whim of a star
Indeed, so that Ryan Reynolds can afford the presence of the American star in his film, he only had to pay a whopping $956! A fee below 1000 dollars!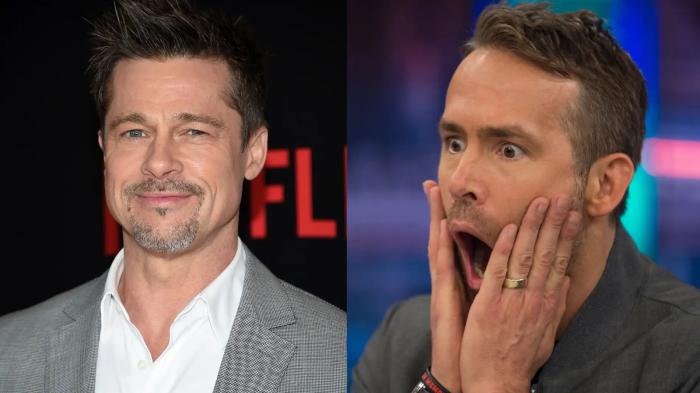 For the Oscar-winning American actor to agree to come on the set of Deadpool 2, Ryan Reynolds says he just sent him a letter explaining what he wanted from him. The idea was his"offer the role of an invisible and above all frankly useless character"as he had declared in the columns of Collider. Brad Pitt found the idea funny to see him for a moment and without hesitation, he agreed to come and shoot.
If the actor fight club didn't decline Ryan Reynolds' proposal, even with such a salary, it's becausehe still imposed a "whim of star".
As explained by Rhett Resse, the co-author of the film, at the microphone of the site CinemaBlend, Brad Pitt only shot an hour and a half mobilizing an entire crew and playing "at the union minimum"but on condition… you have a cup of coffee!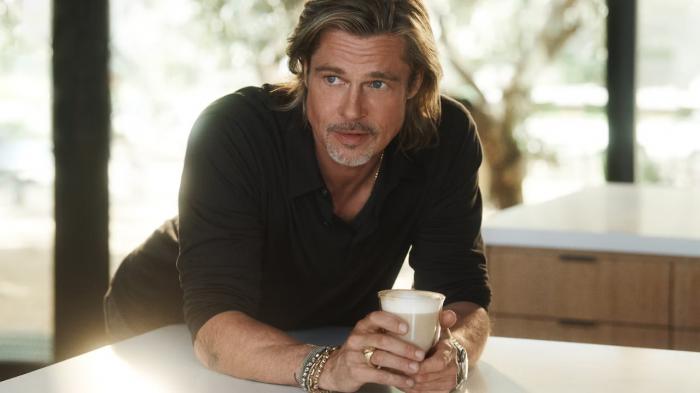 But beware, not a simple coffee cup. No, Brad Pitt demanded to have "that exact coffee at Starbucks and Ryan, I want you to bring it to me". Resse continues the story:
We went to get the coffee, Ryan came over and gave it to her. It was hilarious because Brad had forgotten he had made that request. It was really funny. So he had his coffee and then we shot for an hour and a half.
Although because of the scriptwriters' strike, the filming of Deadpool 3 is experiencing a production delay, some leaked photos allow us to discover the cameos that will be planned in this new opus. We let you discover it in pictures in our article.