A really unpleasant inconvenience that is affecting many WhatsApp users: they are all in strong apprehension.
By now, the use of WhatsApp has become something absolutely essential for us. There won't be a day when we don't turn on our smartphone and use this application to send even just a simple message.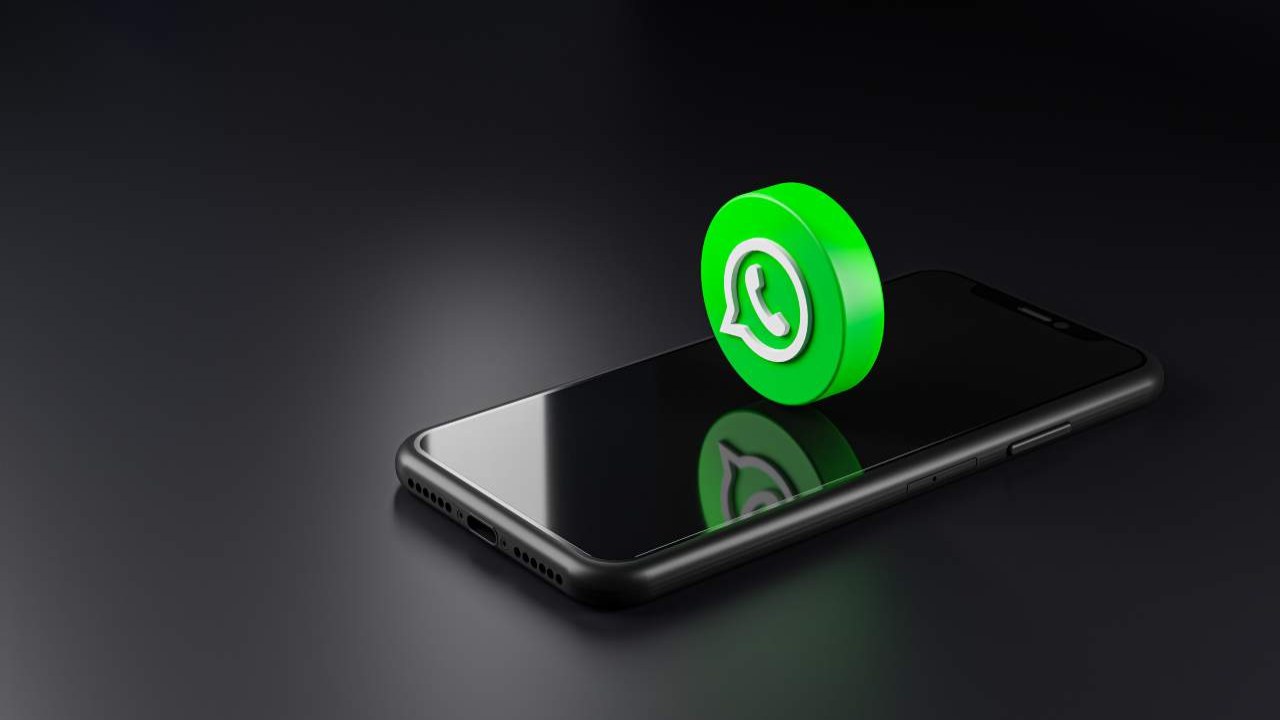 Surely it has really changed the way we communicate and in some cases it has allowed us to be close even to those who are not close. Just think of all the people who were separated for months during the long lockdowns and who, thanks to the use of WhatsApp, were still close. Precisely for this reason, even now, it is one of the most used instant messaging applications. Moreover, its functions are so simple, that it will allow its use even to those who are not really practical with technology. That's why its success doesn't seem to want to stop there.
This inconvenience on WhatsApp is putting everyone on the alert
Just to keep up with the times and not to allow the competition to face a scorching earth around, the updates that make WhatsApp safe and reliable are always continuous. Nevertheless, just as happens with everything that has to do with the world of the internet, this application will also be a red herring and if you do not pay the right attention you can take serious risks.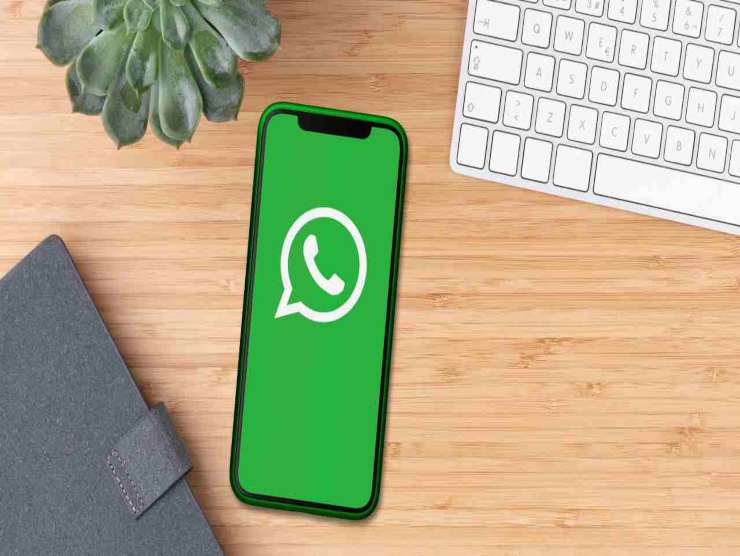 Although it is repeated over and over again not to use WhatsApp to send sensitive documents and data, it is still a widespread practice. This is also why end-to-end encryption is used and the settings that allow users to rest assured are increasing.
However, there will always be someone who will be able to find some little tricks to be able to steal sensitive information and hack your phone, thus having access to everything that is most important on your smartphone.
And this is precisely what has been happening in the last few days and is alarming many WhatsApp users. In practice, an email arrives on your inbox, which seems to have been sent directly from WhatsApp. A link will be sent to you in this email and a message will be attached asking you to click on it to back up your conversations, if you don't, the message reads, you risk losing all your chats.
And here in panic, we click on the link sent and it will be right at this moment, that without knowing it, a virus will be installed on your phone, which will allow you to access all your 'secrets'.
To avoid this, we recommend never clicking on sent links, especially if the sender's address is suspicious. Always check who is sending you the emails and only then can you open any links.