4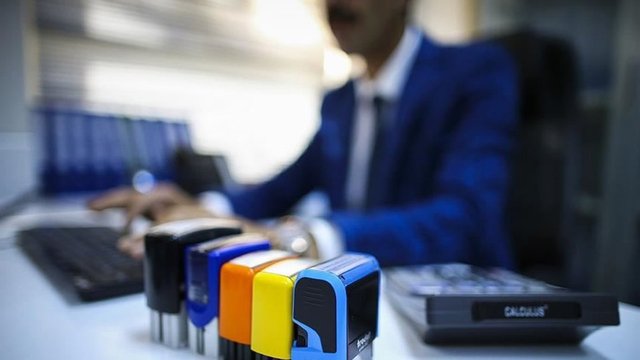 6) Not be more than 65 years of age as on the last day of application date,
7) Not receiving retirement pension from the Social Security Institution, (except widow and orphan pension)
8) There should not be any disease that prevents him from continuously performing his duties,
9) There is no hindrance in working full time,
10) Archival research yields positive results,
-Candidates must fulfill the required conditions by the last day of application.
– Education level and gender of the candidates should be appropriate for the post and group applied for.
– Except for those exempted in Annexure 1 of the Principles regarding the Employment of Contract Personnel, applications will not be accepted from those who have left their posts due to expiry of the contract and whose tenure is more than 1 year from the date of expiry of their contract. Has not exceeded. Accepted. If this matter is discovered later, their contract will be canceled even if they have been appointed.
Documents relating to the information declared during the application and other documents will be submitted by the candidates eligible for appointment to the concerned entity during the appointment process.
5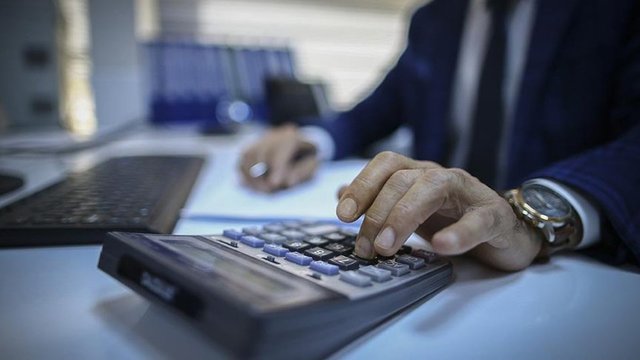 When is the application for GSB Domestic Staff Recruitment?
Application dates for GSB 1453 Hostel Staff Recruitment will be announced with announcement published in the official gazette. When we get clarification on this topic, we will include it in our news.