It's almost the end of the holidays so you might as well make the most of it! That's good because we have concocted a selection of activities in and around Bordeaux. Sports discoveries, leisure, cultural outings or crazy evenings, we guarantee you won't be bored 🔥 
---
MONDAY AUGUST 14
Yoga Paddle — Find Your Tree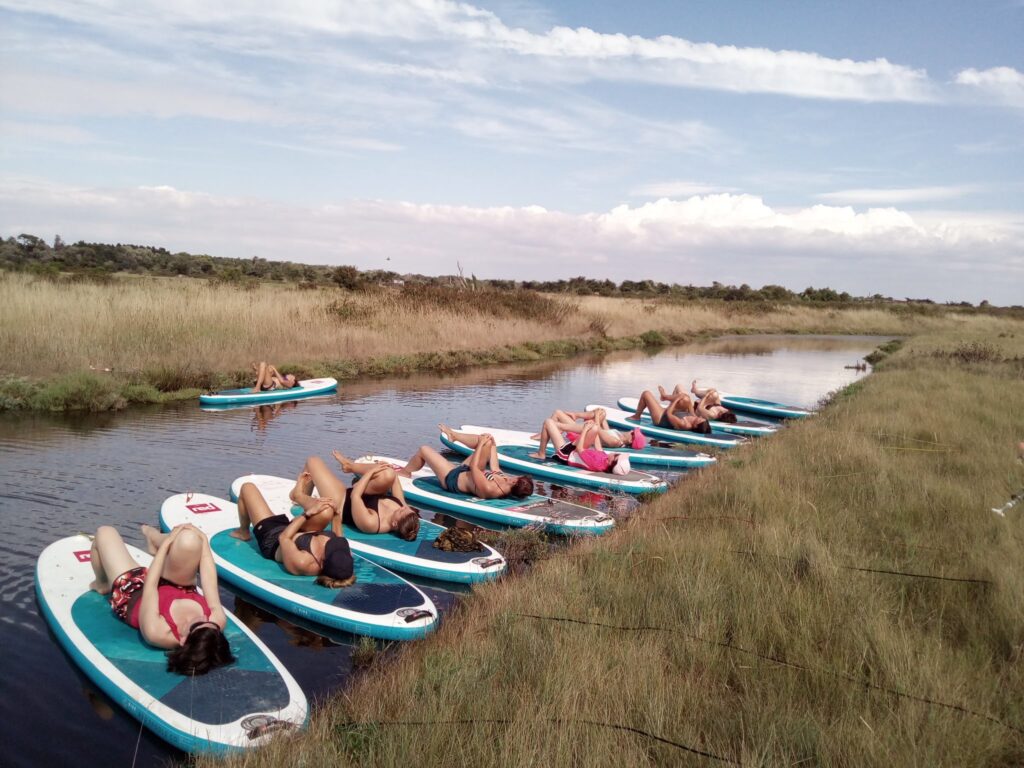 Thanks to Salicorne Stand Up Paddle, live a unique and suspended experience in the heart of the Oleron marshes, surrounded by lush aquatic vegetation.
Let yourself be carried away by the serenity of birdsong and lulled by the movement of water while practicing yoga with gentleness and kindness.
Julie will be your guide to a parallel universe. Book your place now for a memorable experience on the island of Oléron.
Let's move ?
📍Beach at La Nouette, Sauzelle, St. Georges d'Oléron
🕘 Monday August 14 • From 10 a.m. to 12 p.m.
💛 32€ per person
➡️ More info
---
TUESDAY AUGUST 15
Investigate John Doe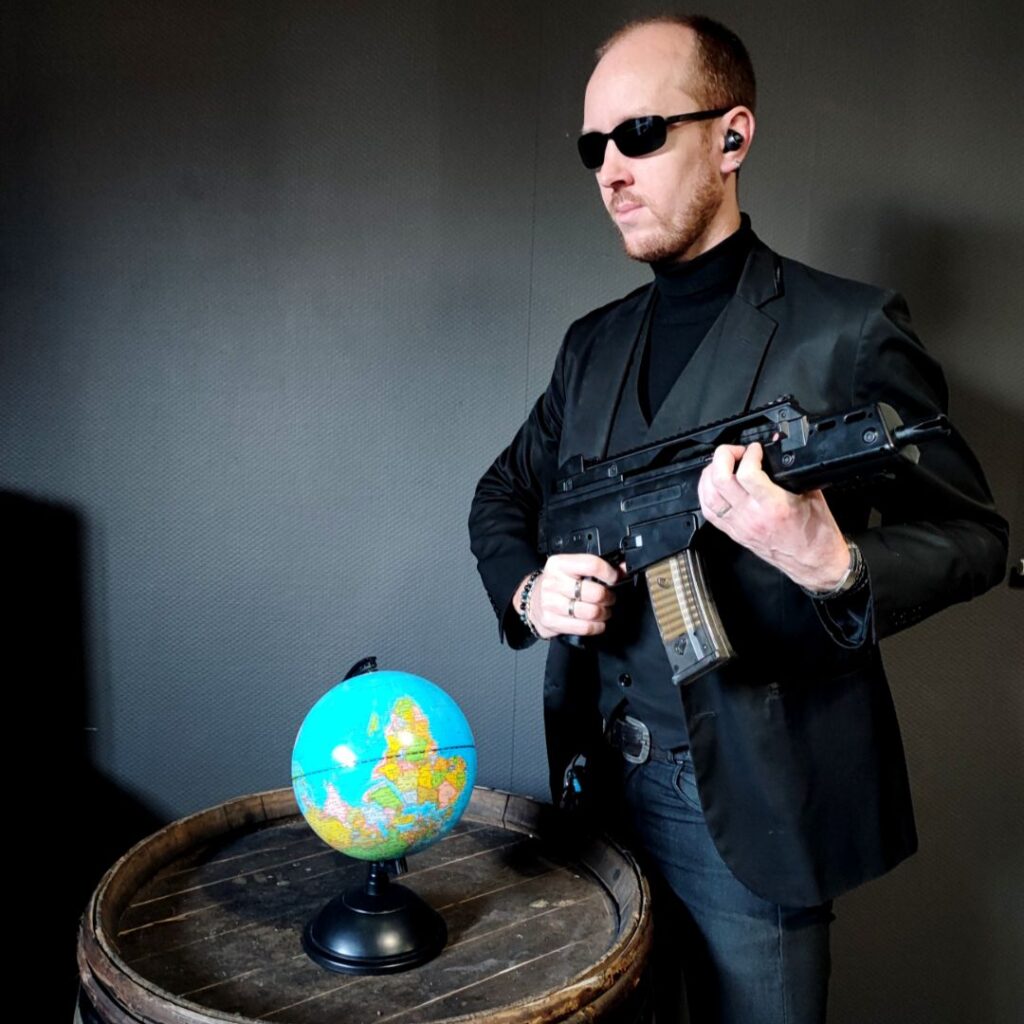 Immerse yourself in the world of an abandoned prison, a mine in Texas or even a casino in Vegas!
In teams of 2 to 6 people, get ready to live an unforgettable moment. Join forces to solve puzzles and mysteries, and complete your investigation.
However, keep in mind that time is running out and you will have to show team spirit to hope to emerge victorious. Be careful, because the rooms are full of secrets that could disrupt your exciting journey.
Recently, John Doe also welcomes you to its new premises at the UPCA Sport Station center in Bordeaux. The opportunity to discover two new and captivating missions, one of which will take you to the heart of the Himalayan mountains.
Let's move ?
📍7 rue d'Alembert, Bordeaux
🕘 Tuesday August 15 • From 9 a.m. to 12 a.m.
➡️ More info and reservations here
---
WEDNESDAY AUGUST 16
Gourmet tour of Bordeaux — Vert Bordeaux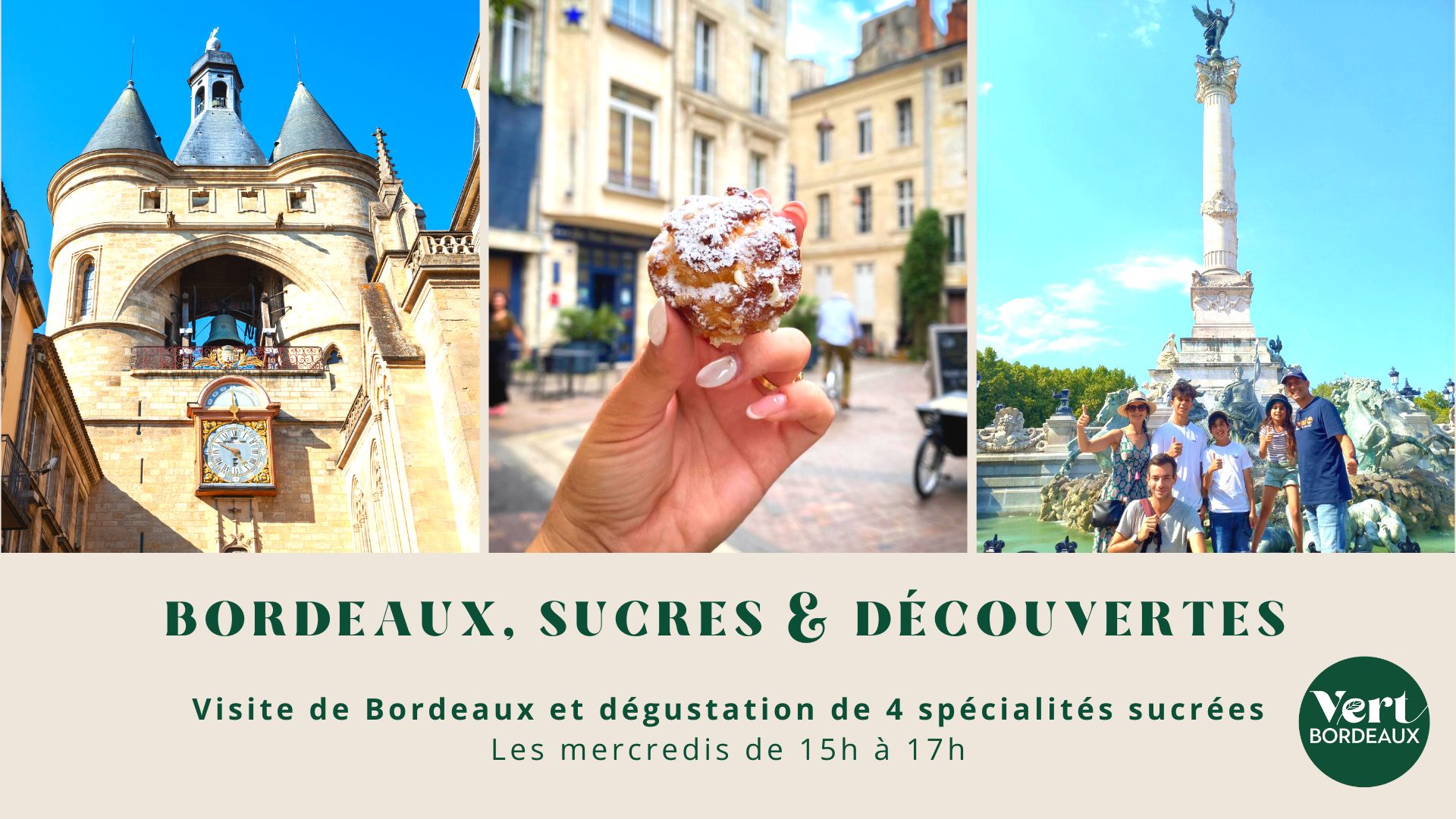 Want to discover the fascinating history of Bordeaux and admire its architectural treasures while treating yourself to delicious local and sweet specialties? Then we have found what you need!
During this 2-hour guided tour, you will be immersed in the heart of the historic center of Bordeaux, with its main districts, monuments and squares such as: Saint-Paul, Saint-Pierre, the Grosse Cloche, the Saint-André Cathedral, the Monument to the Girondins or the Grand Theatre…
But above all, this journey will lead you to meet 4 local artisans, each a master in the creation of an emblematic sweetness of the region, which you will have the pleasure of savoring at the time.
Believe us, you will discover many other things than canelé!
Let's move ?
📍Meeting point: Grosse Cloche, Bordeaux
🕘 Every Wednesday • From 3 p.m. to 5 p.m.
💛 Full price: €22 / -12 years old: €12 / -2 years old: free
➡️ Reservations
---
THURSDAY AUGUST 17
Wellness Evening — Aquatic Center l'Hippocampe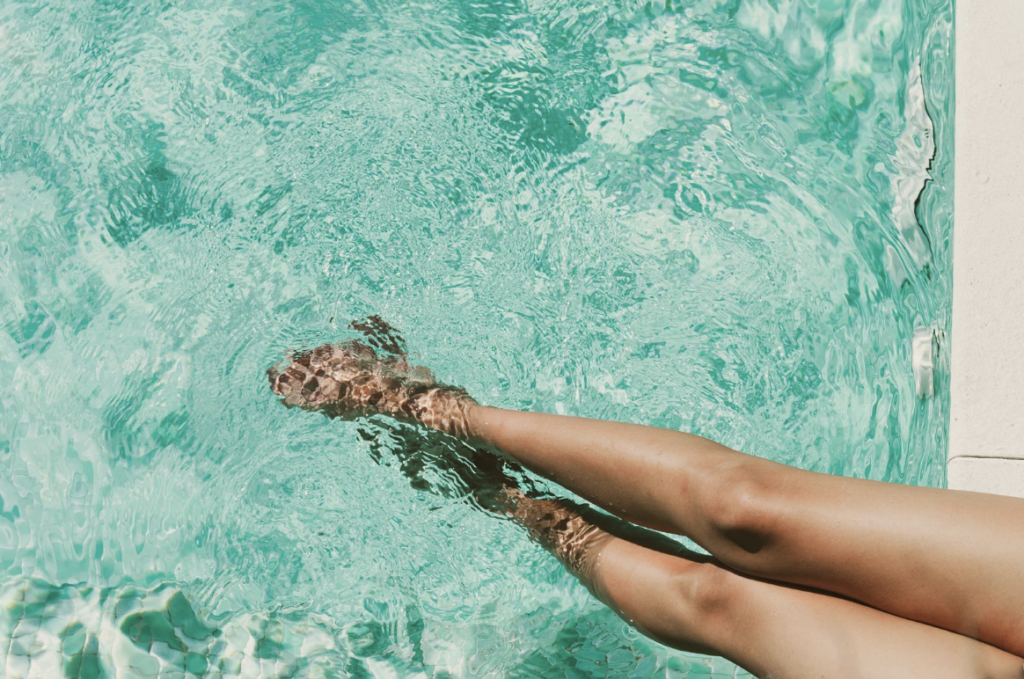 Get ready for a well-being evening that will transport you away from your daily routine. At the Hippocampe aquatic center in Saint-André-de-Cubzac, an immersive experience awaits you. The waters and soothing ambience combine to create a haven of absolute relaxation.
During this evening, you will have access to the relaxation pool as well as to the wellness area (hammam, sauna and sensory shower). You can also discover 4 well-being services: plantar reflexology; head massage; back massage and sound meditation!
---
Let's move ?
📍275 Av. Boucicaut, Saint-André-de-Cubzac
🕘 Thursday, August 17 • From 8 p.m. to 10 p.m.
💛 Reserved for over 18s • €10 entry
➡️ Information and reservations on 09 86 01 86 00
---
FRIDAY AUGUST 18
90's Party — La Tencha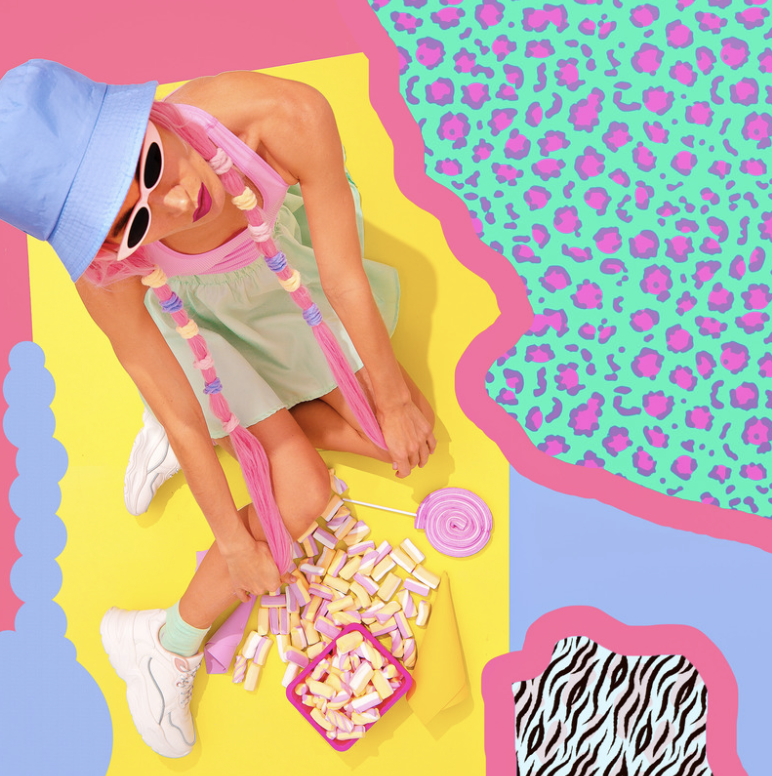 This Friday evening, come and wiggle your hips and set the dancefloor on fire to the rhythm of your favorite sounds!
La Tencha, the temple of celebration in Bordeaux, has concocted a great evening on the theme of the 90s! On the program: all the nuggets and the biggest hits of the decade that have made you dance over several generations.
From Dance, Funk, New Wave to Madonna, Jackson 5, New Order, Kool & The Gang or even Spice Girls, Britney Spears; immerse yourself in your best memories!
Let's move ?
📍 22 quai de la Monnaie, Bordeaux
🕘 Friday August 18 • From 10 p.m.
💛 Open to all
---
SATURDAY AUGUST 19
Swing Sauvage — Swingtime Bordeaux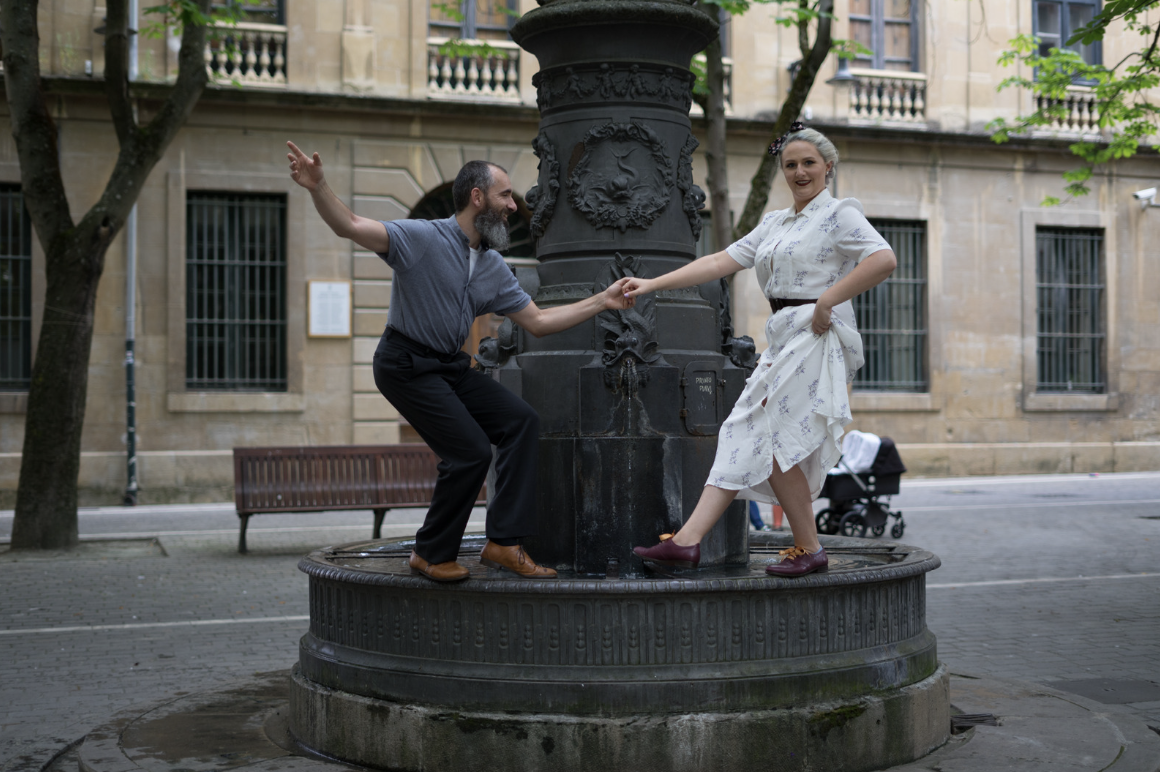 The Swing Sauvage is THE moment to express your joy and your passion for swing; all outdoors!
Conviviality and good humor will be present during this event, bringing smiles to passers-by and inviting them to discover a fabulous universe…
From Camille Julian to Pey Berland, via St-Projet, St-Pierre and many more… This year again, get ready to experience an exceptional moment that will liven up the streets and historic squares of our Sleeping Beauty.
So, you like it ?
Let's move ?
📍 Locations communicated 2 days before the event, Bordeaux
🕘 Saturday August 19 • From 4 p.m. to 7 p.m.
➡️ More info
---
Guingu'été – La Boca Foodcourt
What could be better in August than being on the terrace and playing pétanque while savoring your favorite drink? Are you tempted? So go to the Guingu'été at La Boca Foodcourt!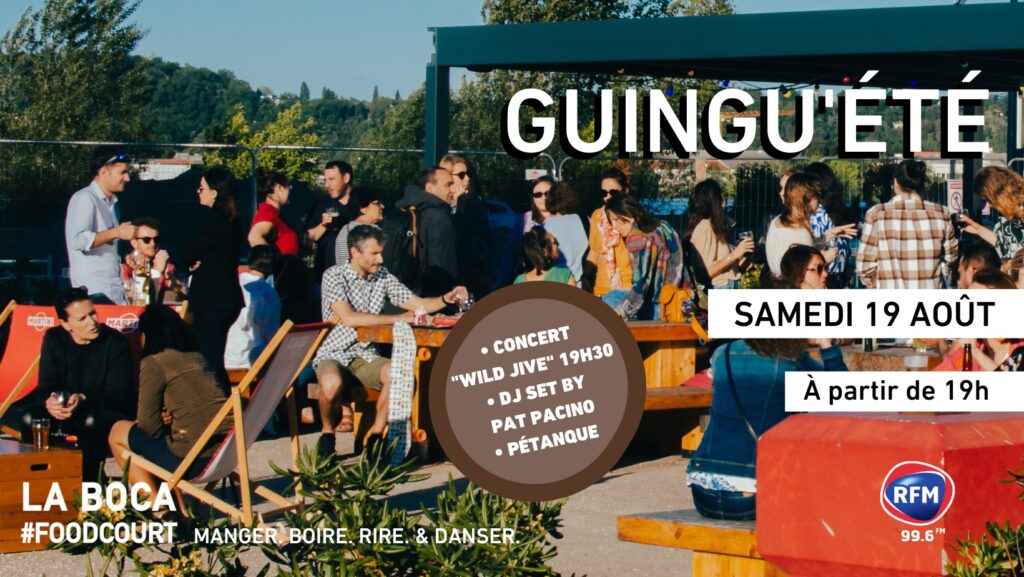 Accompany this festive experience with a glass of wine, sharing good times with friends or family, and let yourself be tempted by their creative cocktails that will awaken your taste buds.
From 7:30 p.m., immerse yourself in the musical universe of the group "Wild Jive" then continue the evening on the dance floor with Pat Pacino.
Let's move ?
📍 190 Quai de Paludate, Bordeaux
🕘 Saturday August 19 • From 7 p.m. to 2 a.m.
💛 Open to all
---
SUNDAY AUGUST 20
Sunday Brunch Cruise — Yacht de Bordeaux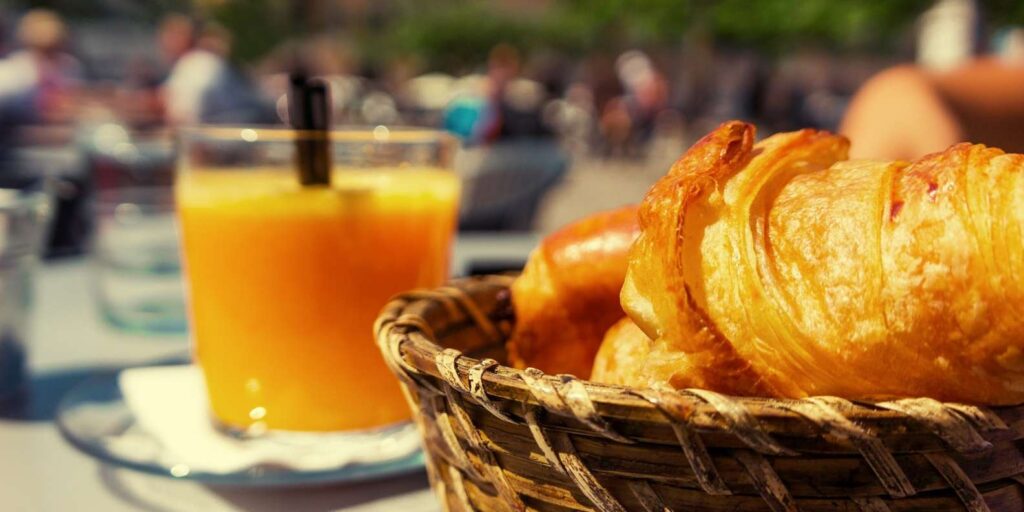 Would you like to start your Sunday with a brunch on a yacht cruise?
Embark aboard the "Le Luna", and live a memorable moment that will remain etched in your memory! Live this unforgettable experience along the Garonne, while savoring a gourmet brunch made up of homemade savory and sweet delicacies prepared with care.
Treat yourself to a moment of luxury and delight, and let yourself be pampered in an elegant atmosphere.
---
Let's move ?
📍 15 Quai Richelieu, Bordeaux
🕘 Every Sunday • From 12 p.m. to 2 p.m.
💛 55€ per person
➡️ Reservations
---
Pilates classes in Talence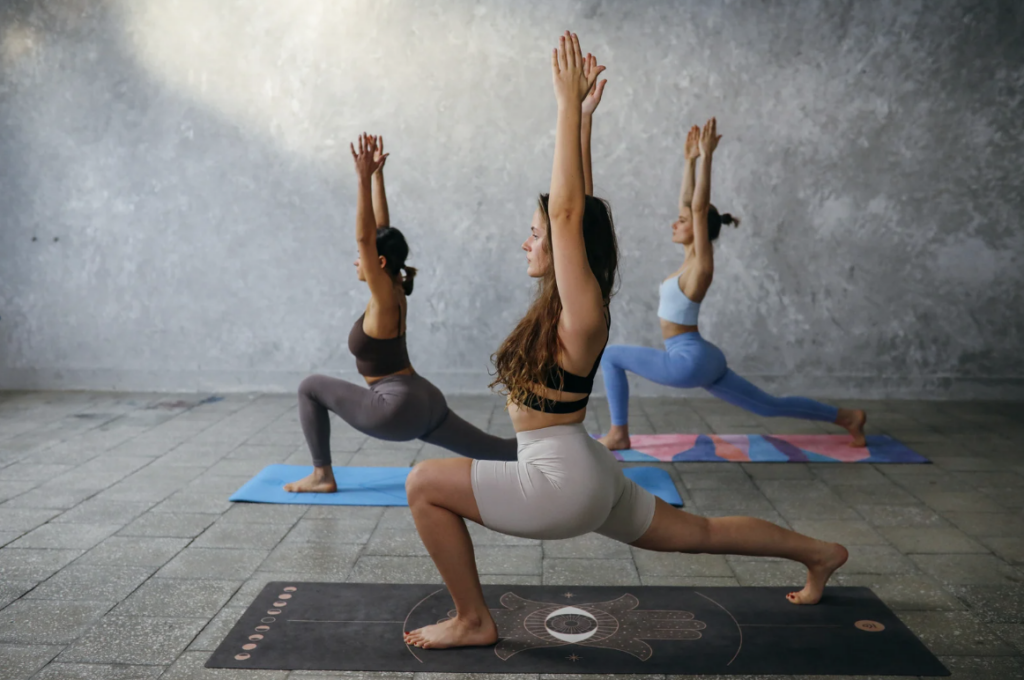 Enjoy a moment just for you, focused on stretching, stretching and relaxation.
The moments of well-being at Domaine de Raba offer you the ideal opportunity to start a week feeling a new energy.
Give yourself this precious time to refocus and revitalize body and mind, in a soothing and friendly atmosphere.
Let's move ?
📍 Domain of Raba, Talence
🕘 Every Sunday • From 10:30 a.m. to 11:30 a.m.
💛 13€ per person
➡️ Reservation required on 05 57 26 58 28
---
Read also: Wine Thursdays at Château Pape Clément