Many wonder how many years the Revenue Agency can go back in time in its normal controls.
It is a very important question why actually the Revenue Agency can check the past years.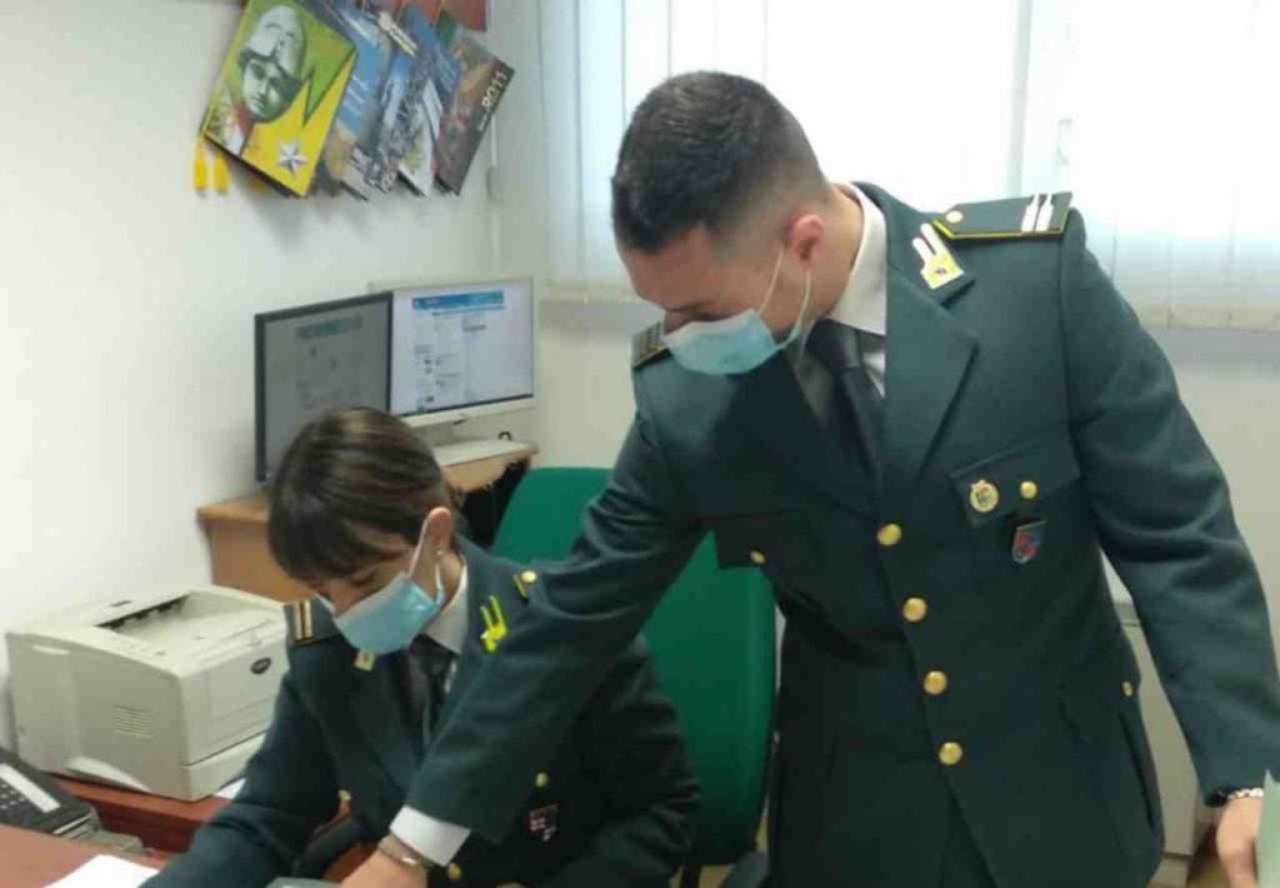 Indeed with all the deadlines and payments that there are to be made every year, no Italian can be absolutely sure he never missed a deadline or did something wrong.
The new controls per year
The deadlines for payments are really tight and the practices are complex and convoluted.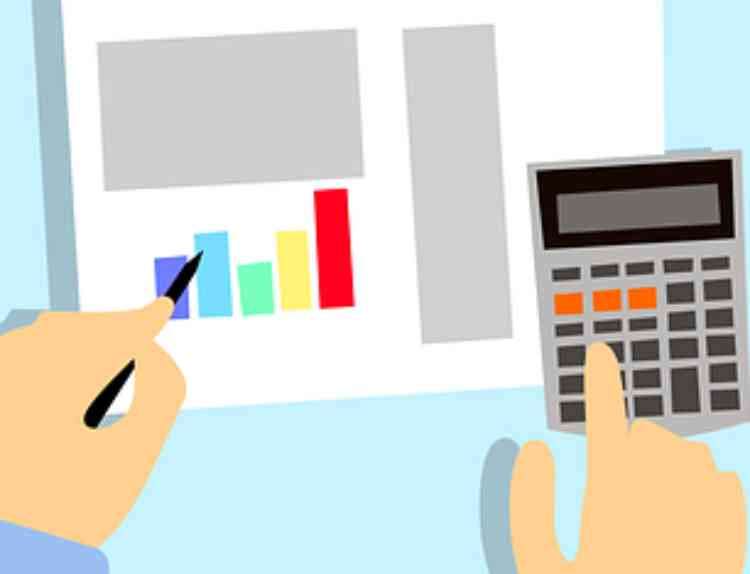 Even if you try to do everything in the best way, the Revenue Agency even with many years away can find some quirks or something wrong and start investigations and checks. The Revenue Agency does not immediately check the papers and documents but lets years pass. This means that the control is not immediate but a sanction can arrive at any time. First of all, however, we need to clarify one point: on February 28, 2022 very important deadlines expired.
Which year can no longer be checked
In fact, from February 28, 2022, any irregularity relating to the 2015 tax year can no longer be contested. So 2015 can no longer be challenged by the Revenue Agency. This means that the years from 2016 onwards are all verifiable by the Revenue Agency. Let's see what it means and who should fear something. The Revenue Agency is certainly concentrating now right on the year 2016 and on the year 2017. In fact, the Revenue Agency knows very well that any regularity relating to the year 2016 it must be contested in a short time otherwise it risks not being able to contest it anymore. So this year for sure the Revenue Agency is carrying out its meticulous and analytical checks on the year 2016. But this does not exclude that the year 2017 is also monitored with great attention.
Controls this year and how to defend yourself
So basically these are the years in the sights of the Revenue Agency. Let's see how to defend yourself and what to understand. The Revenue Agency is therefore checking the year 2016 this year but we must not think that the other years are exempt from controls. The fact that the Revenue Agency is in a hurry not to miss the irregularities relating to 2016, does not mean that folders relating to other years cannot arrive. For the citizen, the only way to defend himself is to pay promptly. However, if you are sure that the Revenue Agency is wrong you can also challenge the folder but in most cases this is not convenient.