This year, Father's Day will be celebrated next Sunday, August 14th. To celebrate this special date, Combo+ has prepared a list of Disney+ and Star+ productions that have outstanding parents. Check it out below:
BILLY RAY (HANNAH MONTANA) – Available on Disney+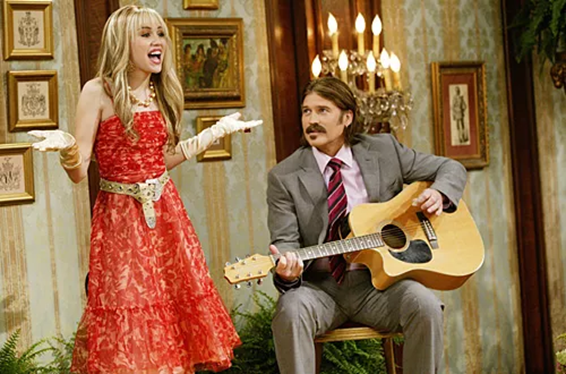 Mr. Robby Stewart, father of Miley Stewart/Hannah Montana (Miley Cyrus), is an example of a father who offers support and motivation to his children. In the series, he is responsible for raising his children alone and does not measure efforts to see his daughter fulfill her big dream of becoming a famous singer. The character is played by Billy Ray Cyrus, the father of Miley Cyrus in real life.
YUSUF (MS. MARVEL) – Available on Disney+
Kamala Khan's father, Ms.Marvel, is an example of a caring, loving and caring father, but not only that! Even though the Khan family is traditionally Muslim, Yusuf is still encouraging his daughter to follow her dreams. Unlike other family members, Yusuf chooses to maintain a more open and receptive attitude towards his daughter's thoughts and wishes, recognizing her growth as something natural and respecting her journey.
SCOTT LANG (ANT MAN) – Available on Disney+
Fatherhood can be the cure. After discovering that his daughter Cassie was sick, Scott Lang literally becomes a hero. And even distant, he found ways to be present in his daughter's life. Also, let's not forget that he was the one who helped Cassie become a great heroine: Stature.
BETO PÊRA (THE INCREDIBLES) – Available on Disney+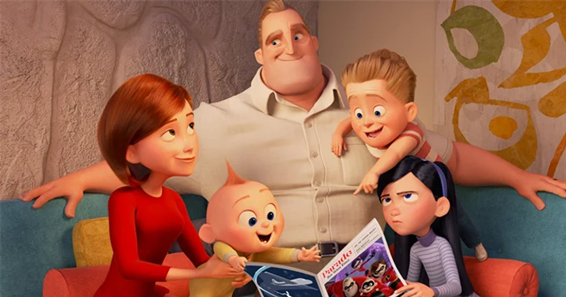 Literally, Beto Pêra is indeed a father-hero. But despite his great strength, Bob had to face tough tasks even for a Mr. Incredible, having to reconcile his superhero life with his father's life, actively participating in domestic activities while his wife, Elasti-Woman, saved the world.
MARLIN (FINDING NEMO) – Available on Disney+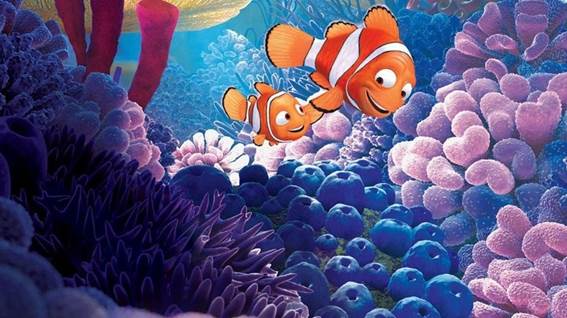 Marlin was far from the most liberal and funniest father, but that doesn't stop him from being one of the most loving and courageous. After losing his wife and future children, Marlin doesn't give up on the important task of raising his only son, Nemo. For that, he spared no efforts when he had to cross oceans, face sharks and even humans, to bring his son back safely.
JACK (THIS IS US) – Available on Star+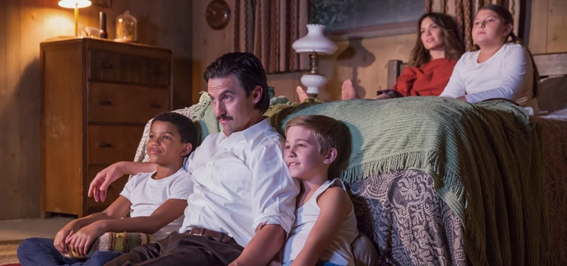 There's no way to talk about father without thinking about Jack Pearson. One of the most beloved dads on the platform, Jack is the famous "drooling dad" and it is evident, at all times, the size of the care and zeal he has with the triplets.
HOMER (THE SIMPSONS) – Available on Star+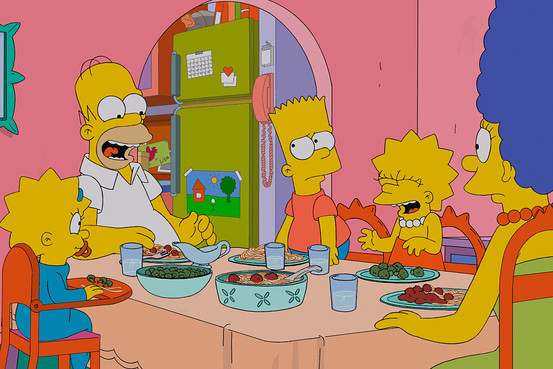 Homer Simpsons is far from being an example of a father, but he is still a present father for Bart, Lisa and Maggie. There isn't an episode where Homer doesn't have some kind of contact with them, whether through affection, however rare, or through humor and life advice.
PHIL (MODERN FAMILY) – Available on Star+
The famous Phil and his advice! He is the father who, even if you don't want to, will offer you a word or a friendly shoulder when he sees you sad or upset about something, the father who is present even at the most inopportune moments and that's okay because he makes you feel loved.
BRAD AND DUSTY (DOUBLE DOSE FATHER) – Available on Star+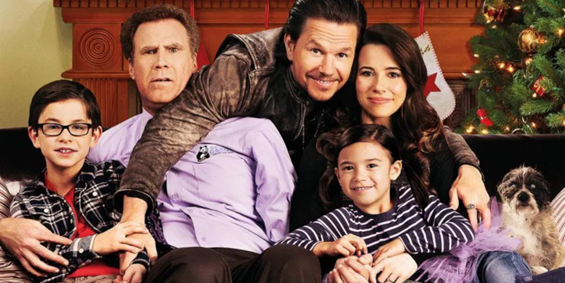 And who said parents don't compete? In "Double Dad", we follow Brad and Dusty in a private contest to see who is the best father. You can already have an idea of ​​the reason that brings the two to this list, after all, so many efforts were worth it. The two stand out even more in "Double Dad 2", when they realize there's no point in fueling a competition as children will be much happier if they work together like the loving and dedicated parents that they are.
DAVID (SUDDENLY FATHER) – Available on Star+
And let's end the list with the story of a man who learns that his anonymous donations made 20 years ago to fertility clinics have paid off. So it is. David, was an irresponsible man until he found out he had 533 children. After that, he begins a journey of self-discovery in the midst of looking for ways to become a great father.
from the editorial office A Toupeira