From career to private life: everything you need to know about Jack O'Connell, a British actor with a remarkable career in both television and film.
Jack O'Connell is a famous English actor born in Derby in 1990 who, despite his young age, is very active both in the cinematographic and serial world, demonstrating a marked talent. His artistic history begins from a young age when he decides to enroll in the St Benedict Catholic School and Performing Arts College which helps to form his acting skills which he then has the opportunity to show to the public in 2006, when he made his film debut in This is England from Shane Meadowswinner of BAFTA as Best British Film.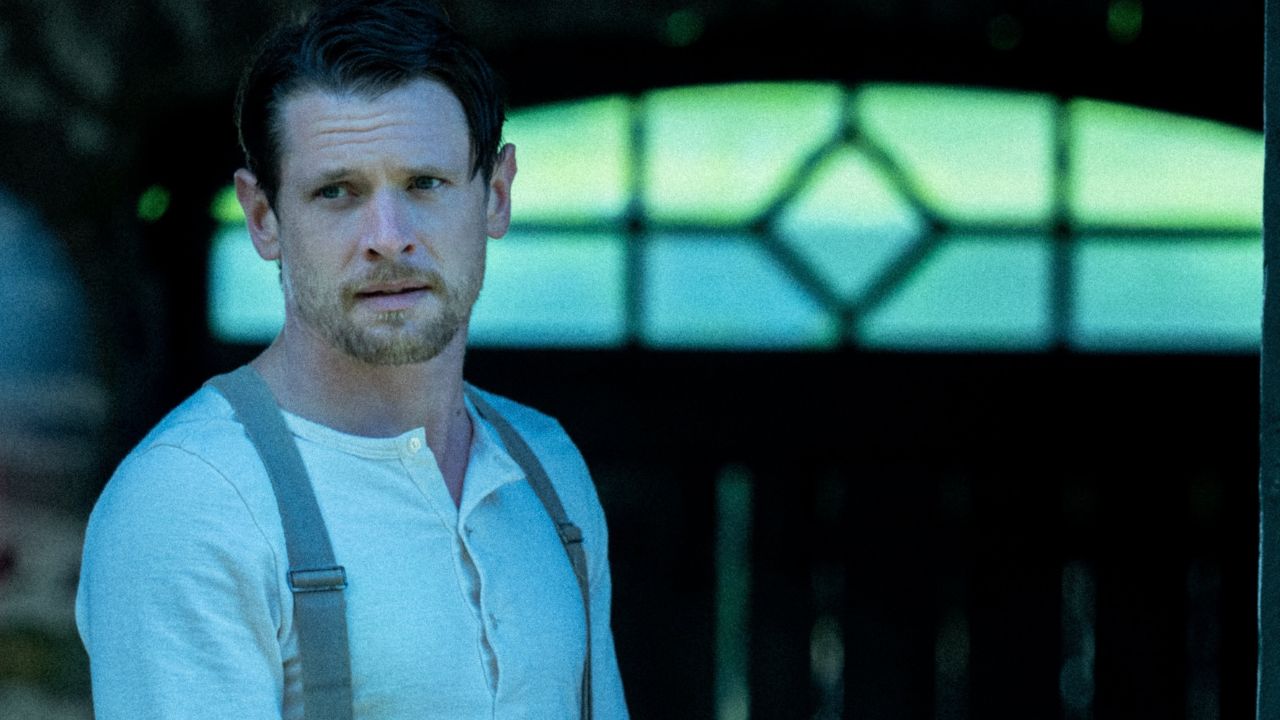 Jack O'Connell: private life and career of the star of Skins And 300 – Rise of an Empire
That said, Jack O'Connell had already had the opportunity to play some small part in the television world for about a year, specifically in an episode of Doctors and in four installments of Metropolitan Police. His career on the small screen has paid off: the most important role of him is certainly that of James Cook inside Skinswhich he embodied from 2009 to 2010 and in 2013. Worth mentioning are his appearances in The Runaway (2011), Godless (2017) e The North Water (2021). Turning to the cinema, after having lent the face of Callisto in 300 – Rise of an Empirethe English artist had the chance to have a lead part in Unbroken (2014) by Angelina Jolieaward-winning performance at the Empire Awards, BAFTA, Hollywood Film Awards And London Critics Circle Film Awards. Also its central participation ne The Rebel – Starred Up (2013) by David Mackenzie it was a triumph.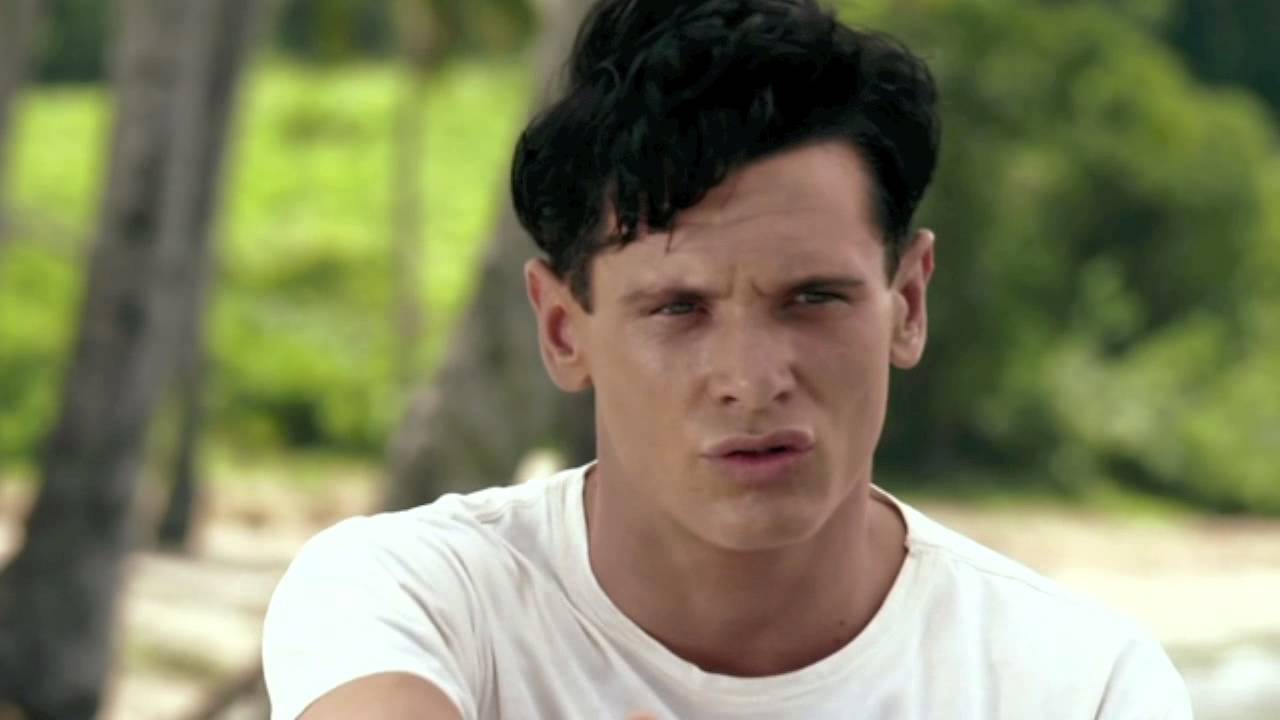 Most recently, Jack O'Connell had a leading role in the new film adaptation de Lady Chatterley's loverembodying Oliver Mellors and also will also have a key part in Ferrari from Michael Mann (Manhunter – Fragments of a murder, The Last of the Mohicans), biopic dedicated to Enzo Ferrari (with the face of Adam Driver) where O'Connell will lend the features of the pilot Peter Collins. From a sentimental point of view, her status is not known, even if in the past, in 2009, she had a relationship with Kaya Scodelariowhile in 2012 he had a connection with the singer Tulisa. As for social media, he is not active on Instagram, although there are many pages that update fans on their darling's exploits.
Read also Lady Chatterley's lover: plot, trailer and cast of the Netflix film