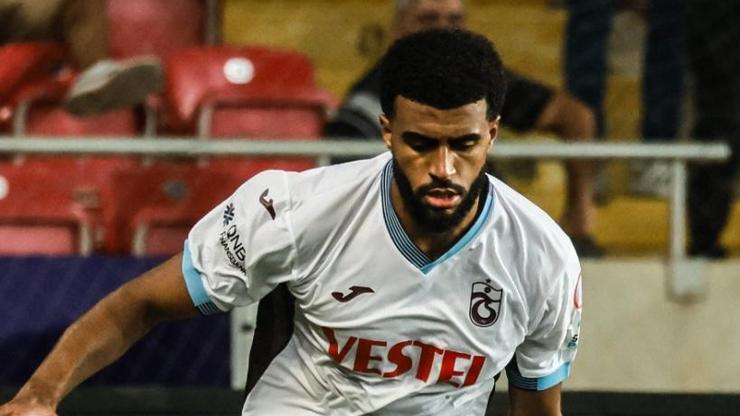 Ozan Kabak was removed from the national team squad due to his injury. Trabzonspor defender Rayan Bania was included in the squad in his place.
In a statement made by TFF, "Defense player Rayan Bania, who plays for Trabzonspor, was included in the candidate squad instead of Ozan. The 24-year-old football player, born in Bologna, Italy, will take his place in the A national team. camp, which will begin this evening in Istanbul." it was said.
Who is Ryan Bania?
Ryan Banya, whose father is from Benin and whose mother is Turkish, was born in Italy, and holds Turkish citizenship. The defender, who first played for Karagümruk in the Super League, was transferred to Trabzonspor earlier this season for a transfer fee of 2 million euros.
The 24-year-old defender previously gave an interview to Fanatic, in which he said, "If you ask me, I feel Turkish because I am the son of a Turkish mother. It was my childhood dream to play in the national team. Our President Süleyman Hurma also has the same opinion, and he wanted me to play for the Turkish national team." I want this too. Of course, I know that people from Benin and Italy are watching me. However, my first choice will always be the Türkiye national team. I have also started learning Turkish. If I were to give it as a percentage, I would say 40%. I am also slowly learning Turkish with my friends. He concluded the criticism with the words "I am communicating. I understand what is being said, but I am slowly improving my speech."