Swamy Rollborn in 2004, receives his first David di Donatello for Best Actress in a Leading Role – her first nomination – for her performance in the film To Chiara by Jonas Carpignano.
La Rotolo got the better of her colleagues Miriam Leone (Diabolik), Aurora Giovinazzo (Freaks Out), Rosa Palasciano (Giulia) and Maria Nazionale (Here I laugh).
Swamy Rotolo: age and private life of the actress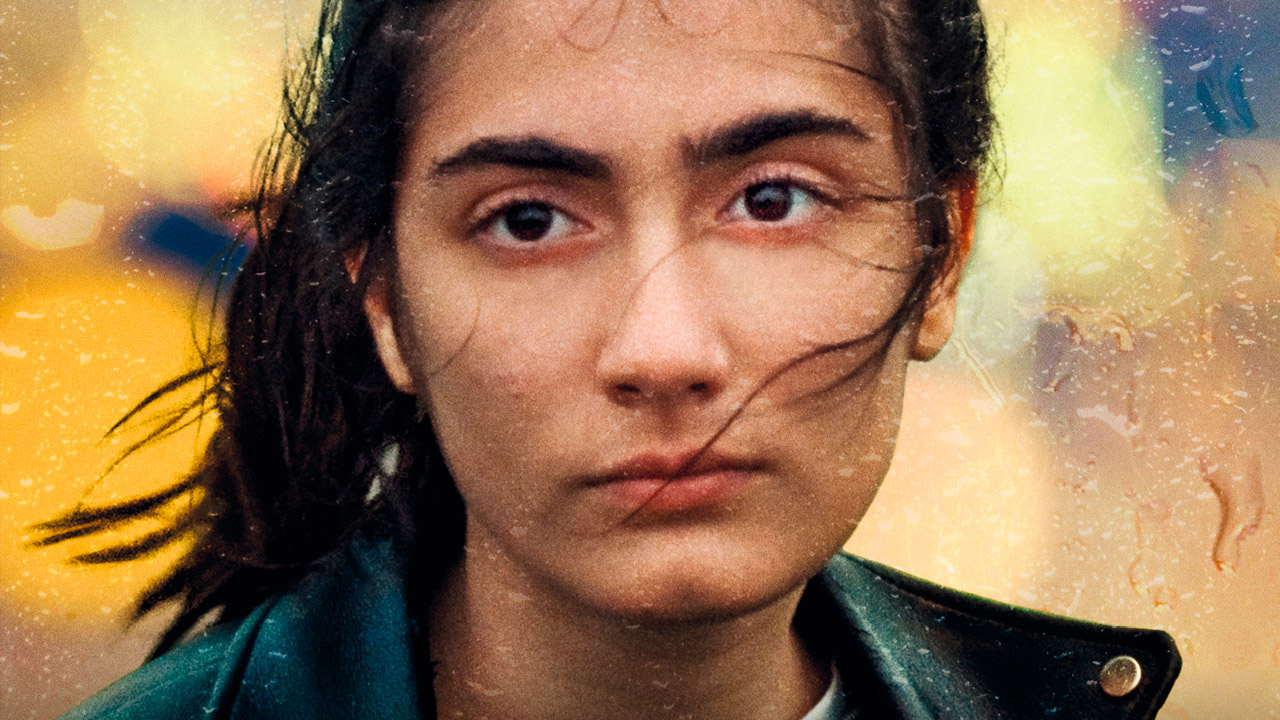 Swamy Rotolo was born in 2004 in Gioia Tauro, in the province of Reggio Calabria. Just like Chiara, the protagonist of Carpignano's film, the Calabrian actress also defines herself as tenacious and obstinate. And we had no doubts: she won the David di Donatello when she was only seventeen!
Although her talent has been there for all to see for some time now, success has never taken her away from her family, to which she is very attached.
In this regard, not many know that Rotolo is the director of To ChiaraJonas Carpignano have known each other for a very long time, being the director and longtime friend of Swamy's family, as he himself revealed at the Cannes Film Festival 2021.
The star therefore grew up in an artistic environment and – albeit very young – has clear ideas about the type of interpreter she wants to become; she in an interview she further confessed that his reference models are Alba Rohrwacher and Valeria Golino.
Career and films beyond To Chiara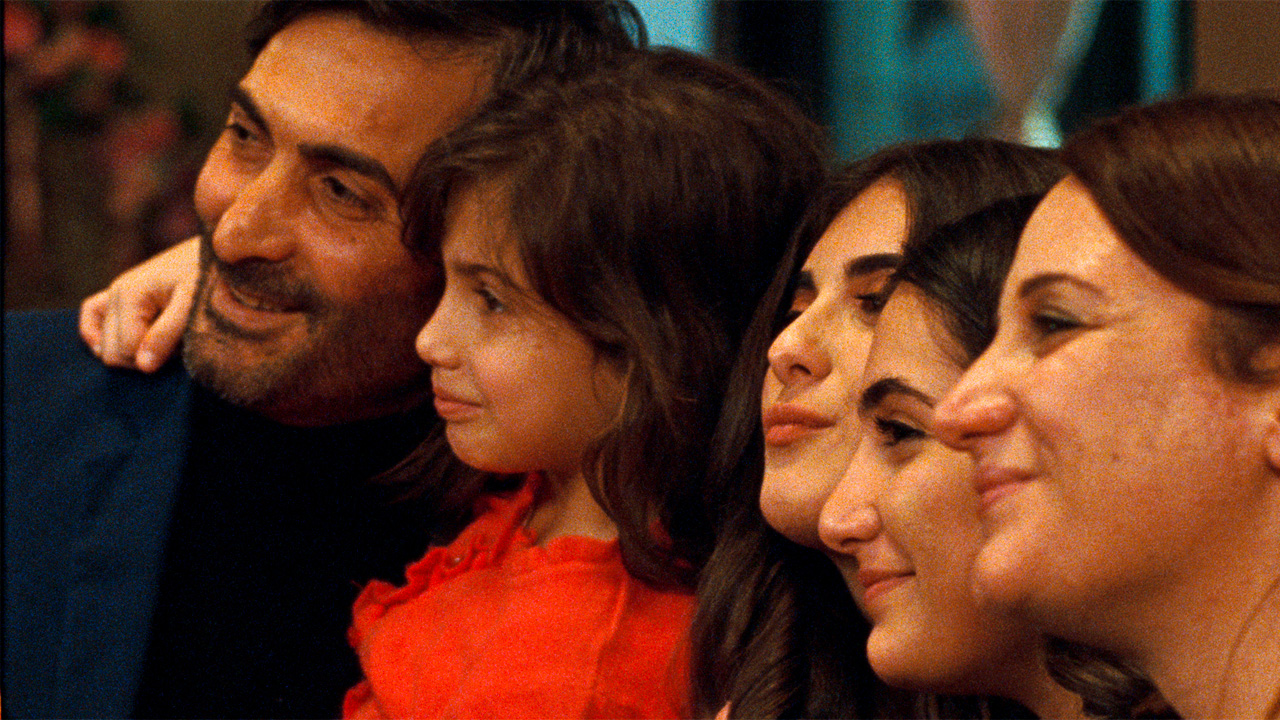 As we said earlier, the seventeen-year-old actress approached the Italian cinema world very early. Let's retrace the most important stages of his career together.
Swamy made his film debut in 2017, in Jonas Carpignano's film In Ciambrathe second chapter of the so-called Gioia Tauro trilogy, which began in 2015 with Mediterranean and completed in 2021 with the aforementioned To Chiara.
In 2021, Rotolo won the Best Actress award at the Cairo International Film Festival and won the Europa Cinema Label award in the Quinzaine des Réalisateurs section.
Speaking of her David di Donatello nomination, Swamy confided to The Hot Corn's microphones that she was completely taken aback: "I didn't expect it because I knew there were many better actresses than me. Also because having no experience with other films, having never studied, I really didn't think I was going to be nominated for a David ".
Swamy Rotolo: social and curiosity
The actress is very discreet about her private life and very private. However – if you're interested in catching up on all the news about her career – Swamy is particularly active on Instagramsocial media on which he shares both information regarding his future projects and videos and photos that immortalize aspects of his daily life.
We do not know at the moment in which films we will soon see the Rotolo – given that any news is still top secret – but we do know that the actress has said she is willing to embark on a new project. We just have to wait!
Read also David di Donatello 2022, all the winners