A former detective goes to great lengths to re-evaluate the memory of a deceased friend.
Sky Cinema One proposes the film entitled Who is without sin. It is a thriller genre product with dramatic atmospheres.
The production is ofAustraliathe year of realization is 2020 and the duration is one hour and 57 minutes.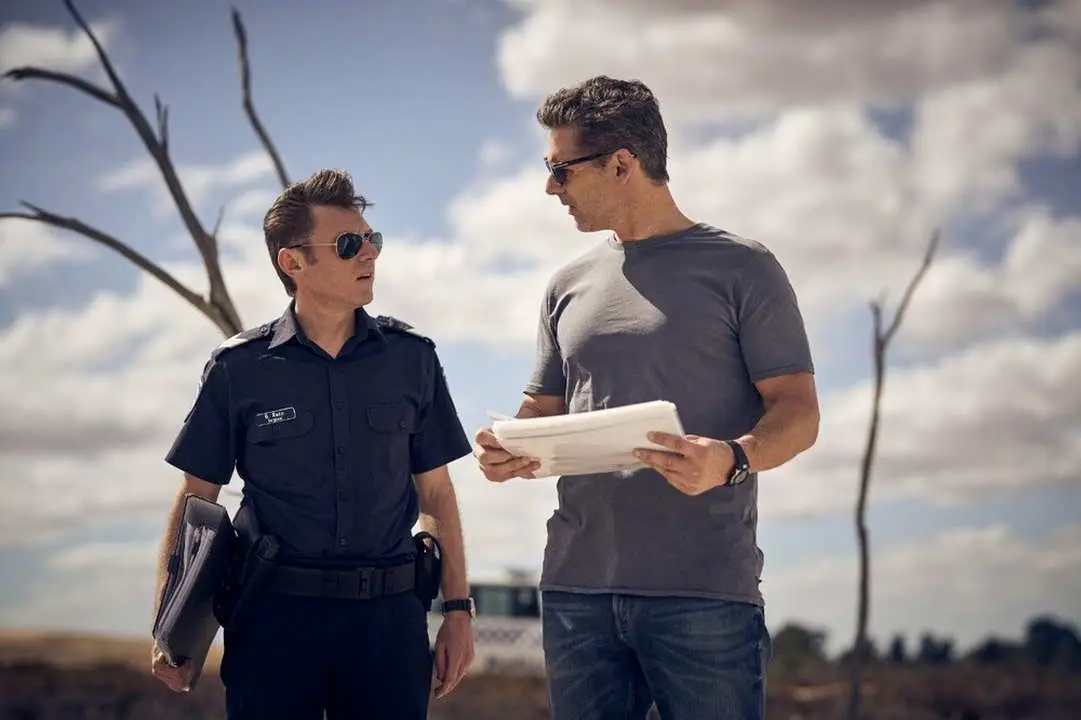 Who is without sin film – direction, protagonists, where it is shot
The direction is by Robert Connolly. Main protagonists are Aaron Falk And Gretchen interpreted respectively by Eric Bana And Genevieve O'Reilly. Also in the cast Keir O'Donnell in the role of Greg Raco.
Filming took place in Australiain particular a Melbourne And neighboring locations in the territory of Victoria.
The production is of the Made Up Stories in collaboration with Arenamedia And Cornerstone Films.
The film is internationally known under the title The Dry.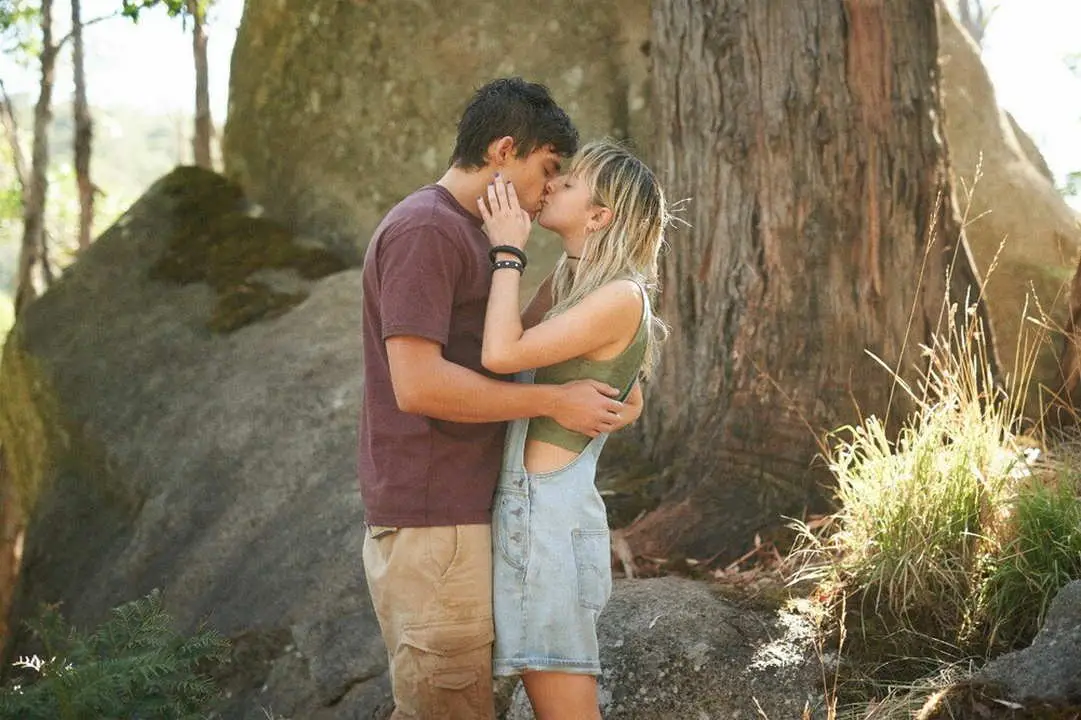 Who is without sin – plot of the film broadcast on Sky Cinema Uno
The plot as the protagonist Aaron Falk, a police detective who returns to his hometown after 20 years away. The occasion is the participation in the funeral of an old childhood friend of his by name Luke. It seems that Luke took his own life and, even before committing suicide, killed his wife and child. In fact, it seems that man was the victim of the desperation of a community put to the test by a drought that lasted about 10 years.
Aaron Falk reluctantly agrees to participate in the investigation to try to find out if it is a case of homicide suicide, or if the death of Luke hide something that still remains a secret.
The continuous researches of Aaron Falk they bring to light an ancient and deep wound, a fact in which the same detective was involved 10 years earlier. It is the death of a 17-year-old girl who, by the way, was also a friend of Luke.
Final spoiler
Falk with his intuition, he believes there is a connection between these two crimes. She will fight to the last to try to prove the innocence of his childhood friend Luke and to re-evaluate his image even after his death. But to achieve the goal he will be forced to face the prejudice and anger of the entire community.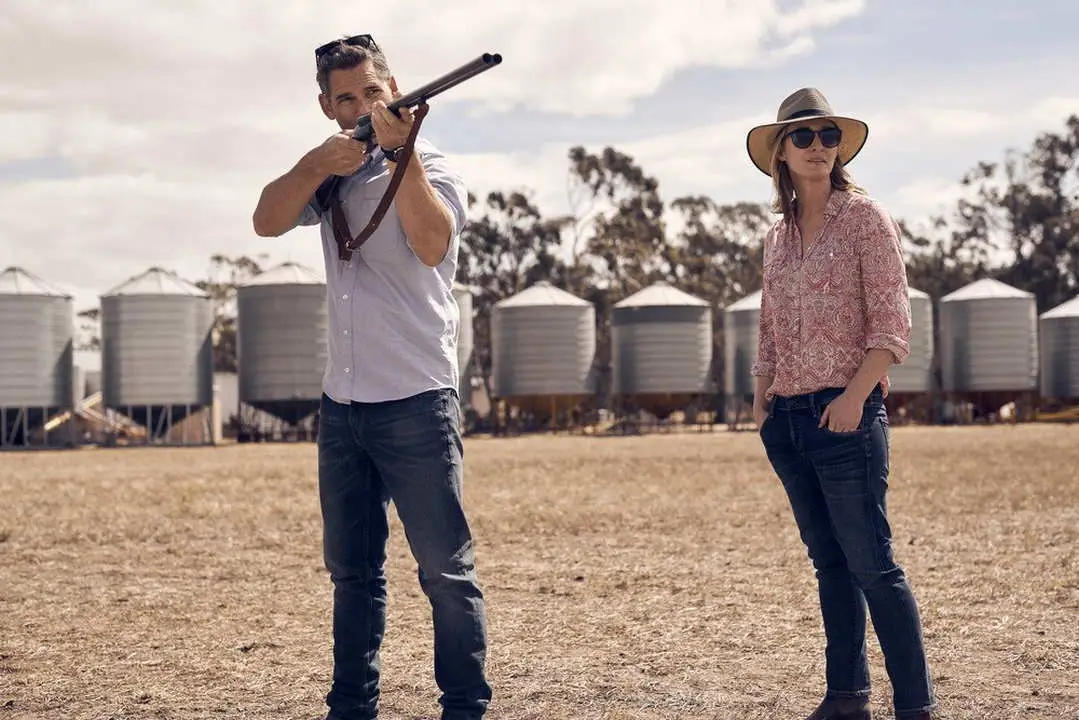 Who is Sinless: The Full Cast
Below is the cast of the film Who is without sin and the respective characters played by the actors
Eric Bana: Aaron Falk
Genevieve O'Reilly: Gretchen
Keir O'Donnell: Greg Raco
John Polson: Scott Whitlam
Bruce Spence: Gerry Hadler
Matt Nable: Grant Dow
William Zappa: Mal Deacon
James Frecheville: Jamie Sullivan
Martin Dingle Wall: Luke Hadler
Sam Corlett: Luke Hadler young
Joe Klocek: Aaron Falk young
Claude Scott-Mitchell: Young Gretchen
Bebe Bettencourt: Ellie Deacon