Under her contract, the singer requires Ben Affleck to have a minimum amount of sex per week.
Celebrity eccentricities seem to have no limits. Just when we think we've seen it all, there are always new events that keep surprising us. Now it was an idea by Jennifer Lopez that makes us reflect on how marriage is conceived today and what idea of ​​marriage is transmitted among young people through the media.
Jennifer Lopez and actor Ben Affleck resumed a romance that began in the early 2000s. They were so popular that even a term was coined to define the couple: "Bennifer".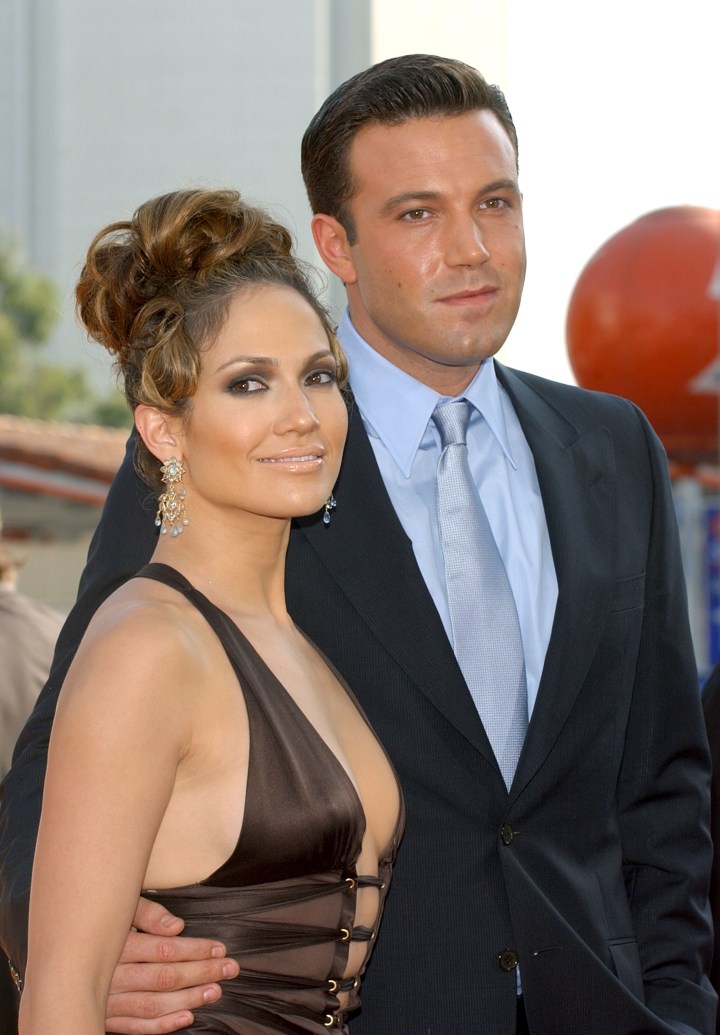 Shutterstock | DL free
After a few years, they broke off their engagement and went their separate ways. Lopez married singer Marc Anthony, while Affleck married actress Jennifer Garner.
Almost 20 years later and after many broken relationships, the two met again and resumed that idea of ​​getting married. The announcement was made by Jennifer Lopez in April.
Jennifer Lopez's prenup
Like many other celebrities, they drew up a prenuptial contract to protect their interests. That is, they go to marriage with conditions, penalties, fines and punishments, as if the desire to start a life together had to be based on strict rules that have nothing to do with building a family and a future together, but with protect her considerable fortunes (hers estimated at around $400 million in net worth and his at around $150 million).
In reality, it is the lawyers of the contracting parties who give shape to all these desires, which may imply that the couple is not so interested in fully surrendering to a lasting common project. What confidence do future spouses have if, instead of paving the way, they fill it with legal obstacles?
According to press reports, Lopez and Affleck's new marriage contract includes a requirement to have sex at least four times a week.
The sex clause would be the only condition of the contract that would have been imposed by Jennifer Lopez. When they got engaged in 2002, the Sunday Mail reported that the singer had prepared a similar clause in her prenuptial agreement, which also included a $5 million fine if either of them were unfaithful.
Is sex mandatory?
In the middle of the year 2022, Jennifer Lopez has to impose contract sex on her future husband. What would many have thought if the clause had been his idea, and not the 'empowered' artist's (if indeed it is sexual initiative that 'empowers' a woman)? Furthermore, the question arises: Does sex in marriage need to be a mechanical obligation that spouses have to fulfill by contract?
Clearly, in addition to premarital contracts that are signed to protect inheritances or fortunes, clauses like this completely distort marriage because they reduce, limit and destroy it before couples even say "yes".