According to new reports, a secret audition would have propelled 32-year-old Brit Aaron Taylor-Johnson to the top of the list of preferences for James Bond producers.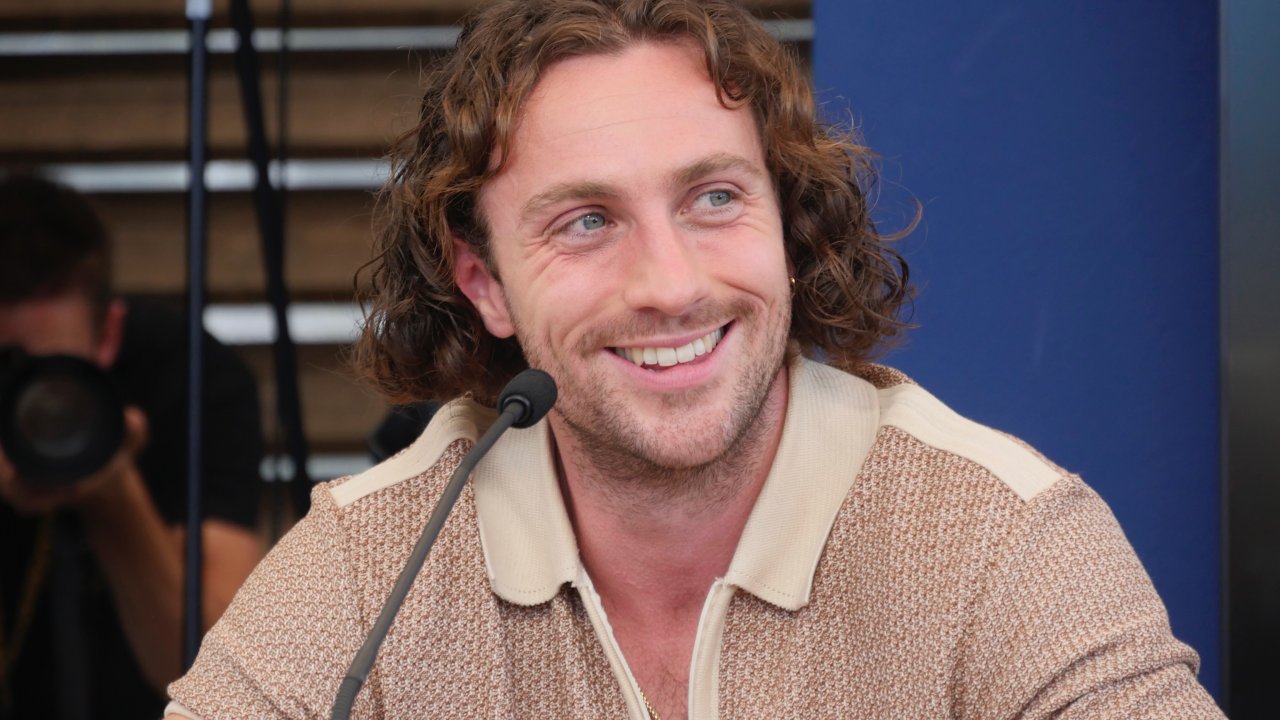 We are still in the realm of rumors, but according to new reports Aaron Taylor Johnson would be the front runners for the role of James Bond. The 32-year-old Brit would top the list of Bond producers preferences after a secret audition in September.
It was reported this weekend in The Sun that Aaron Taylor-Johnson recently reportedly had a secret audition with producers, including Barbara Broccoli, at Pinewood Studios. As the tabloid reports: "Aaron went to audition to be the next Bond in September, the producers and Barbara loved him. Now he's one of the favourites."
James Bond movies: in which (chronological) order to see them
Aaron Taylor-Johnson is certainly no stranger to action films, having Kick-Ass, Avengers: Age of Ultron, Godzilla and Tenet on his resume, as well as the recent Bullet Train. But he's also known for his serious acting credentials, which made him famous as a young John Lennon in Nowhere Boy, where he met his future wife, Sam Taylor-Johnson, who was the director. The couple have been married for ten years now.
While recent rumors pointed to stars like Henry Cavill and Regé-Jean Page as possible candidates for the role of Bond, the Taylor-Johnson news would reshuffle the cards on the table. The actor's age, which is 32, would be in line with the preferences recently expressed by producer Michael G. Wilson, who told Deadline:
"We've tried to look at young actors in the past, but trying to visualize them doesn't work".