The fear that the Autogrills could disappear from the motorways is high. The agreement signed with Dufry leaves little doubt, we will live a different reality from the current one.
Food and beverage outlets frequented by motorists, truckers and motorcyclists for over 60 years could disappear in their current form. What should we expect?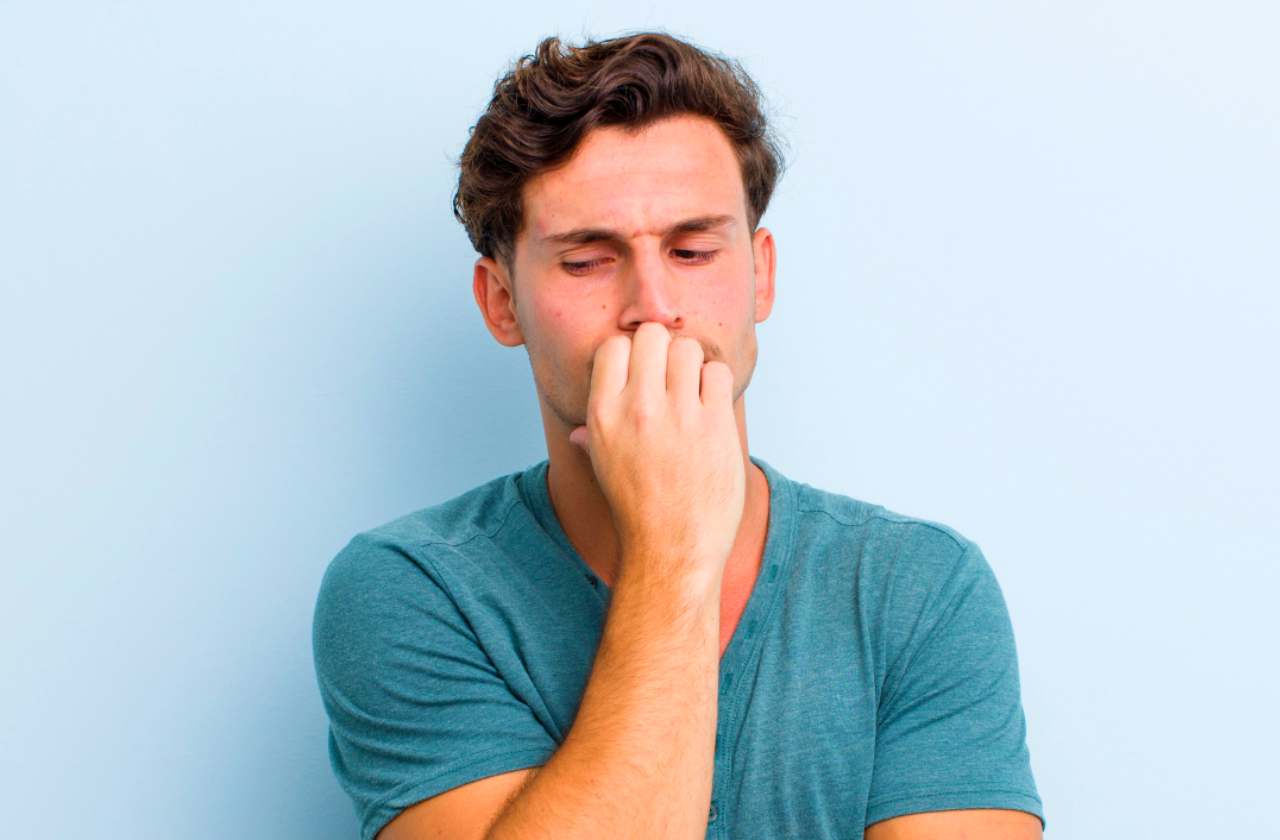 Italian families traveling to the peninsula have the habit of making at least one stop in an Autogrill. In these well-known refreshment points you can stretch your legs, rest, eat, go to the bathroom and shop. For more than 60 years, travelers have been assured that they can take a break from grinding miles in a well-known and popular place – except when sandwich prices are inflated. Now comes the news that Autogrills could disappear or be transformed due to an agreement with Dufry. We are talking about the signing of a partnership that has the aim of creating a global group competent in creating catering services for travelers.
The agreement is final, the change is underway
In the next weeks Edition, the majority holding shareholder of the Benetton family with 50.3% of the company shares, will fully hand over the stake in Autogrill to the retail traver Dufry. Edition will thus obtain 25% of the shares of the new company that will be created and Alessandro Benetton will receive a position on the Board of Directors. The team will then consist of Gianmaria Tondato from Ruos as Executive President of all North American businesses and from Enrico Laghi (current CEO of Edizione) e Paolo Roverato (Chairman of Autogrill) as vice presidents. The CEO will be Xavier Rossinyol while the position of Executive Chairman will be assigned to Juan Carlos Torres.
According to Benetton, the agreement will allow Autogrill to evolve, to develop and acquire a leadership position in various geographical areas and on different services.
Autogrill, what will be the destiny of cult places
Starting from 2023 we will see interventions on cult places for travelers. There is also a remote possibility that everything remains as it is but the reality is that if development is the primary goal we should expect many changes. The management by a multinational company could, in fact, mean a new guise, new contents and an expansion of the offer. Until now, stopping at Autogrill means being able to taste products local culinary, buy gadgets, food, toys, books. What will happen with the new year is difficult to say, we can only wait to know the news introduced by the new group.
Join the group job offers, bonuses, disability and law 104, pensions and news

Receive the best articles on job offers, tenders, bonuses, benefits and news every day for free. Choose the group you are interested in:

Telegram – Basic group