Crystal Dynamics and Embracer Group have made no secret of the desire to exploit, in the near future, the rich repertoire of intellectual properties of the team and among these there is Legacy of Kainprotagonist of a poll which could be seen as a test for the possible return of the series.
The survey is located at this address and anyone can participate: the absolute protagonist is Legacy of Kain, a series of action RPGs with a vampire setting that has been missing from the scenes for many years now but has remained in the hearts of fans.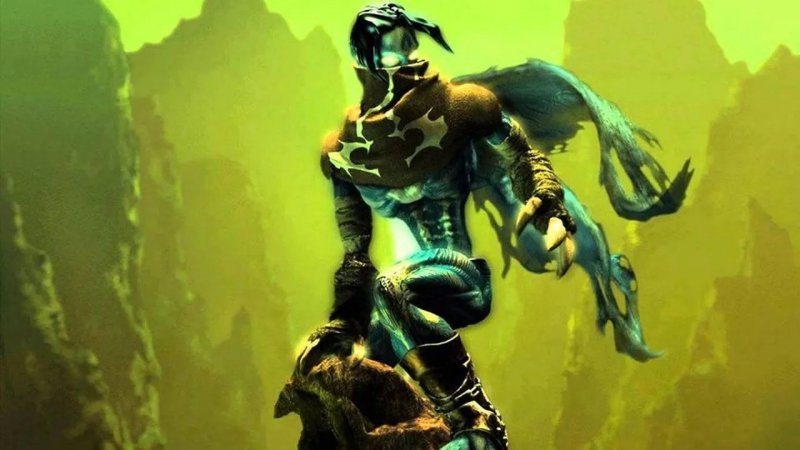 He is also one of the main suspects to return, among the various Crystal Dynamics IPs that have been acquired in bulk with the team by the Embracer Group.
The questions concern the most popular features of the series, the tastes of the users on the vampire-based setting, the possible preference between reboot, remake or follow up and what genre might be a favorite for a new Legacy of Kain game.
Obviously this is only a fact-finding investigation by Crystal Dynamics and Embracer Group, but with the detachment from Square Enix and the acquisition by the new company there seems to be a real possibility that the series could return in some form and this survey. seems to provide further evidence to support this idea. On the other hand, Embracer Group has clearly stated that it wants to focus on sequels, remakes and new games based on the historical franchises.