The rise in energy prices is literally harassing the entire Italian population, with continuous increases in the cost of electricity and gas bills, especially due to the recent conflicts that occurred in Ukraine in the early months of 2022.
The Italian government has tried to remedy this by reacting immediately with the issuance of various decrees aimed at helping, with electricity bonuses and tax breaks, the most needy families, businesses and public bodies such as patronages and tax assistance centers.
Despite this, however, more and more families are at risk of meeting the poverty line, since for them these bills represent a truly disproportionate cost within the domestic economy.
Therefore, today we recommend some practical measures in the use of gas and heatingin order to significantly reduce the cost and consequently save on the next monthly bills to be paid.
First of all, one of the most important things is to carry out an effective programming of the heaters, dividing them into the respective time slots of the day. It will be possible for example program a switch-on during the morning hours, coinciding with our awakening, so as to have a warm environment at breakfast time, or to opt for the use of heating only during the evening, in case we are at work for the rest of the day. In fact, we remind you that there is a daily switch-on limit, which in Italy is currently set at 6 hours, in order to keep consumption as low as possible.
Other useful tips
It is also useless to use the heaters during the night hours of sleep, since many rooms would be heated without actually using it. In these cases, therefore, it is better opt for an electric blanketwhich with much less energy than radiators will heat your bed during all hours of sleep, leading to considerable savings on your monthly energy bills.
Very important, when it comes to heating, is also there correct maintenance and overhaul of the systems and the boiler. A boiler that does not receive good maintenance, in fact, consumes much more than a corresponding boiler that is regularly checked and overhauled.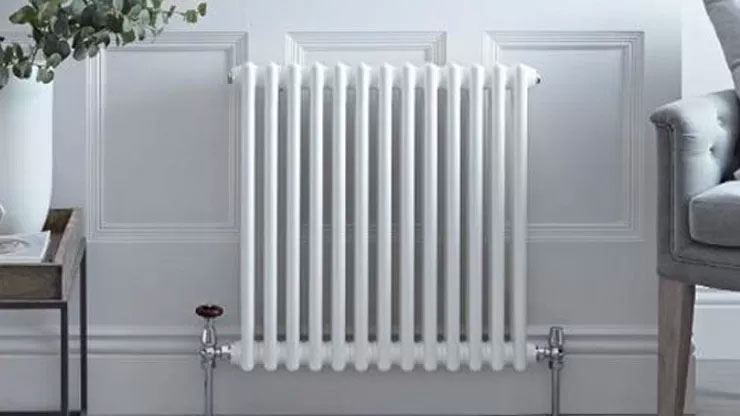 Last but certainly not least, to have a sufficiently heated home environment is good make sure there are no drafts scattered around the house, which would inevitably lead to unnecessary heat loss. Each additional degree in fact corresponds to a 5/7% increase in consumption on monthly bills, so make sure you have good fixtures that can effectively isolate the home environment.