The body of a missing woman was found inside the stomach of a 5-meter python: it happened in Indonesia and the case went around the world
Posted on:
14
FromIndonesia news arrives of a dramatic news story: inside the stomach of a python was found the body of a woman. She had disappeared after her work and only a few clothes had been found for her.
Disappears after work, found in a python
The story comes from the province of Jambi, in Indonesia. According to local media reports, including Indonesian CNN, a terrible news story has taken place in recent days.
Sunday 22nd October 2022 a woman in her 50s, Jahrah, who extracts the rubber from work, went to the plantation and never returned. The alarm was raised in the evening when she did not return home.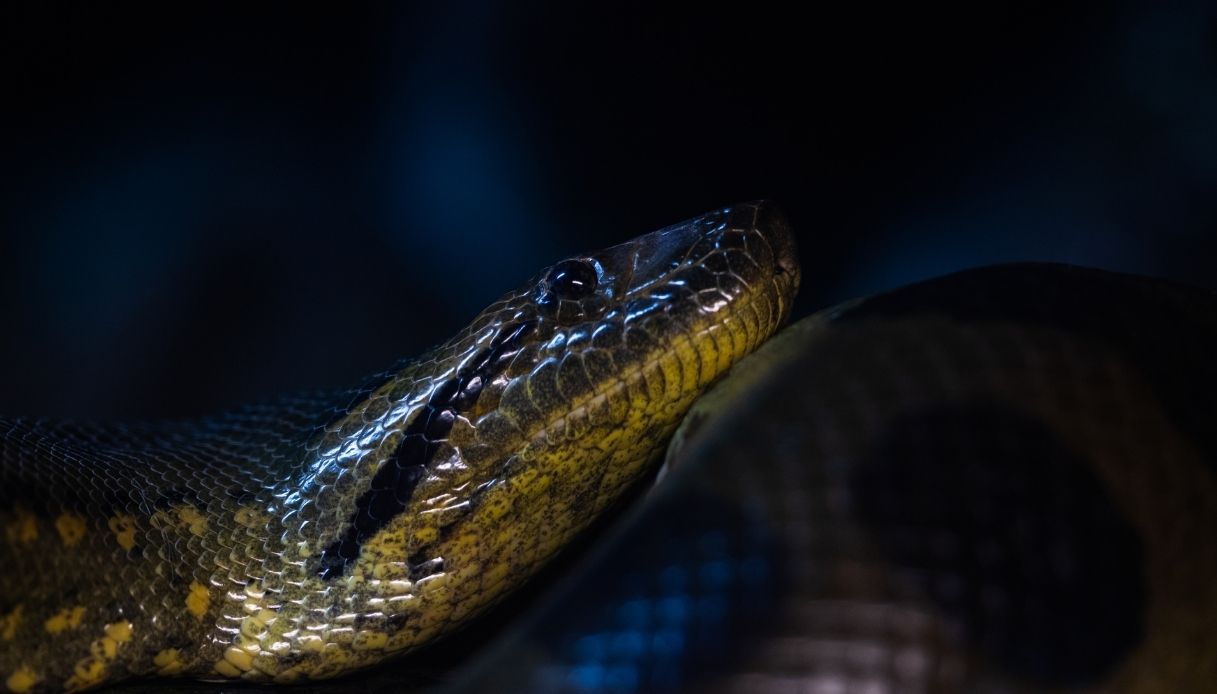 Pythons are large, non-venomous snakes found in Africa, Asia and Oceania
A group immediately went in search of the woman: initially only some of her clothes and tools were found, then the macabre discovery involving a gigantic python.
Killed and swallowed by a python
According to sources, after a day of searching some villagers found a python of almost 5 meters (16ft) and which featured an unusually large stomach.
After killing him, they found that inside the reptile was the body of the missing woman, Jahrah. It is reported that his body was still mostly intact when it was found.
The news was also confirmed by the Jambi police chief.
Two more similar cases in the past 5 years
While surprising, the news is not an isolated case in Indonesia. Such incidents have also occurred over the last 5 years: two similar deaths occurred between 2017 and 2018.
The python was able to swallow the woman thanks to his mandibles composed of extremely flexible ligaments and able to extend beyond measure.
To the BBC, an expert confirmed that these reptiles usually eat rats or other animals, but are capable of devouring as well. pigs or even whole cows.