Tweets posted before 2014 have an attachment problem. The images and links have mysteriously disappeared.
When multimedia content is published on Twitter (now X), the social network conceals it behind the address t.co. This is a URL shortener whose mission is to avoid unnecessarily lengthening a tweet, which was particularly useful in the days when Twitter was limited to 140 characters (Elon Musk has since increased the limit to 10,000 characters). The t.co shortener has gone invisible over time, as Twitter claims to directly display an image in a tweet (or a real URL for links). In fact, all images, videos and web pages always hide behind a t.co, but users only see it if they copy and paste a link.
If you wonder why we talk to you so much about t.co early in the morning, it's because X's url shortener seems broken. Links posted between 2015 and 2023 work well, but those posted before have become unreadable because the social network mistakes them for a normal text field. The result is the (hopefully temporary) disappearance of millions of content.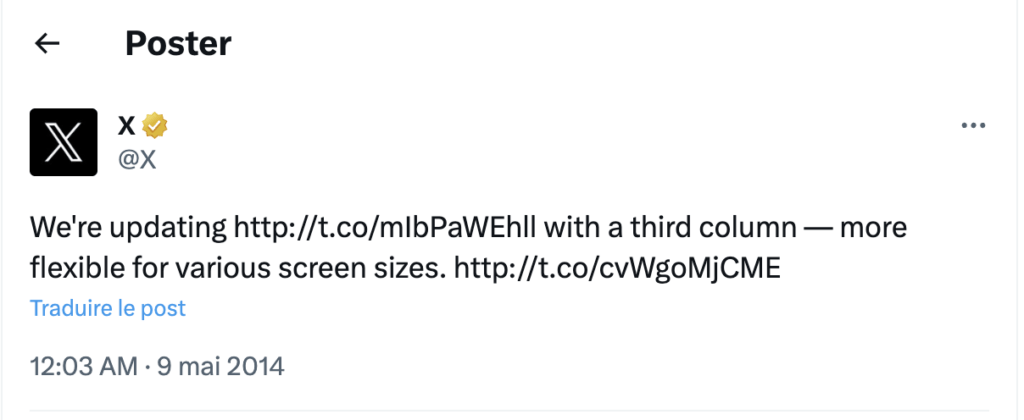 Not all content is affected
How to explain such a bug? In view of the controversial economic decisions of Elon Musk (the billionaire limits, for example, the number of tweets visible each day, so as not to overload his servers), some initially suspected that X had voluntarily sacrificed millions of content to make savings. An implausible theory, in the sense that the t.co links are still functional if they are inserted directly into a browser (nothing has been deleted, therefore). The bug seems directly linked to X, which has become unable to recognize its own links.

Even more surprising, all content published before 2014 is not affected by the bug. The rare Numerama tweets published with a t.co link still work, while world-famous posts, like Ellen DeGeneres' selfie, can be seen. In some cases, the trail of a manual fix is ​​plausible (Ellen DeGeneres' tweet had disappeared, only to return). In others, it's hard to imagine X restoring tweets manually.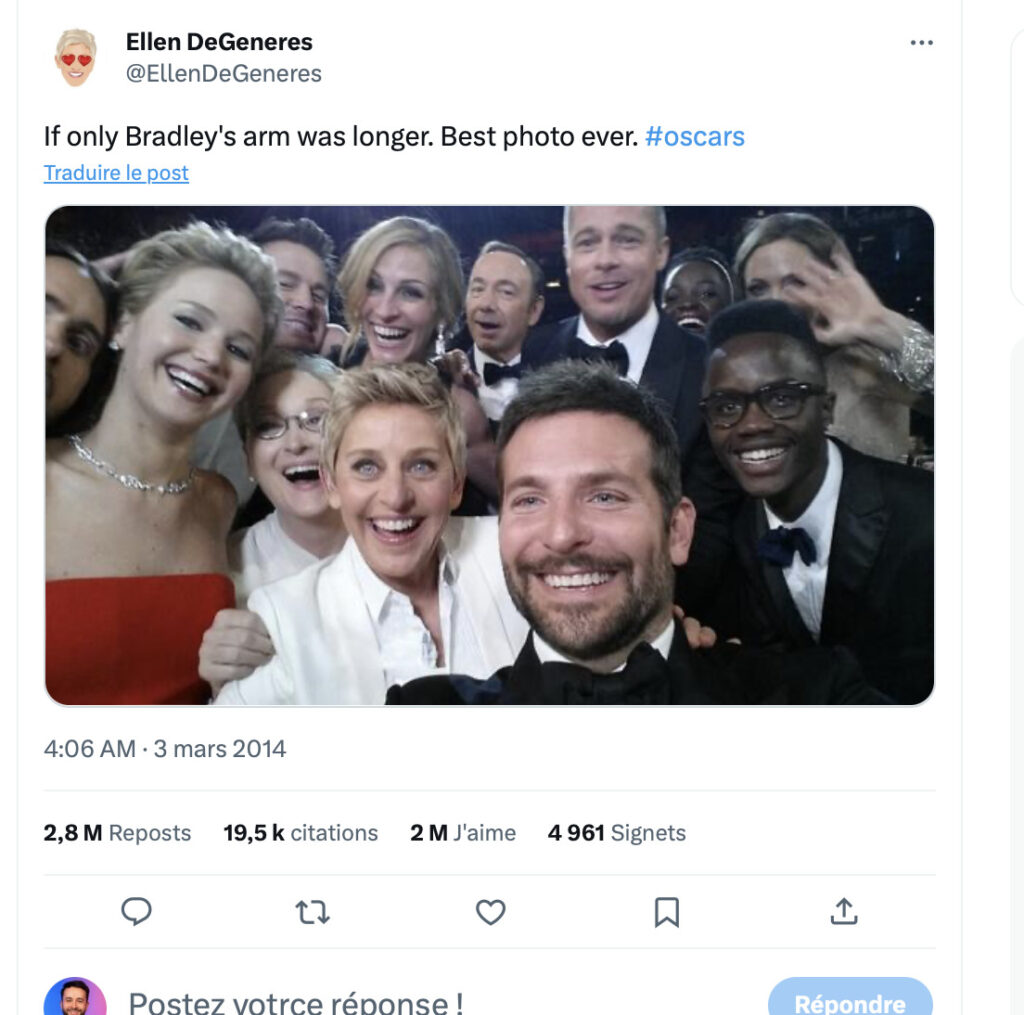 Most likely one of the changes initiated by Elon Musk is causing a problem in reading old t.co links. Remember that, since his arrival at Twitter, Elon Musk has laid off the vast majority of employees and makes changes every week. What easily cause a disruption of the social network.
Will years of Twitter history disappear forever? Hopefully not, since the contents behind the t.co links still exist. It should also be noted that in 2014, not all users used the t.co URL shortener by default (it became mandatory later). Bit.ly, goo.gl and Twitpic were popular alternatives, although they did not allow previewing the link content directly in Twitter. Most of these links still work, which doesn't completely erase old tweets from the internet.
---
Do you want to know everything about the mobility of tomorrow, from electric cars to pedelecs? Subscribe now to our Watt Else newsletter!