If you have brown eyes, here's which makeup to go for make-up super intense with which to get a look from femme fatale. The result is irresistible, thus being able to show off a look from catwoman.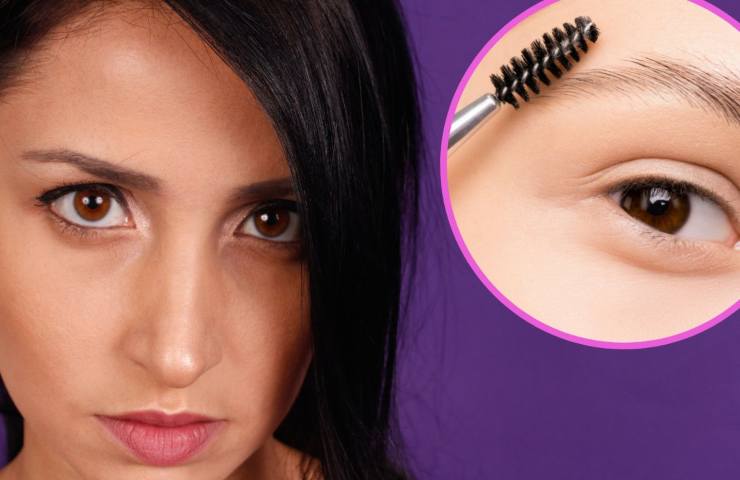 If you think that only blue and green eyes are irresistible, think again. Also those brown they have a charm of their own, resulting in particular very magnetic, especially if you have an elongated eye shape.
To accentuate their intrinsic characteristic it is important to make the most of them, focusing on the right make-up. In fact, makeup really has enormous power with which to create un overwhelming look, creating a super magnetic look.
There are many brown-eyed actresses who know how to expertly enhance them with the choice of the right make-up. Among them all, the most beautiful is well known Anne Hathaway who has giant brown eyes: unforgettable how they were made up for the Cat Woman movie in which she showed off a perfect make-up for a magnetic gaze.
To achieve a make-up similar to this one, it is important to create a perfect base with which to say goodbye to dark circles thanks to the application of a high quality concealer. Even the complexion must be uniformed using opaque foundations.
THE MOST READ ARTICLE OF THE DAY –> The secrets for well-groomed hair in the early morning: perfect and carefree hair
Brown eyes: the make-up to value them
YOU MAY ALSO BE INTERESTED in –> Giulia De Lellis: the close encounter with the fans ends with a big scare! – VIDEO
Prepared a perfect base, this makeup for brown eyes corresponds to a make-up all focused on the eyes. We start by using a white or cream eyeshadow to be placed on the base and then create a light-dark makeup: towards the end of the eye, blend a brown eyeshadow by lifting upwards, going just under the eyelid, in order to accentuate the doe look.
Fundamental element to recreate the look from catwoman the addition ofeyeliner super graphic and defined with a final tab upwards.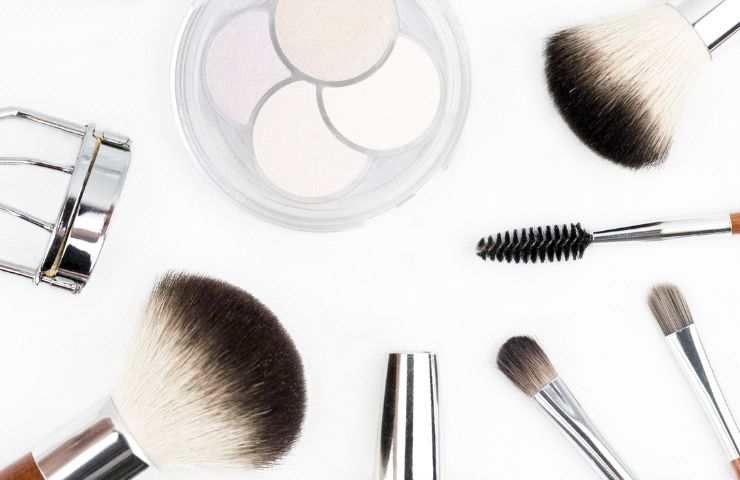 Finishing touch a consistent amount of mascara lengthening and volumizing as well as an eyebrow pencil to define the look even more: in addition, the browbone can also be illuminated with a luminous white eyeshadow.
Finally in terms of lip the focus is on a rosette so as not to overload the make-up since the focus was more on the eyes.
NOW WE ARE ALSO ON INSTAGRAM, FOLLOW US!