Artists have it all! The entire week featured incredible releases from big names in national and international music. Committed to delivering only hits, these singers didn't let fans down by bringing hits to Tiktok, dancing rhythms, vibes nostalgic lyrics, heartwarming lyrics and, of course, a lot of talent!
Ze Felipe and MC Mari
king of the dances TikTok, Zé Felipe returns with another bubblegum song. The low temperatures of winter are not a problem for this singer, who always raises temperatures by bringing the dog in the lyrics of his songs. The release Bandit counts with the participation of MC Mari and Virgínia commanding the choreography in the clip.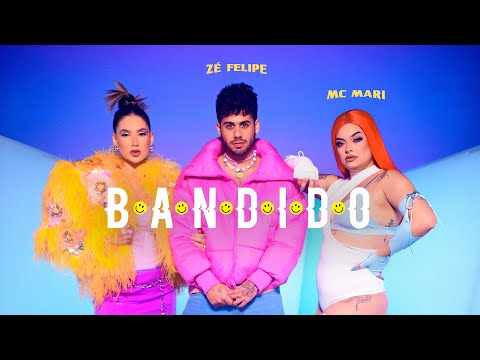 David Guetta, Shakira and the Black Eyed Peas
Back to the 2000's! Great icons of international music, David Guetta, Shakira and black Eyed Peas come together on a journey back to the 2000s with a nostalgic release. The song's music video Don't You Worry incorporates futuristic and intergalactic elements as it features the band being abducted by the Colombian spacecraft. With upbeat lyrics, catchy choreography and the DJ commanding synthetic and electronic sounds, this song sure has a familiar flavor.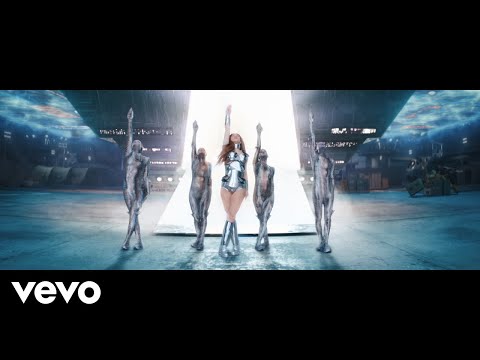 Beyonce
She's back! After making a lot of mystery on social media, Beyoncé almost broke the internet by making a triumphant return with the single Break My Soul. The singer finally made the fans happy by releasing a new hit after a long hiatus of six years. The song – which delivers everything in terms of instrumental and vocal – is part of the album act 1 – Renaissance, which will be released on July 29. So, are you looking forward to hearing the pop diva's new songs?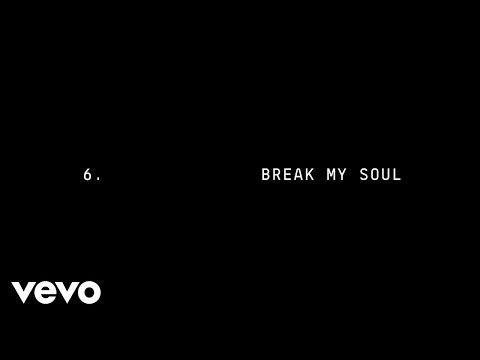 Barons of Pisadinha
This is for those who are suffering for love! Barons of Pisadinha touches the wound by bringing lyrics full of nostalgia for the newest song Get me off the floor. The band understands exactly what it feels like to try to hang out after a breakup that ripped your heart out. Characteristic of the musical group, the catchy rhythm allows fans to dance while singing the verses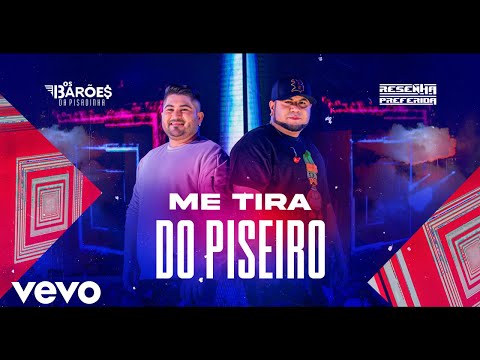 Jonathan Couto
Who is also returning after a long break is Jonathan Couto! Away from the musical career since the end of P9the singer is very ready for his return to the music charts with his single Cabulosa, in partnership with Luan Otten. Despite the hiatus, the artist revealed that he never abandoned his passion for music and was waiting for the right moment to release new productions.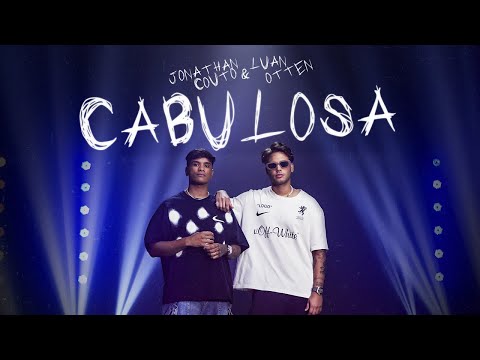 Chico Buarque
How About A Samba? In addition to an invitation, the question is also the new single released by Chico Buarque and the name of his upcoming tour. Bringing Brazilian rhythm at its best, the song is a collaboration between the artist and Hamilton de Holanda on the mandolin and comes to scare away the bad weather, to remedy the damage.