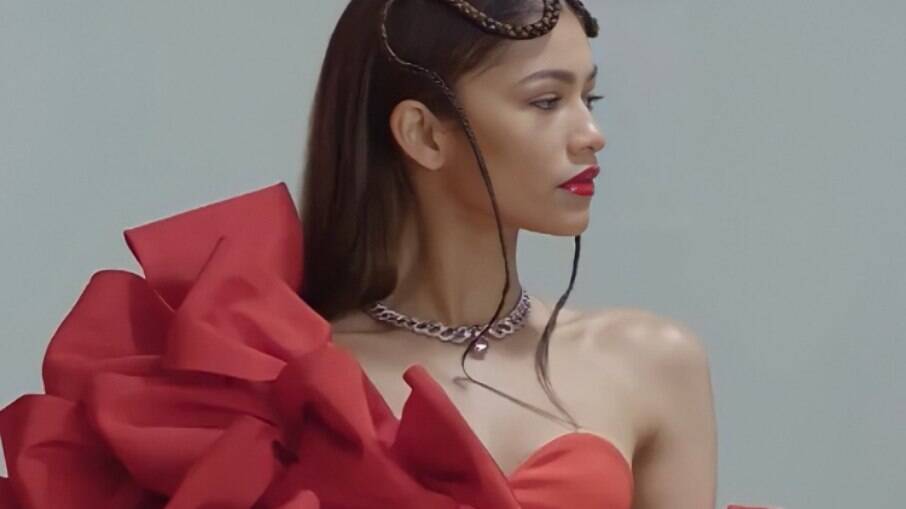 Zendaya is among Time's 100 Most Influential People in the World for 2022. The American magazine makes the list annually and includes personalities who have distinguished themselves in several areas. That year, the president of Ukraine, Volodymyr Zelensky, took first place.
The 25-year-old actress, singer and songwriter starred in several films and series that were among the most popular in the last year. Among them is "Euphoria", a series that, in 2021, consecrated Zendaya as the youngest woman to win an Emmy Award for Best Actress for her role as Rue.
In 2021, Zendaya also returned to her role as MJ in "Spider-Man: No Return Home", a film that became the sixth-highest-grossing film in history, in which she stars alongside her boyfriend, Tom Holland, who plays Peter Parker. in the new version of the hero movies. She was also part of the cast of the highly anticipated sci-fi movie "Dune", in which she plays Chani. The actress is already confirmed in the sequel to the feature and her character will have important weight for the plot.
The actress' influence has made Zendaya one of the leading voices of the new generation of Hollywood artists. The artist also stands out for her anti-racist speeches and for asking for more inclusion of women (especially black women) in cinema. The actress has already stated that she intends to become a director and that she wants all her films to be starring black women.
In addition to the announcement that she was chosen to be part of the TIME list, Zendaya became one of the most talked about topics on Twitter after behind-the-scenes photos of the rehearsal that will be published in the magazine were released on the Internet.