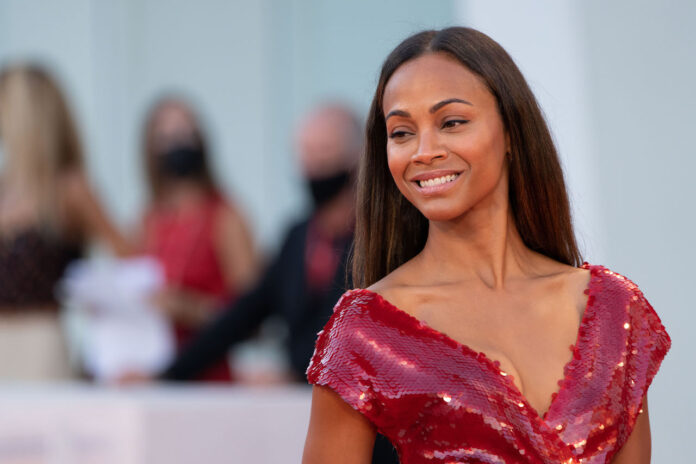 Zoe Saldana posted a reel on Instagram showing her different selfies taken over the course of this summer. Among the many sympathetic expressions of the actress, with either glaring or funny glances, there is also a photo of Saldana with the look of Gamora in Guardians of the Galaxy Vol. 3 and it looks like the actress did a spoiler on the film!
From the image, which shows only the shoulders of the costume, it seems that Gamora will wear the Ravages uniform, thus revealing what the position of the character will be at a certain point in the film, which could also be just the beginning, we do not know. Here is the Instagram reel:
Written and directed by James Gunn, Guardians of the Galaxy Vol. 3 will arrive in theaters in 2023, although an official release date has not yet been announced. Shooting for the film should officially start by the end of 2021. They will return to the cast Chris Pratt, Zoe Saldana, Dave Bautista, Pom Klementieff, Karen Gillanwith Vin Diesel And Bradley Cooper who will still offer their voices. He is also expected in the film Chris Hemsworth as Thor. Together with them are the newcomers to the MCU Daniela Melchior, Will PoulterMaria Bakalova And Chukwudi Iwujiwith Poulter confirming he is playing the role of Adam Warlock. Chukwudi Iwuji it is instead the new interpreter who will be the villain, the High Evolutionary.