Signs is still considered a gem of the horror-science fiction genre: we reveal 10 curiosities.
Directed by M. Night Shyamalan, Signs was directed in 2002, becoming a must watch thanks to its successful cross between the horror and science fiction genres. Let's find out 10 curiosities.
10 curiosities about Signs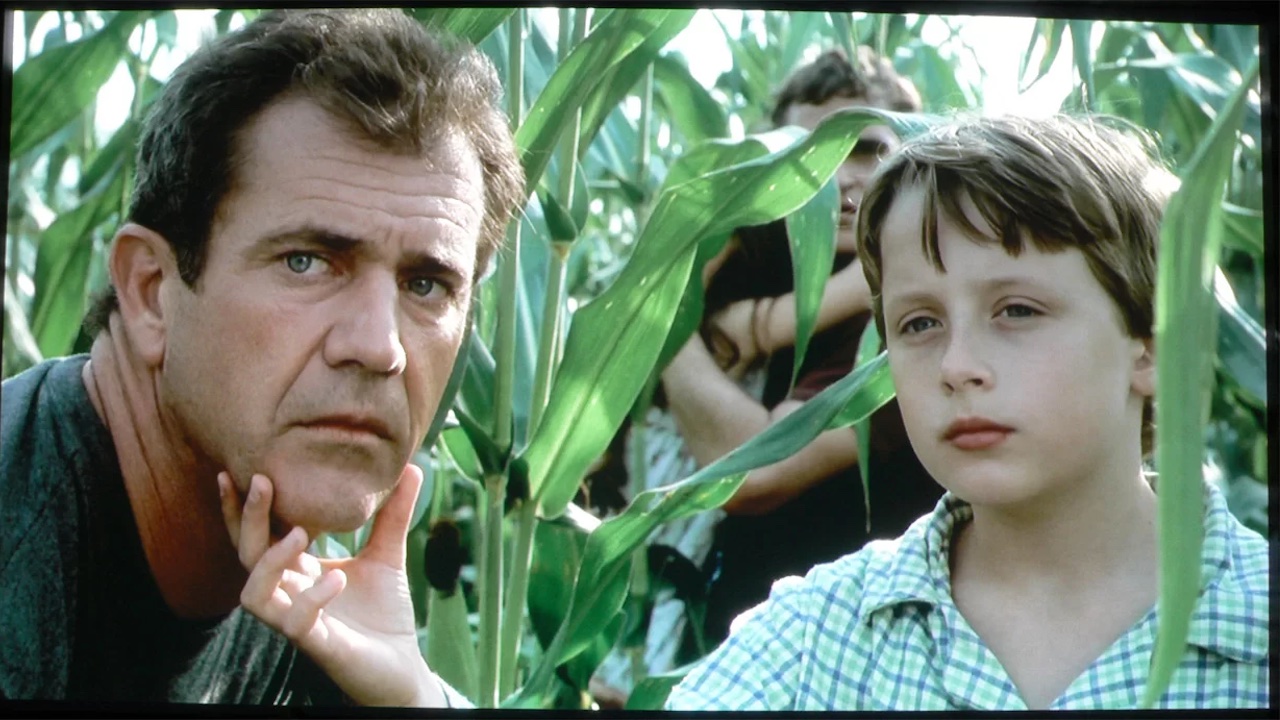 1. The author of the signs in the wheat fields
The signs and circles that appeared in the wheat fields were made by a local farmer because the director did not want to use special effects.
2. Over a month of preparation
The members of the cast of Signs they spent over a month together before filming, so as to get to know each other better and to give to the viewer. the impression of being a truly united family.
3. The shape of a trident
In the beginning, the sign of the cornfields near the house of Graham and family was in the shape of a trident. By Shyamalan's own revelation, the signal was an alarm launched by aliens for the danger of water. Therefore, they intended to recall Poseidon, the god of the seas in Greek mythology.
4. An alien in Brazil
The chilling video of an extraterrestrial sighted along the roads of Brazil is one of the most memorable moments. The scene was shot with an old hand-held camera owned by the director since his teens and he himself took care of it.
5. Made to measure
The director wrote the role of Graham with Mel Gibson in mind. This is because the interpreter is quite a believer in real life, but, at the same time, critical of religions.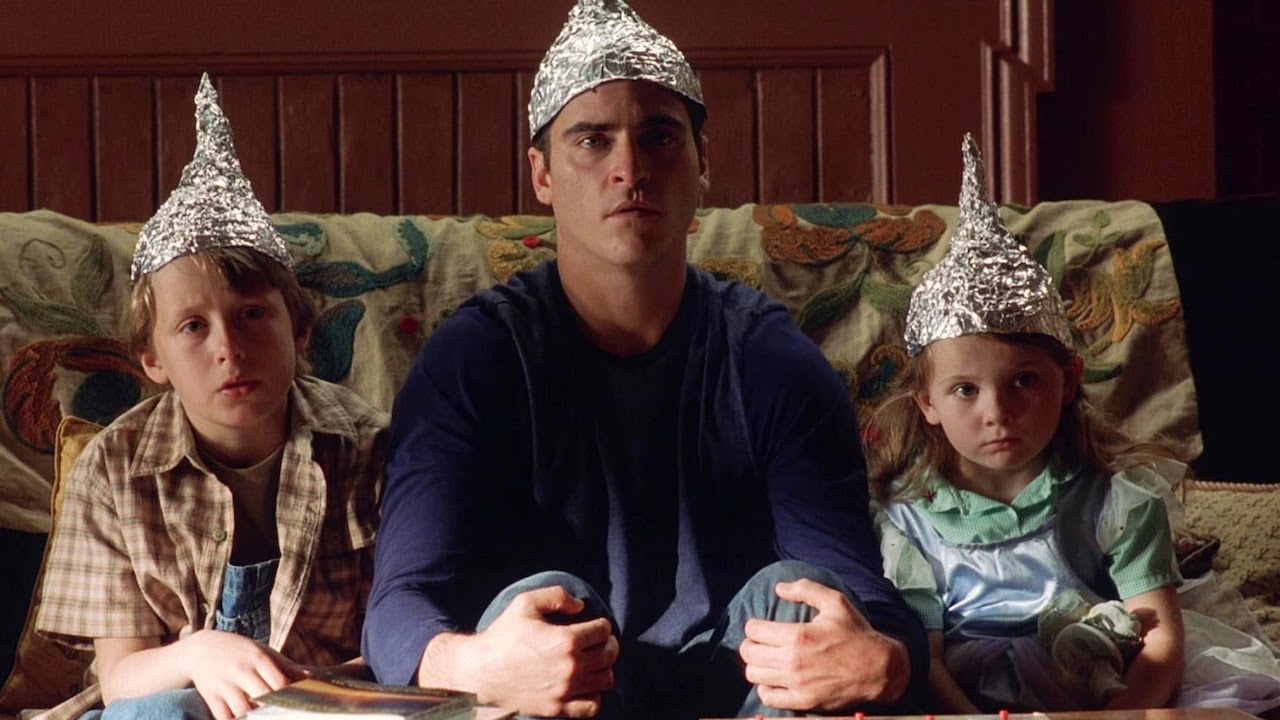 6. A star is born
Signs marked the camera debut of Abigail Breslin, future Hollywood enfant prodige. Abigal would star in the wonderful Little Miss Sunshine four years later.
7. The origin of the hats
The idea of ​​the aluminum hats was by Joaquin Phoenix.
8. In the footsteps of Hitchcock
Shyamalan explained that his main inspiration for creating the atmospheres of Signs it was the classic Birds by Alfred Hitchcock.
9. The best possible experience
Shyamalan, Phoenix and Gibson stressed that it was the easiest and most enjoyable experience of their respective careers.
10. Dizzying takings
In terms of box office, the film proved to be an extraordinary success in horror and science fiction cinema in the 2000s, totaling $ 408 million.
Also read 10 photos of the most beautiful actors of all time that show how they have changed over time