A new clip from Only Murders in the Building 2 sees Oliver, Charles and Mabel receiving a not-so-warm welcome at Bunny's commemoration.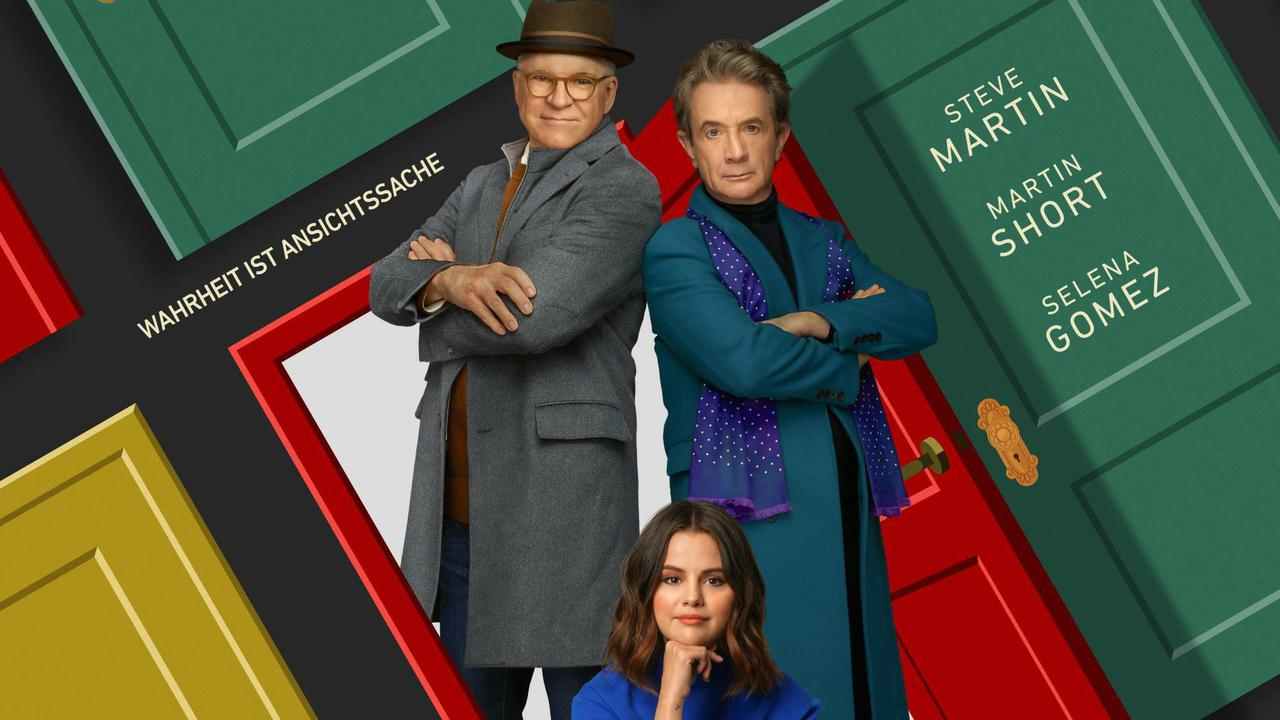 Only Murders in the Building was released on Hulu last year and on Disney + in Italy, immediately secured the spot as the most-watched comedy ever on the streaming service. With the highly anticipated second season hitting screens next week, audiences are gearing up for the return of Martin Short's Oliver Putnam, Steve Martin's Charles-Haden Savage and Selena Gomez's Mabel Mora, as the group faces the next investigation into a murder. This time, however, the trio will be in the center.
A few days before the release of the second season, Hulu has released an exciting sneak peek of the second season of Only Murders in the Building, which anticipates the consequences of the final moments of the first season.
The clip shows Oliver, Charles and Mabel as they arrive at the funeral ceremony of their condominium manager Bunny. Each of them brings a gift, while Oliver can be seen recording events on his phone, likely to be used as material for the podcast later on. The three are greeted with immediate indignationas they explain that they are only there to pay homage.
The first season of Only Murders in the Building ended on an incredibly dramatic cliffhanger, after Mabel was found standing in front of Bunny's body, while the trio was driven away by police, believed to be somehow involved in the tragic crime. While it is almost certain that Mabel is not behind the murder of Arconia's antagonistic condominium administrator, the clip offers a taste of the generally suspicious welcome that the trio will have to face upon returning from police interrogation.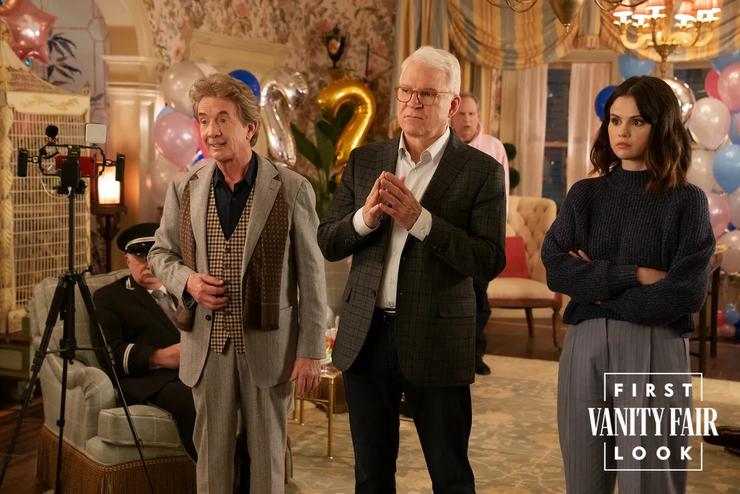 Many are hoping that the second season of Only Murders in the Building can replicate the same qualities that made the first season such a huge success, this clip certainly confirms the humor tone of the show going forward. With a rich cast of actors of the caliber of Cara Delevingne, Amy Schumer and Shirley MacLaineit looks like audiences will have a lot to look forward to as the show progresses into its new mystery.
For the moment, it is not long before the return to the screens of the gang of favorite criminals: Only Murders in the Building will be released on June 28th.