Poste Italiane is proposing a new Postal Interest Bond with an interesting yield and a duration of only 6 years. Let's deepen the investment.
Small savers need to know how to protect their money from inflation and Poste Italiane's Interest Bonds could prove to be the best solution.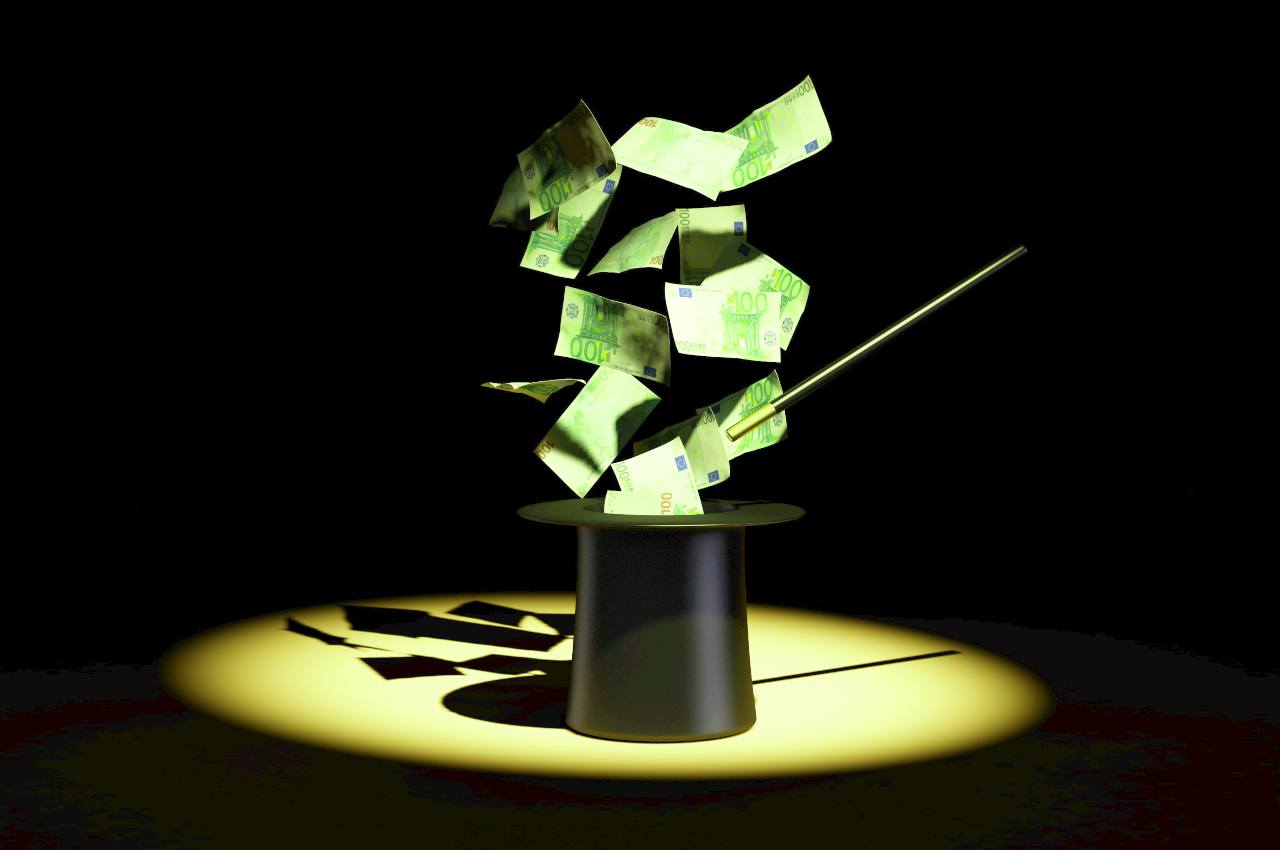 With the purchasing power of money decreasingmany citizens are wondering how protect liquidity deposited in the current account by inflation. Small savers not inclined to risky investments must opt for savings instruments that protect the capital while giving away returns. Of course, the earnings are not just as high as those you would have by practicing online trading and investing in stocks, safe haven assets, cryptocurrencies or stocks but still represent additional income while preventing money from losing value. Among the favorite tools of Italians we find deposit accounts and postal savings bonds. The latter are provided by Poste Italiane and the latest product launched on the market deserves further study.
A new Postal Interest Voucher to be discovered
The "Renewal" is the Postal Interest Bonds that made its debut on the market yesterday, 20 September 2022. Poste Italiane proposes this new savings tool with an interesting yield with the possibility of reinvesting savings for up to six years. The other characteristics are common to the other Vouchers. It is a product guaranteed by the state Italian, without opening and reimbursement costs and enjoying the 12.5% ​​subsidized taxation.
Subscription can take place online through the Poste Italiane portal or by going to a post office. A necessary condition is to be the holder of a Smart booklet enabled for online services or a BancoPosta current account also enabled for online services.
The yields of the new Poste Italiane instrument
Renew has a maximum duration of 6 years and provides for the recognition of a fixed return at the end of the third year from the moment of subscription equal to 1% gross. After six years, however, the return will be 2.25%. Refunds can be requested at any time within the limitation period (for paper vouchers it is 10 years) considering, however, that interest will accrue only from the age of 3.
Join the group job offers, bonuses, disability, law 104, pensions and news

Receive free news on job vacancies and the economy every day

Telegram – Group
Facebook – Group
The subscription involves the payment of amounts from 50 euros and multiples with a maximum sum that can be subscribed on the same day by the same person equal to 1 million euros. The voucher can be subscribed by whoever has an expired paper or dematerialized BTP provided it has been refunded from 20 September 2022. Holders of Coupons for minors and 4 Years Simple Savings even if they have expired are excluded from the possibility of subscription.