Cara Delevingne worries her fans a lot, after being seen in a daze in various situations: the fault of drugs and Amber Heard?
Cara Delevingne is a famous British fashion star who for some years has also launched himself into the world of acting: born in 1992, the artist began his career on the catwalks when he was 17 and in a short time he became an icon, also becoming the face of many advertising campaigns for Armani Exchange (2017), Dior Beauty (2017-2018), Penshoppe (2015), Rimmel (2016) and much more. In 2012, among other things, the diva also launched into the world of cinema with Anna Karenina from Joe Wright and recently we saw her in two television series namely Carnival Row (2019-ongoing) e Only Murders in the building (2012-ongoing).
The young woman's life, however, seems to be taking a turn for the worse lately, when she was spotted in confusional state at Los Angeles airport. Also, her friend Margot Robbie was spotted walking out of her house in tears. What is happening to the star? A gossip editor would have the answer to the question that worries fans so much.
Cara Delevingne, your hard drug addiction would be down to Amber Heard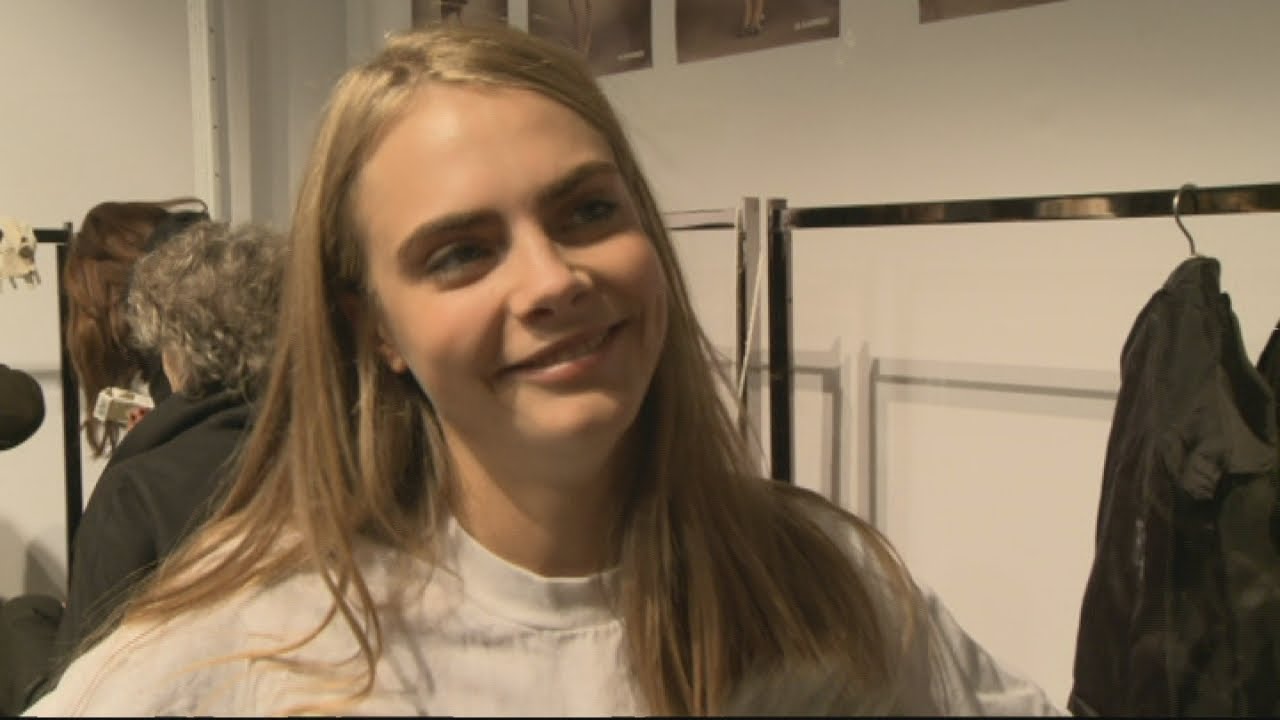 According to gossip journalist Jessica Reed Krauss, the relationship between Amber Heard and Cara would have been not only sentimental and adulterous, as it occurred during the relationship of the first with Johnny Depp, but also toxic in the literal sense of the term. In fact, the couple allegedly threw parties in Hollywood with a huge amount of sex and drugs.
These wild parties, according to Krauss' claims, were attended by technology moguls or large entrepreneurs. Speaking on Substack, the author states that Delevingne took part in these parties alongside Heard, thus remaining under theeffect of hard drugs. The relationship between the two women seems to have ended after the outcome of the libel trial filed by Johnny Depp a few months ago.