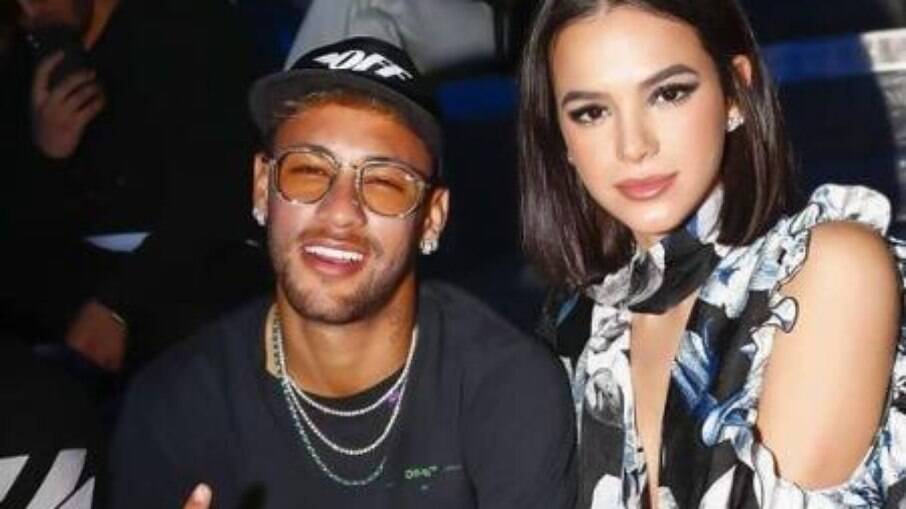 As always an unknown, Neymar's love life remains a mystery to be unraveled by his fans. After posting a photo on Instagram, the Brazilian drove some of his followers crazy about a possible meeting with Bruna Marquezine. (Check the photo gallery below)
his ex-girlfriend.
In a story, PSG's number 10, in the stands, publishes an image next to some faces 'unknown' by Brazilians.
Behind the ace was a woman who, according to some profiles on social networks that talk about Neymar, looked like Bruna Marquezine.
After the circular image, several pages uploaded the theme "Brumar", believing that the Brazilian could have met the actress.
Something that also drew attention was a possible indirect from the Brazilian, as he wore a 'Replay' cap, being another factor for fans to believe in the couple's return.
However, the joy was short-lived. The woman in question in the photo is the model Izabel Goulart, engaged to Kevin Trapp, former PSG goalkeeper and friend of the Brazilian.
Neymar and Bruna Marquezine ended their relationship in 2018, after the player put an end to the relationship.
See the publication