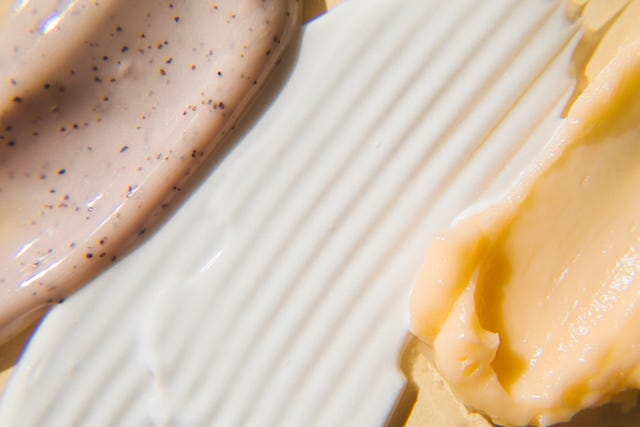 Tanya IvanovaGetty Images
We hear so much about this new beauty ingredient that has entered the world of beauty with arrogance but what exactly is it about? The chebula is an almond-like fruit commonly used in Ayurvedic medicine for its anti-aging, detoxifying and antioxidant benefits. This ingredient, which grows mainly in Southeast Asia especially in India, Nepal, Sri Lanka, Vietnam and Malaysia, comes from the tree Terminalia Chebula and is used as a base for beauty products that fight the first signs of skin aging.
For some years now the chebula has been appreciated not only in the world of oriental medicine, but also in that of beauty. The merits that are given to this ingredient are linked to anti-aging: studies indeed promise to eliminate free radicals, act as a powerful antioxidant, deeply hydrate the skin and strengthen the structure of the epidermis. Thanks to the use of chebula-based creams and serums, the skin of the face is renewed and nourished faster with surprising results.
Today the chebula is found in different formats, both in powder, which you just need to dissolve in a glass of water but also integrated in targeted beauty products, designed to be used on a daily basis.
The chebula-based serum to try now
Among True Botanicals' best sellers is the chebula-based serum, one of Olivia Wilde's favorite beauty products. This beauty product is essential for combating facial skin aging by reducing fine lines, making the skin smooth and plump and reducing the appearance of dark spots.