Story
All financial dollars surged after measures were announced: Blue ended at $483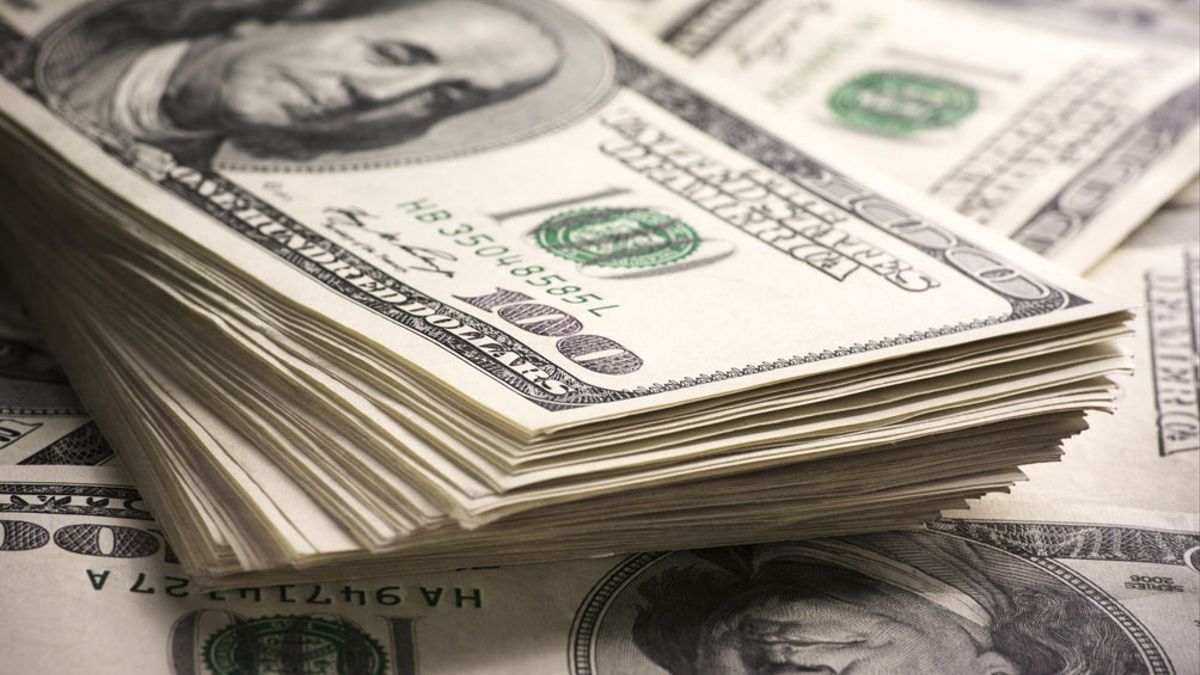 The increase in the free exchange rate was 1.8% and gradually corrects its upward trend, reaching the previous month's high. Other financial exchange rates also increased, albeit slightly more so. Center retains officer's devaluation rate at 6.5%
The measures announced by the economic team on Sunday did not have any major impact on the forex market at the beginning of the week. Nor was there any positive impact, in contrast, on the stock market, which saw a broad decline, while country risk aversion rose above 2,600 basis points.
The free or "blue" dollar was the one that showed the biggest jump, ending the day at $483, an increase of 1.8% compared to Friday's close (which was at $474). The rest of the financial dollars also ended higher. For example, MEP ended at $440 against the previous price of $434, so it was also trading under pressure.
These behaviors suggest that the measures did not generate enthusiasm and that a rate hike of 97% per annum does not seem very effective in curbing dollarization pressure, at least at the start of the week.
In general, there was little indication from the government that it was seriously addressing the fight against inflation. Rather, the announcements were intended to show a will to strengthen BCRA's net reserves, which are in negative territory today, albeit without concrete progress. Central bought $60 million yesterday, but the third edition of the soybean dollar is still below the previous one.
The economic team warned that it would actively intervene to keep the financial dollar at bay and that it would also "manage" the rate of devaluation of the official exchange rate, though without providing further details. For now, today's growth has maintained the same pace as in previous weeks, which means a depreciation of the peso of 6.5% per month, pointing to inflation of 9% in May. In other words, they choose to delay the exchange rate once again, despite warnings already given in this regard by the IMF.
Argentina's ADRs also did not react positively, representing modest profit-taking after a strong recovery streak. The major papers on Wall Street were down an average of 1.5%, while the Marvell index was down 0.5%, although it partially recovered after a weak start.
Bonds also did not react positively, as country risk edged higher to 2,611, reflecting weakness in prices.