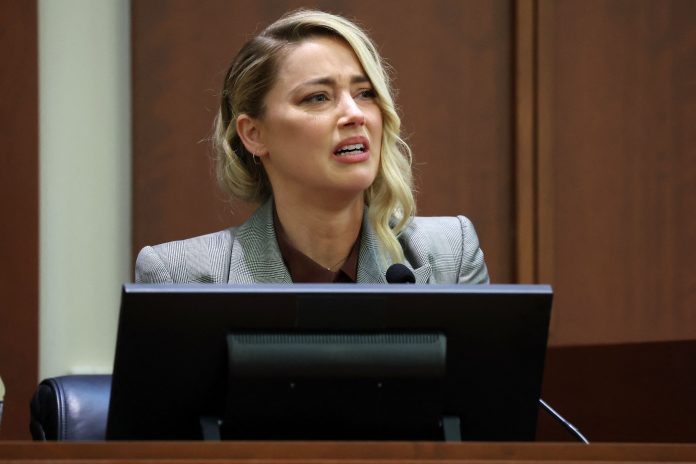 Another cruel detail emerges from the tormented Johnny Depp's libel trial against Amber Heard for his 2018 statements at Washington Postin which the actress accused her former partner of domestic violence.
Back on the stand on May 26, the day before the end of the trial, Amber Heard reported terrible death threats that she and her baby received from Johnny Depp fans.
At the witness stand, in tears, Heard in fact told the jurors one particularly gruesome threat: "I receive hundreds of death threats regularly, if not daily. Thousands since the start of this process. People even want to kill my baby in the microwaveand they tell me ".
The star of Aquamanwho fans would like to see replaced with another actress, as evidenced by an online petition, has a one-year-old daughter, Oonagh Paige Heard, had through a surrogacy. She never revealed the identity of her father. During her trial, Heard also claimed that her wave of hatred towards her is fueled by Depp, who pushed fans into a ruthless media campaign to affect her emotionally.
"I'm harassed, humiliated, threatened every single day"he said. "Even just entering this room, sitting here in front of the world, reliving the worst moments of my life humiliates me." What hurts her, she says, is not only the threats but also the fact that many mock her testimony: "As an American I have the right to talk about what happened to me, to tell my truth."
Source: Newsweek
Photo: Michael REYNOLDS / POOL / AFP
© REPRODUCTION RESERVED