Logitech announced price, availability and other details of the portable console Logitech G Cloud. The occasion was LogiPlay, the event with which the company presented all its news, including this interesting cloud-based gaming device.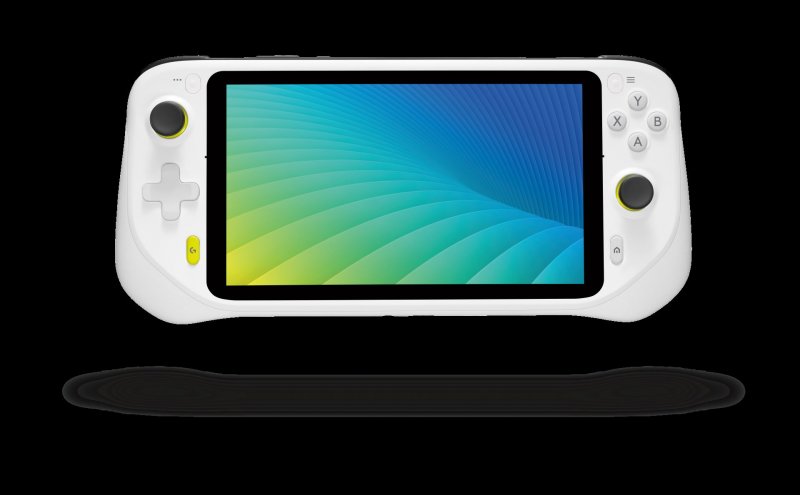 We have already tried it!
Let's start by saying that Logitech G Cloud for now will only be released in the US and Canada. It will be available from October 17, 2022 at a price of $ 349. Who will book the console from the official site of Logitech, will have a discount of 50 dollars, ie it will pay only 299 dollars. The offer is valid while stocks last.
For now, unfortunately, nothing is known about the European distribution, therefore also Italian. As soon as we have information about it, we will communicate it to you. Meanwhile, if you want you can read our tried-and-tested Logitech G Cloud, written by Pierpaolo Greco, who had the opportunity to touch it with his hand.
The general features Logitech G Cloud talking about precision controls, with haptic feedback, gyroscope and the ability to reassign the functions of the various keys; 7-inch 1080p high definition touch screen, 16: 9 and 60Hz refresh rate; an incredible battery life of 12 and more hours; with a total weight of only 463g and a form factor that allows you to play cloud games for PC and console in comfort. Furthermore, Logitech G Cloud is certified carbon neutral, meaning that the ecological impact of production has been reduced to zero.
Ujesh Desai, the vice president and general manager of Logitech Gaming, said that Logitech G Cloud aims to be a hardware optimized to perfection for cloud gaming, with ultra-precise controls inspired by those of the Xbox Controller Elite and a screen of high quality. The goal is for users to be able to play for a long time, without getting too tired.
Logitech G Cloud was developed in collaboration with Tencent Games and supports Xbox Game Pass Ultimate and Nvidia GeForce Now cloud streaming. Users can also stream games locally via the Xbox app, from an Xbox console, or via SteamLink from a PC. They can also download applications to play remotely from Google Play.
Catherine Gluckstein, the vice president of Xbox Cloud Gaming at Microsoft, and Phil Eisler, the vice president and general manager of GeForce Now, have declared their satisfaction with the support for Logitech G Cloud, which represents a new way to play and fully embraces the philosophy of both services to be able to do it wherever you want.
Logitech G Cloud, technical sheet
Dimensions: 256.84 x 117.21 x 32.95 mm
Weight: 463 g
System on Chip: Qualcomm Snapdragon 720G
Display:

Size: 7 inches diagonal with multi-touch
Resolution: 1920 x 1080 FHD (16: 9 ratio)
Type: IPS LCD
Brightness: 450 nits
Refresh: 60 Hz

Connectivity:

WiFi: 2×2 MIMO, 802.11a / b / g / n / ac, 2.4GHz / 5GHz
USB 3.1 USB-C x 1
3.5 mm stereo minijack for headphones and earphones
Bluetooth 5.1 with aptX support

Audio:

Stereo speakers
Stereo microphone with echo cancellation and noise suppression
Support for headphones with USB-C connection

Sensors: Sense Control with haptic feedback, 6-axis IMU sensor, ambient light sensor
Battery: Rechargeable with 2 cells in parallel
Software:

Android 11
Official support for Xbox Cloud Gaming, NVIDIA GeForce Now (up to 1080p and 60 FPS), Xbox Remote Play and Steam Link
Price: $ 299 in pre-order, $ 349 at launch