A passionate kiss between Margot Robbie and Brad Pitt in a scene of Babylon was not in the script, but the Australian actress did not miss the opportunity.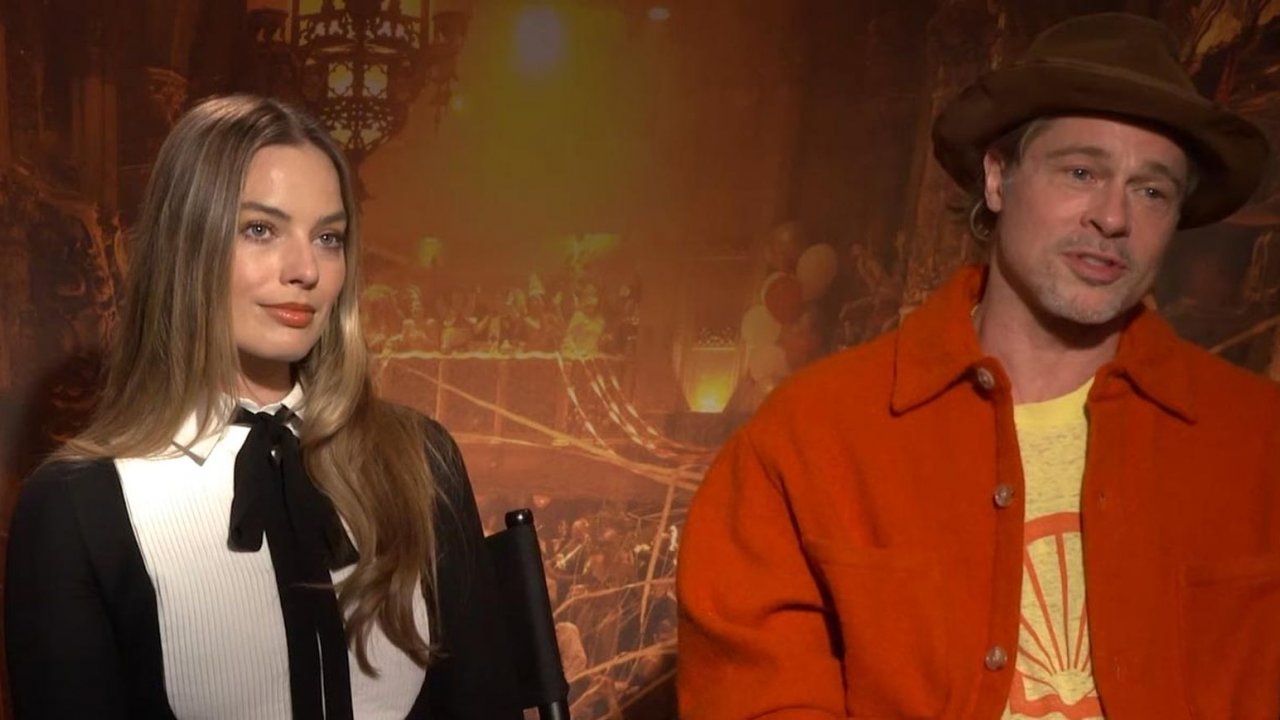 After working side by side on Once Upon a Time in… Hollywood, Margot Robbie And Brad Pitt they reunited on the set of Babylonfilm epic by Damien Chazelle, set in 1920s Hollywood, and the Australian actress did not miss the opportunity to improvise an unwritten kiss with the charming colleague.
Talking to E! News, Margot Robbie revealed some Babylon background explaining: "It wasn't in the script. But I thought When else will I get a chance to kiss Brad Pitt? I'll try".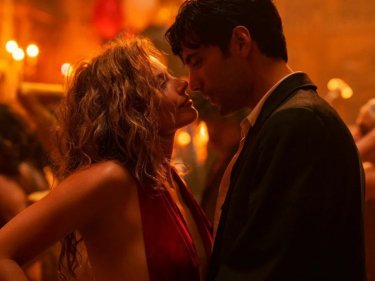 The actress also confessed that she had to convince director Damien Chazelle not to remove that scene from the film: "I told him, 'Damien, I think Nellie would have kissed Jack,' and he was like, 'Well, she could… wait, wait. You just want to kiss Brad Pitt.' only opportunity.' And he admitted, 'it works for the character,' And so the kiss stuck."
Margot Robbie on The Wolf of Wall Street: "I had two shots of tequila before the nude scene"
From Academy Award winner Damien Chazelle, director of La La Land and Whiplash, a memorable tale set in 1920s Los Angeles. The film is a story of outrageous ambition and outrageous excess that traces the rise and fall of multiple characters in an age of wanton decadence and depravity in glittering Hollywood.
The Italian release of Babylon is set for January 19th.