The (more than legitimate) concern of the great American diva regarding the remake of the film that made her famous.
The young star of Euphoria – which we will soon see in the Marvel film Madame Web alongside Dakota Johnson – Sydney Sweeney will star in a new film by Barbarella for Sony Pictures. The project is still in the early stages of production and currently has not yet found a director and a screenwriter.
The actress confirmed her participation in the project with a photo posted on social media. Sweeney shared a poster from the original 1968 play starring Jane Fonda, with the caption: "it's time to save the universe". The young talent will also be the producer of the new Barbarella film.
Barbarella, actress Jane Fonda is very concerned about the remake starring Sidney Sweeney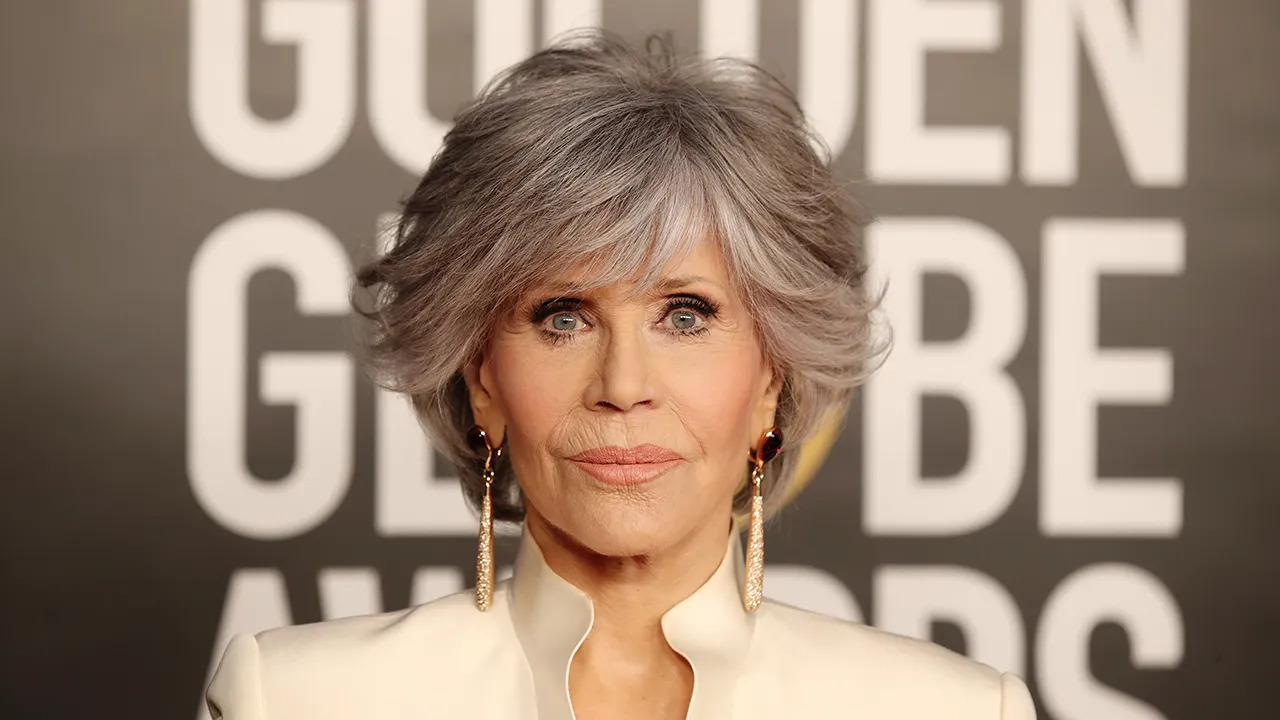 Sweeney, during an interview with Entertainment Weekly, told her great enthusiasm about the project in very clear terms: "I'm really excited about the project, it's such an iconic and fun character". Jane Fonda has confessed to feeling very worried about the idea, thus trying not to focus too much on the possibility of the remake, because she fears that it may not live up to the original.
In a recent interview with The Hollywood Reporter, the iconic actress confirmed her concerns, saying: ""I try not to think about it, to tell the truth, because otherwise I start worrying about what will be." Sidney Sweeney is currently one of Sony Pictures' top talents. Beyond film projects, the star has grown a lot professionally lately thanks to his acclaimed performances in the first season of the series The White Lotus and in Euphoria, alongside Zendaya. In 2022, the actress earned Emmy nominations for her work in both television shows.