In a couple of weeks we will see the actor Christian Bale in the role of Gorr the Slaughterer of Gods in the new cinecomic of Marvel Studios, Thor: Love and Thunder. This is the first cinecomic in which the actor participates since the end of the Batman trilogy directed by Christopher Nolan 10 years ago. In this period before the release of the film, Bale revealed to ScreenRant that in the future he may also decide to return to play the Dark Knight of Gotham City, but only if there were. Christopher Nolan directing.
During the interview he was asked if anyone ever wanted him to return to the role of Batman, and the answer was no. The actor then added that he had a "deal with Nolan": "We were like, 'Hey, look. Let's make three films, if we're lucky enough to do it. And then that's it. Let's not stay on it for a long time. ' In my mind, something could happen if Christopher Nolan said, 'You know what? I have another story to tell. ' And if he said he wants to tell that story with me, I'd be there".
In another interview, this time a Varietythe actor revealed that he has not yet seen the recent The Batman by Matt Reeves, but he promised to do it. Bale also paid tribute to Robert Pattinson, the new interpreter of the Gotham City superhero, calling him a "wonderful actor".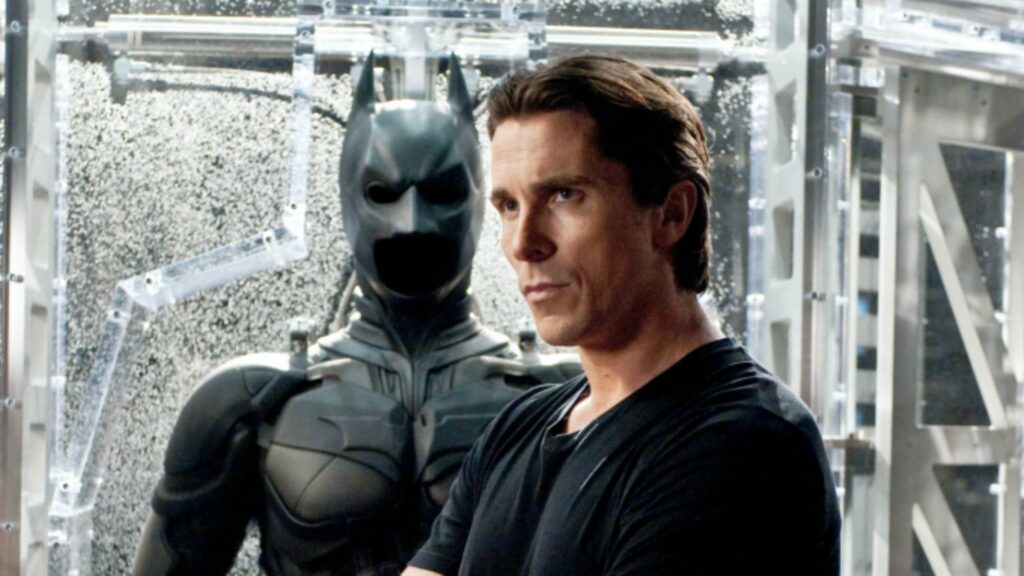 Films with christian Bale in the role of Batman
Christopher Nolan's Batman trilogy began in 2005 with the film Batman Begins, who explores the origins of the dark knight and sees him collide with the fearsome Ra's Al Gul. In 2008 the sequel came out The dark Knightwith Heath Ledger in the role of Joker, which later became his last role before his death. The trilogy ended with The Knight oscuro – The returnreleased in theaters around the world in 2012.
In addition to Bale, the recurring cast of the trilgoia saw Michael Caine, Morgan Freeman, Gary Oldman, Liam Neeson, Joseph Gordon Levitt, Anne Hathaway And Tom Hardy in the roles of Alfred, Lucius Fox, James Gordon, Ra's Al Ghul, Robin John Blake and Selina Kyle.
After Bale, Batman's baton passed first to Ben Affleck and then to Robert Pattinson.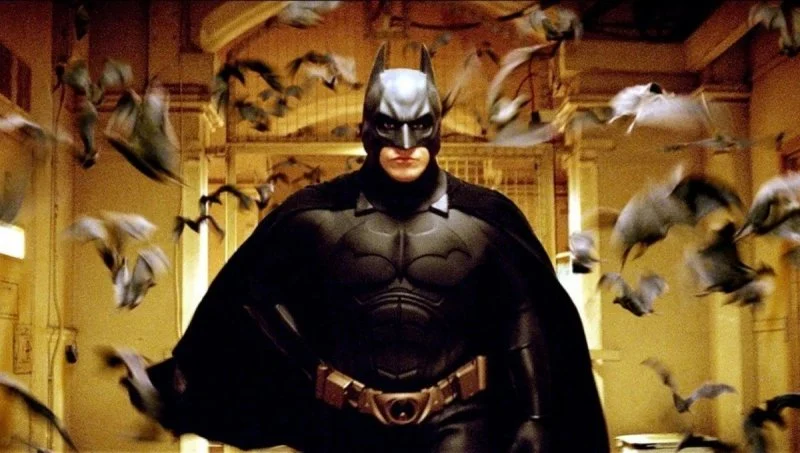 Sources: 1 | 2.