Chris Evans points to the Fantastic Four reboot because it's "easier to sell" than the return of Captain America
The star of the MCU Chris Evans has no plans to don the skinny Captain America costume, but he's ready to catch fire again as Johnny Storm aka the Human Torch for the Fantastic Four reboot! It's now been 17 years since the film that saw him play the famous hero who can create fire came out in theaters, but the actor doesn't give up and still hopes for a new chapter in the adventures of the team led by Mister Fantastic.
Evans in an interview with MTV News said that after starring in the sequel film Fantastic 4 and the Silver Surfer in 2007, he'd like to give Johnny Storm a real chance within the current MCU: "God, wouldn't that be great? Wouldn't that be great? No, no one has ever come to ask me. I mean, I'm not exactly the same anymore. It was 15, almost 20 years ago. Oh my God, I'm old. But I really love that character, but I think… aren't they doing something now with the Fantastic Four? ".
Are the Fantastic 4 finally back on the screens? Chris Evans ignites hope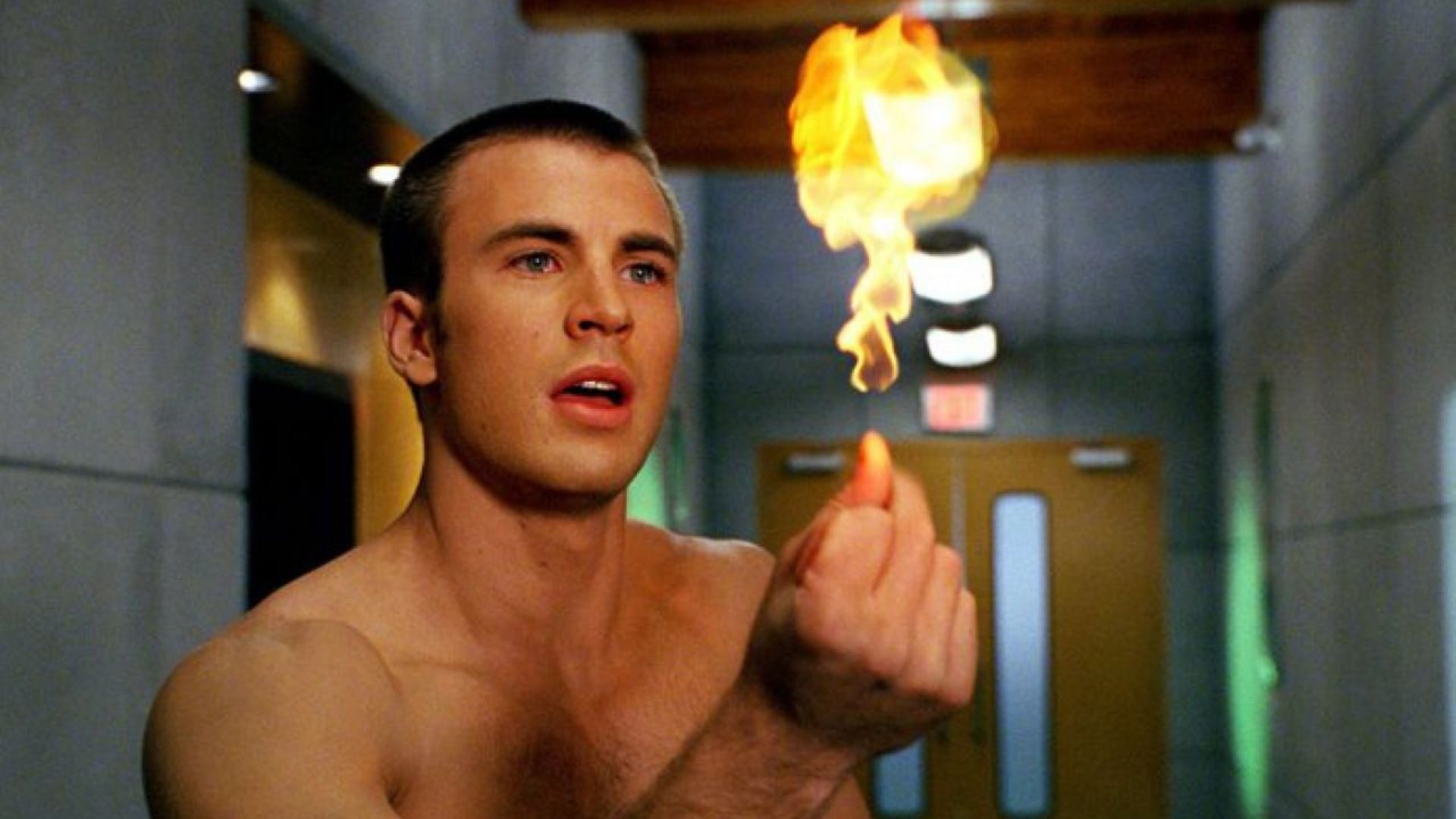 Jon Watts was supposed to direct the reboot of the franchise, but has abandoned the project to direct the Disney + series Star Wars: Skeleton Crew with Jude Law. However, that didn't detract from Chris Evans' enthusiasm for the "Fantastic" franchise. "I would like that very much. It would sell out so much easier than returning as a Cap. Cap is so valuable to me. And you know, I almost don't want to interrupt the wonderful experience that was. But Johnny Storm, I feel like he didn't really get a chance at him. This was before Marvel really found its foundation. So, I loved that role and, who knows? "
Warning: Spoilers about Doctor Strange in the Multiverse of Madness follow!
John Krasinski made his debut as the Fantastic Four leader Reed Richards aka Mr. Fantastic in Doctor Strange in the Multiverse of Madnessreigniting casting rumors that Krasinski's wife Emily Blunt will play superhero Sue Storm aka the Invisible Woman in the upcoming Fantastic 4. Villain Doctor Doom is also rumored to appear in Black Panther 2but at the moment there is no confirmation on this hypothetical and long-awaited reboot of the hero franchise.