Michelle Monaghan fights to protect her vampire child in trailer for Blood, directed by Brad Anderson.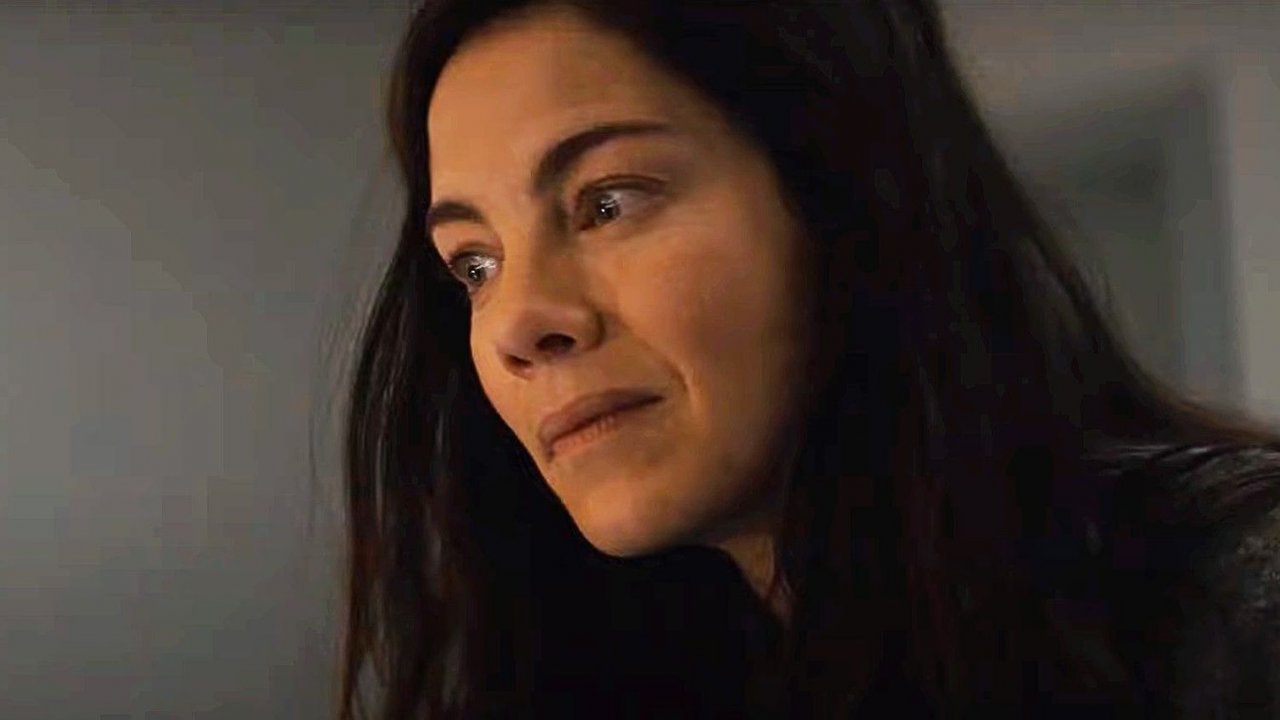 Michelle Monaghan does everything to protect his son in the trailer Of Bloodhorror directed by director Brad Anderson and produced by Vertical Limits.
The film written by Will Honley follows Jess (Michelle Monaghan), a nurse and mother recently separated from her husband (Skeet Ulrich), who moves with her daughter Tyler (Skylar Morgan Jones) and young son Owen (Finlay Wojtak-Hissong) to her old farm. Shortly after they settle down, Owen's dog flees into the woods and returns days later, blood-soaked and rabid. When he attacks and bites Owen, the resulting infection from the bite becomes more alarming every day as Owen's behavior proves frightening and deadly. As she delves deeper into the depths of the disease, Jess discovers a disturbing cure, one that will test her and make her wonder how far she's willing to go to keep her son alive.
The trailer for Blood features a collection of disturbing scenes from Owen and some questionable actions from Monaghan's Jess, which paints a fascinating, yet frightening picture of a mother pushed to the brink of despair. The film promises to be a new look at the genre of gods vampires and an inspiring analysis of maternal love.
Blood also stars June B. Wilde, Rodrigo Beilfuss and Erik Athavale.