Doctor Strange in the Multiverse of Madness raises the fortunes of the Italian box office by inaugurating its first week in theaters with a record figure
In a lean period for Italian cinema, it is Doctor Strange in the Multiverse of Madness which raises the fortunes of the box office. The Marvel Studios sequel starring Benedict Cumberbatch has grossed the beauty of 8,291,067 euros since its release, or the 4th of May. For the film directed by Sam Raimi, Italian cinemas welcomed 1,104,392 spectators. In the weekend alone, the film – distributed by Disney on 543 screens – grossed € 1,505,554; for comparison, it grossed $ 185 million in the US.
Read also our review of Doctor Strange in the Multiverse of Madness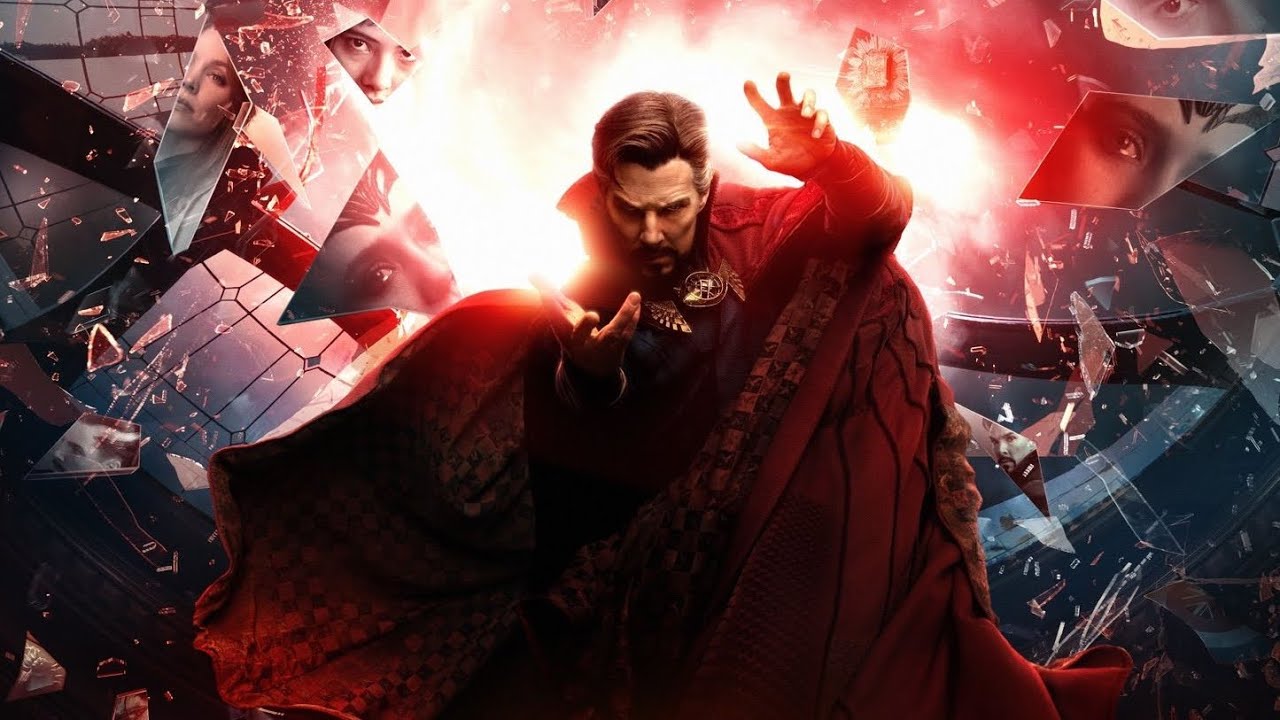 In second place in the weekly ranking we find Fantastic Beasts – Dumbledore's Secrets, the new chapter in the Harry Potter saga which, this weekend, grossed € 120,797 (for a total of € 8,039,348). Third place for the long-awaited sequel to Downton Abbeythe film adaptation of the British cult series which, returned to the Italian big screen, grossed a total of € 839,356 and € 104,337 over the weekend.
He has to settle for fourth place Sonic 2, sequel to the film adaptation of the famous blue hedgehog by SEGA which at the weekend grossed only 100,136 euros, for a total of 3,925,669 euros. In fifth place we find a local production, September by Giulia Steigerwalt, who collected € 48,979 (in total € 138,327). Sixth place for the new comedy by Leonardo Pieraccioni, The sex of angels which this weekend collected € 48,070, for a total of € 1,423,970.
In seventh position the musical biopic The United States versus Billie Holidayfilm adaptation of the book Chasing the Scream written by Johann Hari, tells the story of jazz legend Billie Holiday, played by singer Andra Day. The film grossed € 39,705 this weekend alone (€ 108,308 in total). Eighth place for the animated film Hopper and the Lost Temple by Ben Stassen and Benjamin Mousquet which, distributed by Warner Bros., takes home € 32,482 (in total € 474,576).
Robert Eggers' Viking epic falls to ninth position, The Northman, with Alexander Skarsgård, Nicole Kidman and Anya Taylor-Joy who collected € 28,707 over the weekend, for a total of € 1,031,620. Closes the top 10 of the Italian box office The Lost Citythe romantic comedy starring Channing Tatum and Sandra Bullock which grossed € 28,585, for a total of € 910,839.