Causeway is out on Apple TV+ and we spoke to Brian Tyree Henry, who stars in the film alongside Jennifer Lawrence.
Brian Tyree Henry is the co-star of Causewaysthe feature film which marks the director Lila Neugebauer's debut and which has already received much critical acclaim at festival screenings (from Toronto to Rome, via London).
The plot of the film explores the difficult return to everyday life of Lynsey, a veteran who was fortunately unharmed during an attack on her convoy in Afghanistan, and James, a mechanic who suffered an amputation following an accident.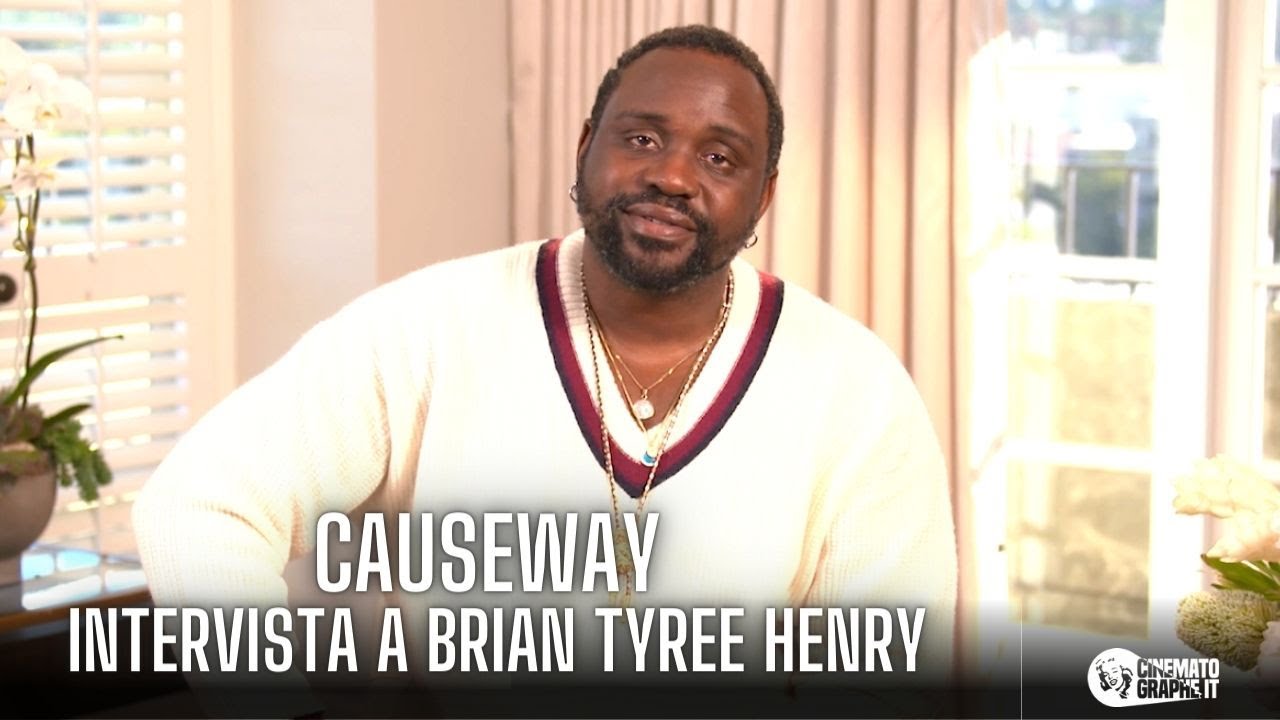 Read also Causeway: film review
The two young men are profoundly different yet find many points in common, creating a close bond and, apparently, destined to last for many years. Recently also available for streaming on Apple TV+, we asked Brian Tyree Henry, star of Causeways alongside Jennifer Lawrence.
Our interview with the actor of Causeways
During the interview the actor said: "For both protagonists, guilt meant getting stuck, seeing no other way forward. Guilt made them run or stay where they were, which are also the two options in fight-or-flight situations. When Lynsey and James meet, they finally realize those two options aren't working for either of them anymore and begin to confront each other so they no longer have to deal with guilt alone. Interestingly, Lynsey is still early in the process of understanding her disability, while James has lived with her for a long time now and can recognize where Lynsey is. There is no higher level of guilt, you don't get a premium if your condition lasts longer, both of you are constantly having to figure out how to start over. What they didn't expect when they met is that their pain and loss and guilt were all that's left of themselves, that they pulled the curtain down on everything else; they then realize they can still be happy and be friends, can meet on a deep human level, instead of just walking around with our pain and guilt on our shoulders like we have done most of our lives."